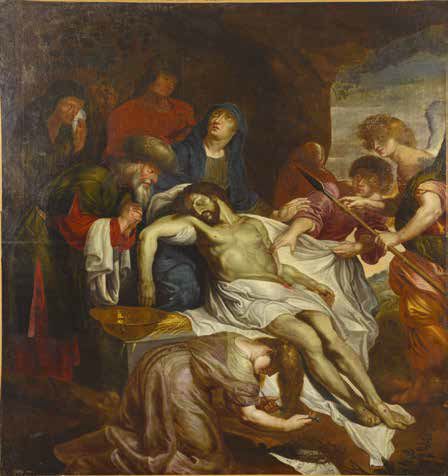 Sunday, September 30, SVV Le Floc'h in collaboration of our firm will auction in St. Cloud, prints, drawings, old and modern paintings, sculptures, Asian art and furniture and works of art.
We offer you a small overview of lots which have retained our attention in different specialties.
Among the old masters paintings have a look on lot 37 which is a "Lamentation du Christ". This oil on canvas of the Flemish school of the seventeenth century was painted after an engraving of a painting by Peter Paul Rubens. Note that the artist made a variant by replacing the St. Francis of the original by the old man on the left. Our painting measures 170 cm by 160 cm and is estimated to 3 000 to 4 000 Euros. (main illustration)
In modern paintings, we are interested in Lot 65, an oil on paper signed Jules René Hervé measuring 27 cm by 22 cm high and conservatively estimated 100 to 150 Euros. An opportunity for lovers of this French neo-impressionist painter to have fun without breaking the bank.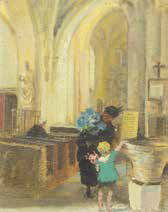 In the Asian Art section, you will find under the number 177, a libatoire cup, measuring 10 cm high carved in rhinoceros horn and of Chinese origin dating from the seventeenth century. It is expected around 30,000 Euros.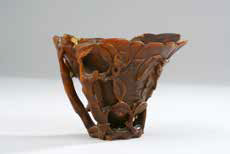 Among the furniture and works of art have a look on the remarkable table d'applique from the Regence period, lot 194, in giltwood. The four arched feet are decorated of masks of satyr in the upper part that is rarely encountered. It is covered with a beautiful breccia marble top and measures 129 cm wide. Our console is estimated to 8 000 to 12 000 Euros.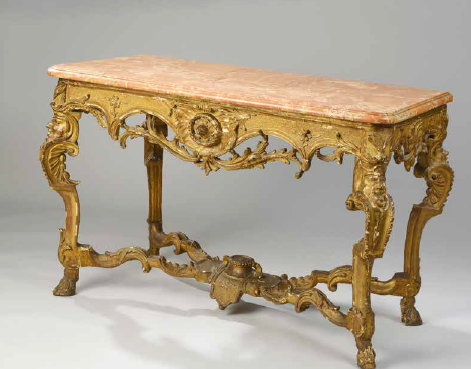 The specialists from Cabinet Authenticite will greet you from Friday, September 28 to help you discover this traditional sale with many lots whose estimates are reasonable and should attract many enthusiasts, collectors and curious.
Cédric Henon, fine art specialist
Informations:
Address : 1 ter boulevard de la République, Saint Cloud.
Auction : dimanche 30 septembre à 14h30.
Viewing : vendredi 28 et samedi 29 septembre de 11h à 18h et dimanche 30 de 11h à 12h.
Catalogue : HERE
Feel free to contact our fine art specialists if you want to appraise your works of art. We also assist you in the selling of your works of art : consultancy.


Send this article to a friend