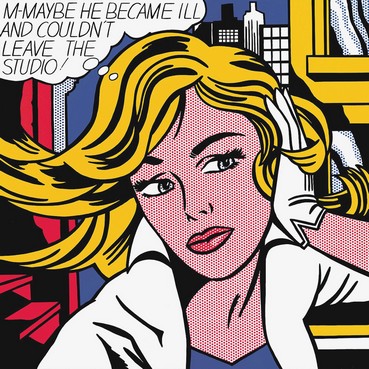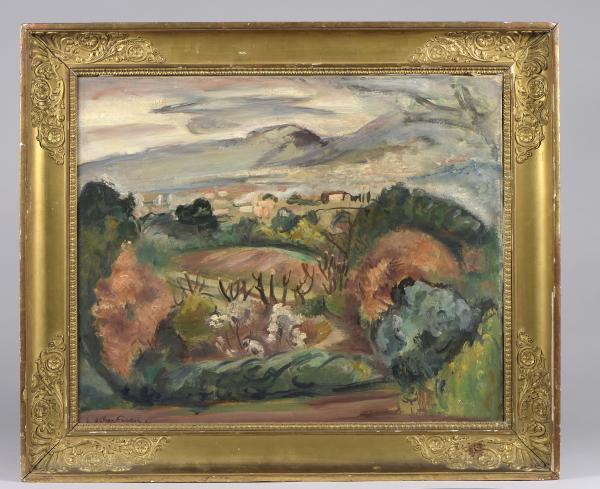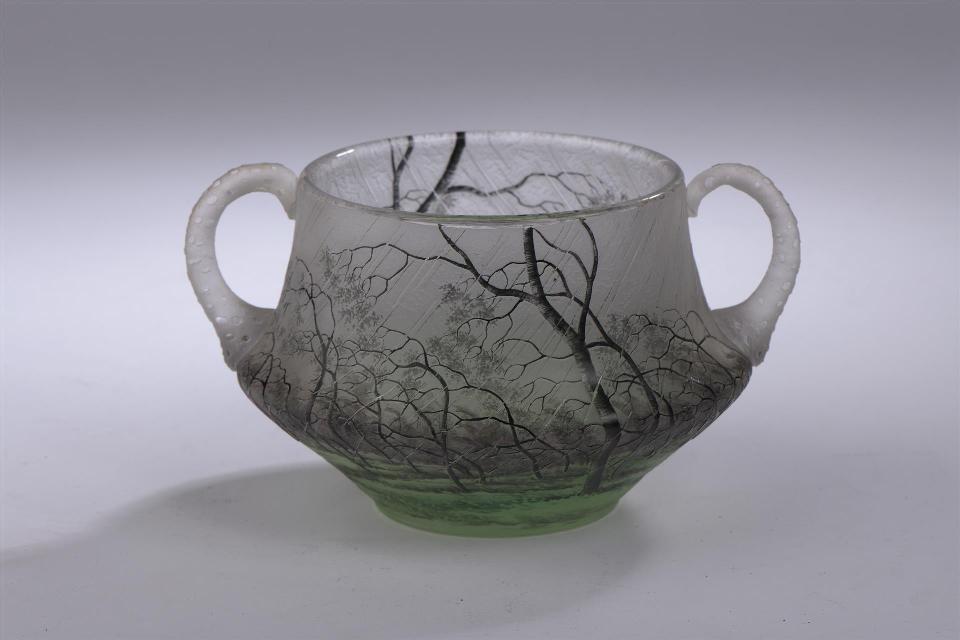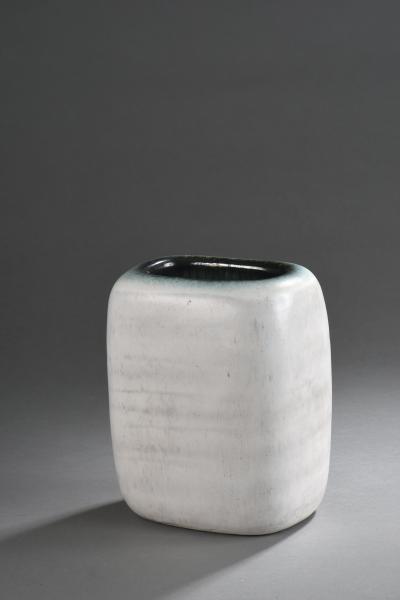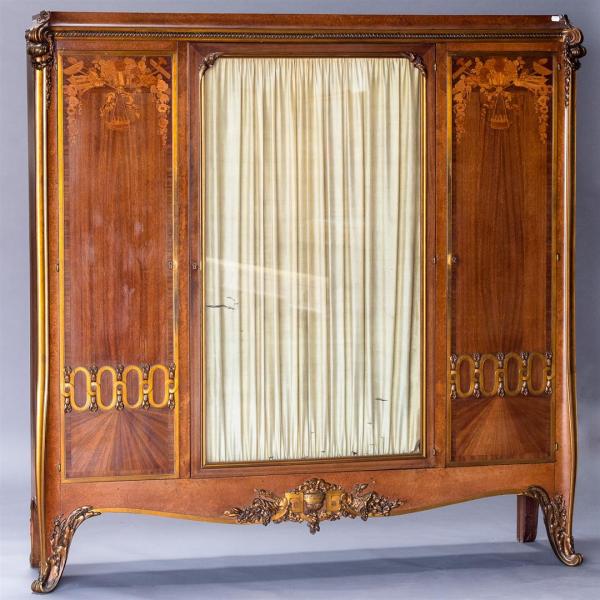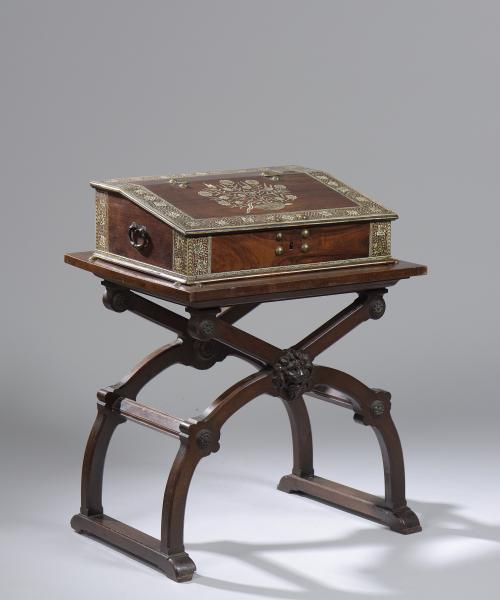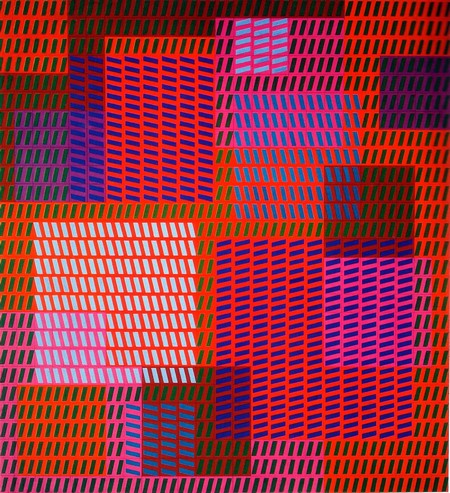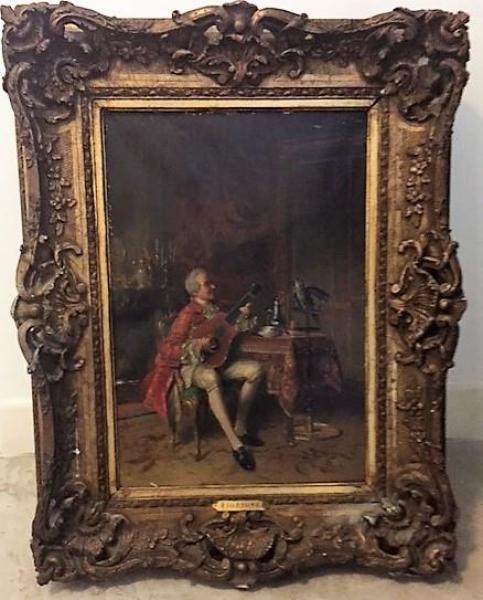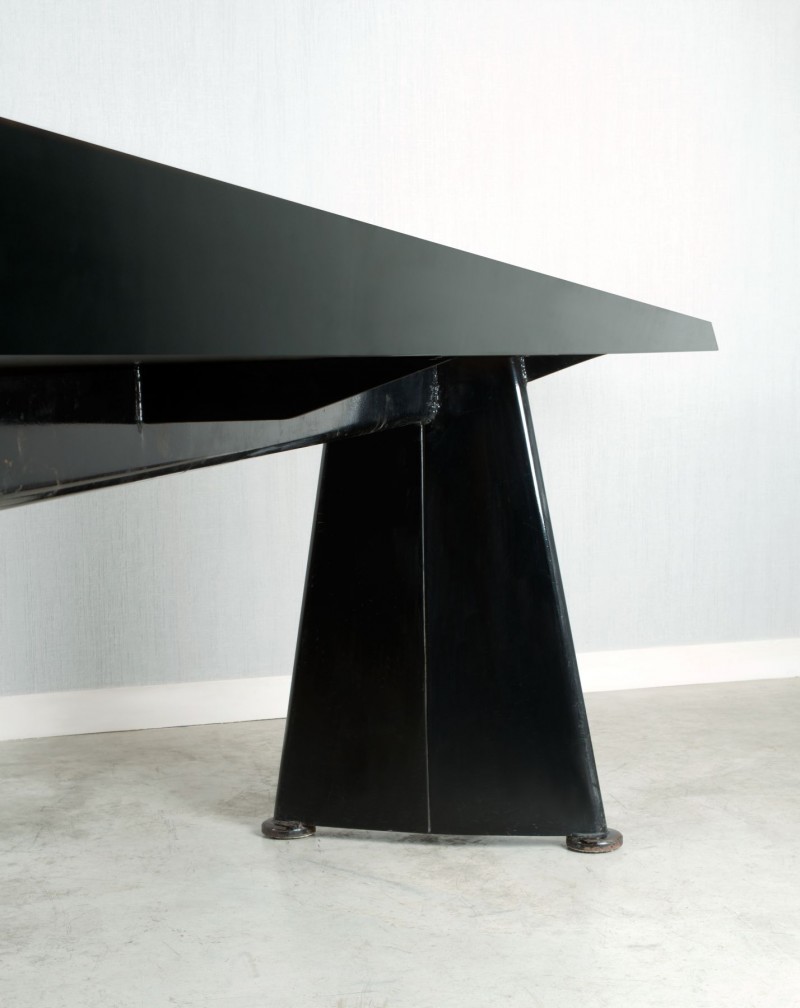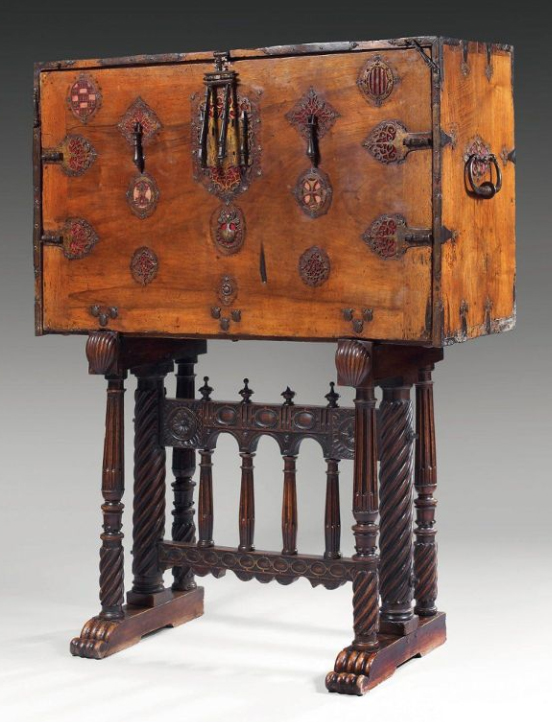 Authenticite is the first European group of fine art experts specialized in antique furniture, art, sculptures, paintings, drawings, jewellery, antique, modern and contemporary objects.

Our teams in London and Paris are available to meet your needs whether you want to buy, sell or know the value of your works of art.
Sale
Sell your artefact with us
Independent of any commercial circuit, our European experts and specialists are on your side to defend your best interests.


Auction or private treaty sale
With over 20 years expertise and selling antiques, paintings, sculptures, jewellery and watches ... our experts will make you benefit from their wide knowledge of the worldwide art market: antique dealers, auctioneers, gallery owners, curators and collectors.

Our art experts advise you confidentially, without commitment and without charge, to assist you in the sale of your artwork, whether at auction or in a private sale.