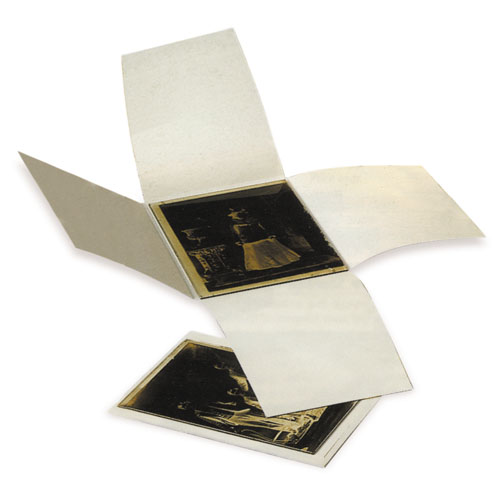 On the occasion of Paris-Photo , from 18 to 21 November 2010, at the Carrousel du Louvre, with a panorama photograph of the XIXth s to today, we will focus on this fragile heritage. Initially scientific objects and family memorabilia, photography became a real work of art with galleries and auction houses and renowned artists such as Henri Cartier-Bresson, Robert Doisneau and, more recently, Marc Riboux. However, the sale of a photograph implies a virtually flawless quality and therefore specific storage conditions to prevent cracking, pitting, washes ...

Comme de nombreux objets d'art, les photographies sont très sensibles à la lumière, la chaleur et l'humidité. Il faut donc les stocker dans des endroits qui ne sont pas en contact direct avec la lumière du soleil, dans une atmosphère dont l'humidité relative se situe entre 45 et 55 %, et à température ambiante.

Evitez de stocker vos photographies à côté de vos négatifs. Ces derniers émanent des acides qui endommageront vos tirages.

Il convient également de ranger et stocker vos photographies dans des supports exempts d'acide.
Vous pouvez ranger vos photographies dans des pochettes en polyester, polypropylène ou polyéthylène, matériaux dits « inertes », c'est-à-dire stable dans le temps. Il ne risque pas d'endommager ou de modifier la composition chimique de vos photographies. Le polyester résiste aux solvants et à la plupart des acides, il est plus transparent que le verre. Ce matériau présente aussi la particularité de résister à la traction, au choc et à la déchirure. Il résiste également aux fongicides et à la vapeur d'eau.
Pour les rangements en papier, évitez également les pochettes ou enveloppes contenant de la colle, celle-ci peut en effet dégager des acides endommageant vos photographies. Les papiers destinés à la conservation des photographies doivent être chimiquement stables (ISO 10214) à base de fibre coton ; ils ne doivent contenir ni colorant, ni cire, ni particule métallique. Il est impératif qu'ils ne renferment aucun résidu chimique, en particulier du souffre réductible, de la lignine ou des peroxydes.
En ce qui concerne la présence d'un tampon alcalin, qui peut être facteur d'impureté, des scientifiques craignent que les produits alcalins endommagent à long terme certaines images.

Evitez les albums anciens, les intercalaires en papier, les albums magnétiques qui peuvent endommager vos clichés par l'émanation d'acides ou les dépôts de résidus de colle. Il faut donc recourir à des albums trois ou quatre anneaux, en carton permanent, c'est-à-dire un carton excluant notamment la pâte de bois mécanique, papier recyclé…, une réserve alcaline et un pH neutre.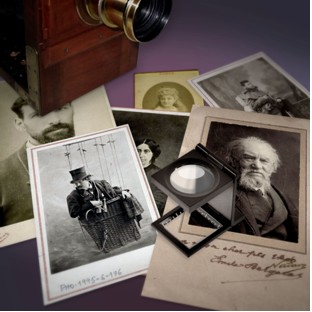 Si vous souhaitez exposer vos photographies, évitez tout contact direct avec la lumière du soleil ou un éclairage artificiel trop rapproché ou trop puissant, pouvant accélérer la perte des couleurs. Il est également conseillé d'encadrer vos photographies en utilisant des verres filtrant les ultra-violets. Pour cela, la technologie TruVue vous assure une grande sécurité dans votre encadrement, grâce à la légèreté de son verre antireflet, antistatique et incassable.

La meilleure solution pour profiter de vos clichés sans les abîmer, notamment s'ils ont une forte valeur sentimentale ou marchande, reste de les scanner et d'utiliser la reproduction en exposition. Stocker ainsi les tirages originaux selon les conditions de conservation préconisés ici. Pour les objets les plus sensibles comme les daguerréotypes, ferrotypes ou ambrotypes, n'hésitez pas à demander l'avis d'un professionnel de la conservation ou un restaurateur.


Cédric Barblu, responsable du site Artdoctor.fr
Collabore avec le cabinet d'experts Authenticité dans ses missions de conseil pour la conservation et la préservation des objets de collection.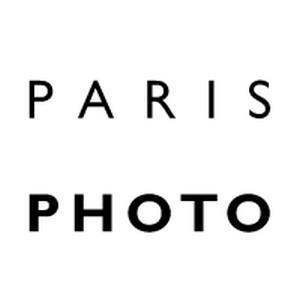 En savoir plus sur Paris Photo 2010 : Paris Photo 2010
Salon d'art dédié à l'image fixe, Paris Photo réunit, du 18 au 21 novembre 2010, une centaine de galeries et éditeurs internationaux présentant un panorama des expressions photographiques du XIXe siècle à nos jours.
Paris Photo 2010 invite à la découverte des scènes d'Europe centrale et offre un riche programme de rencontres, de conférences et de concours dévoilant des talents émergents.
Cette édition 2010 coïncide avec les 30 ans du Mois de la Photo, événement qui fait de Paris la capitale mondiale de la photographie en novembre.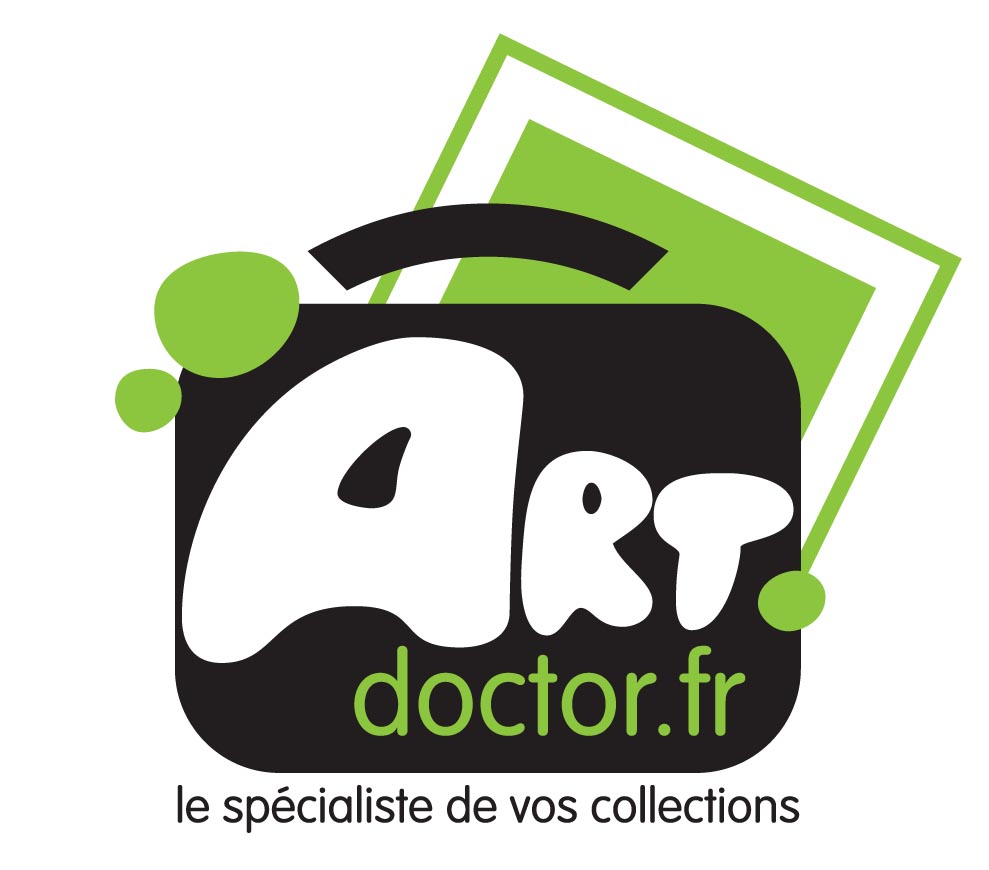 En savoir plus sur Artdoctor.fr : Art Doctor
Produits de conservation, de protection et d'exposition pour collectionneurs.

Cedric Henon and Laurent Hache expertise your bronze, furniture, ceramics, seat or sculpture, for sale, auction, insurance or inventory. You can contact us by phone +44 796 722 3146 or +33 1 40 26 05 46.




Send this article to a friend