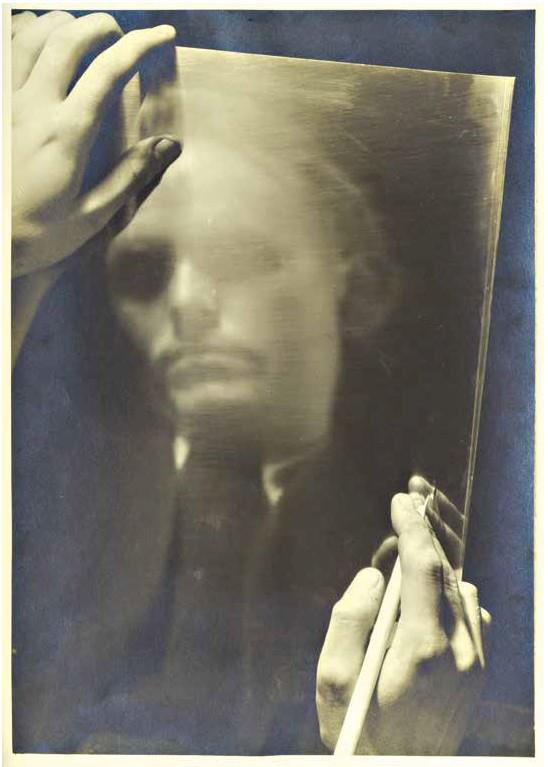 On Sunday, October 7th will be held the second session of the auction organized by SVV Guillaume Le Floc'h in Saint-Cloud. The twentieth century will be honored including, Modern Art, Contemporary Art and Design. From a wide variety of quality lots, some particularly caught our attention.
Start with the lot 5: two etchings by Pablo PICASSO (1881-1973), "Sueno y lie Franco," dating from 1937.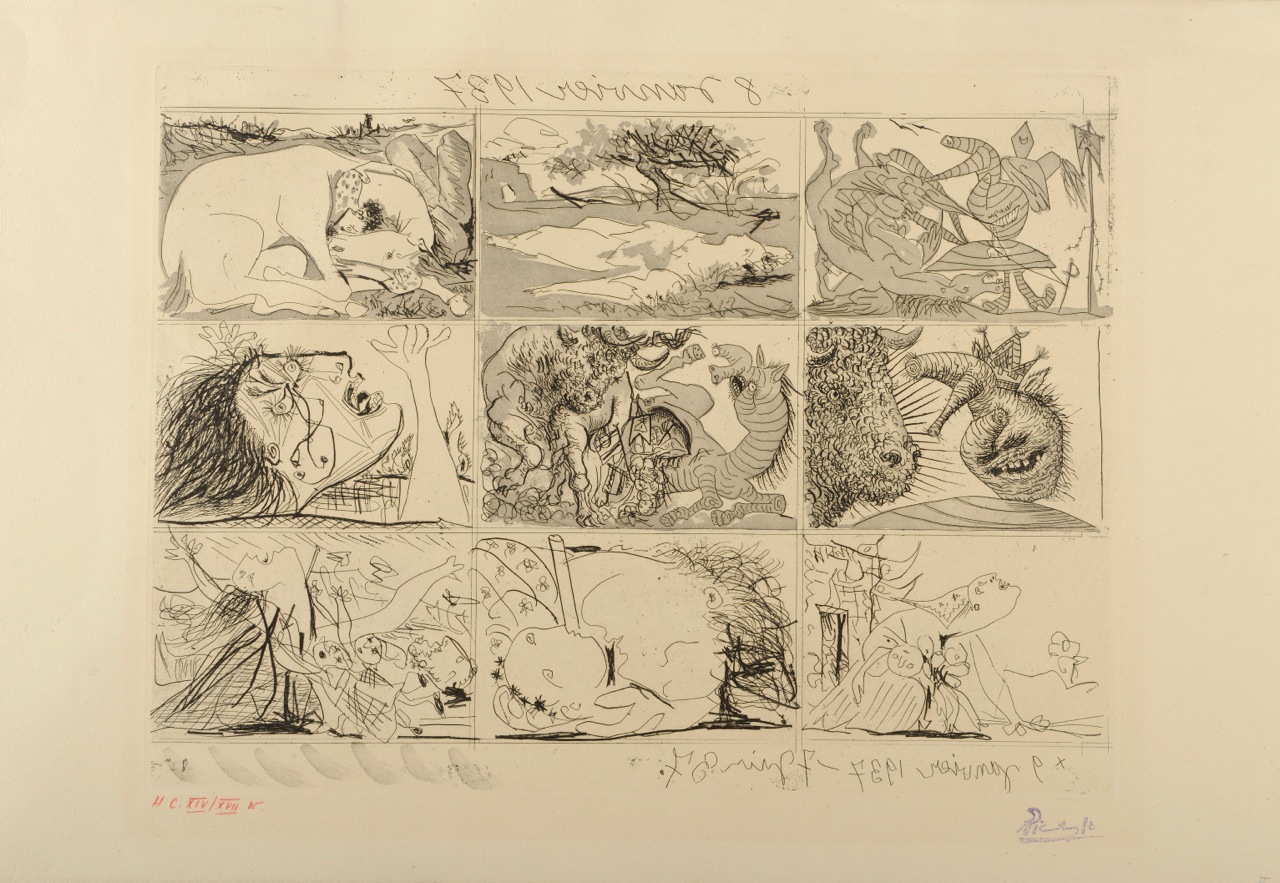 Note that these two prints are signed and annotated. With a height of 39 cm and a width of 57 cm each, they are estimated 2 000-3 000 €.
The photography section is also captivating with a collection of photographs of Josef SUDEK (1896 - 1976). Lot No. 92, "Portrait of Vaclav Sivko" (main illustration) from 1944 is an outstanding vintage silver print signed, dated and annotated at the back. It is very reasonably estimated € 3 000-4 000.
Let us look on lot 154: a trolley varnished cherry laminated plates by Maxime OLD (1910 - 1991).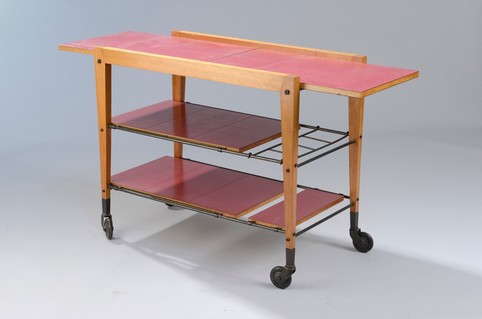 This ingenious model was awarded at the Salon des Artistes Ménagers in 1957, and is brought to you today with a more than reasonable estimate: € 300-400.
Do not hesitate to consult the catalogue (click HERE) to find other lots offered for sale. Then, meet the experts at the viewing to be held in Saint-Cloud Friday 5th, Saturday 6th and Sunday 7th October.
Charlotte MENIAUD
20th century specialist
Auction of the twentieth century Arts, Design and Art: Sunday, October 7, 2012 at 14:30
Viewing: Friday 5 and Saturday, October 6 from 11h to 18h and Sunday from 11am to 12pm seven.
SVV Guillaume Le Floc'h, 3 boulevard de la République 92210 Saint-Cloud, in collaboration with the auction house Philocale.
Feel free to contact our fine art specialists if you want to appraise your works of art. We also assist you in the selling of your works of art : consultancy.

Send this article to a friend