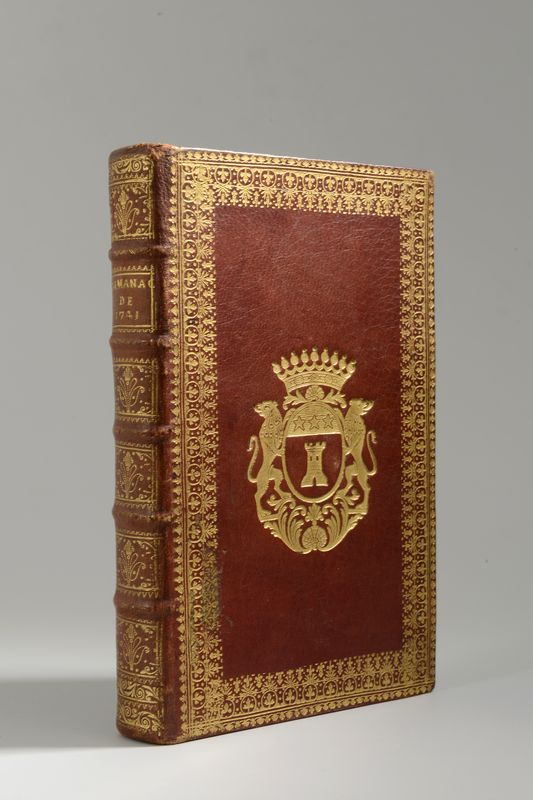 Saturday, November 10, SVV Philocale in cooperation with the firm Authenticity for furniture and art objects organized an auction at the Château de la Fontaine in Olivet. This vacation consists of ancient and modern books, paintings and drawings, sculptures, silverware and jewelery and furniture and objets d'art. A brief overview of our favorite lots.

Lot 10 is a royal almanac from 1741 in 8 bound in red morocco richly ornamented and bearing the arms of Jean de Boullongne, Count de Nogent, who was intendant of finances. This book is in very good condition, is expected between 250 and 400 euros. (Main picture)


The sale will present in lots 60, 61, 62 and 63, four works from the famous Japanese artist Foujita . Have a look in particular on lot 61, Nu Assis, 1930, color etching signed by the artist and estimated between 2500 and 3500 Euros.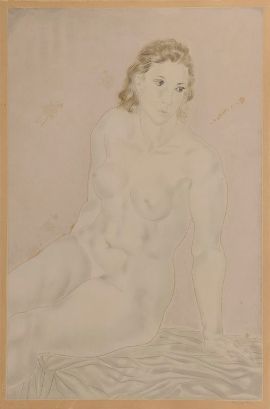 The orientalist school is represented by a portrait of a man executed by Etienne Dinet(1861-1929). This is a pencil drawing and watercolor with gouache highlights. This drawing is sold in favor of the League against Cancer and is estimated between 4000 and 8000 Euros.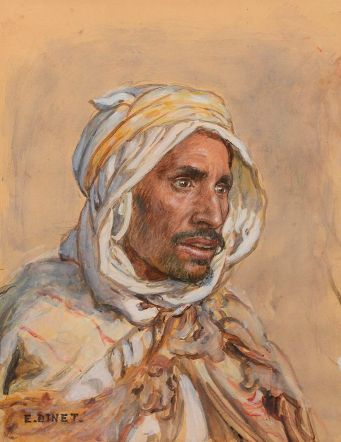 In silver, retain the lot 169, an engraved silver coffee pot in pear shaped executed by the famous jeweler Froment Meurice. It weighs 730 grams and is expected to fetch between 350 and 500 Euros.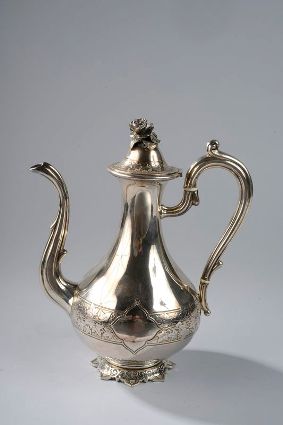 Among the furniture's look at lot 242 which is a giltwood table planter molded and richly carved supported by four tapered legs. The planter tray is hidden by a white marble top. It is a work of Louis XVI style dating from the late nineteenth century. It is estimated from 1500 to 2500 Euros.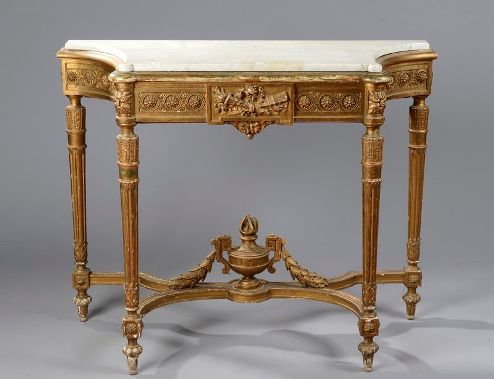 These few lots give you a small preview of what will be dispersed on Saturday, November 10 at Olivet. Our experts will be present to answer your questions.




Information:
Where: domaine de la Fontaine, 45160 Olivet
Auction: Saturday 10th November at 14h30
Viewing: Friday 9th November from 12h to 18h and Saturday 10th November from 10h30 to 12h
Catalogue : ICI
Cédric Henon, fine art specialist

Feel free to contact our fine art specialists if you want to appraise your works of art. We also assist you in the selling of your works of art : consultancy.

Send this article to a friend