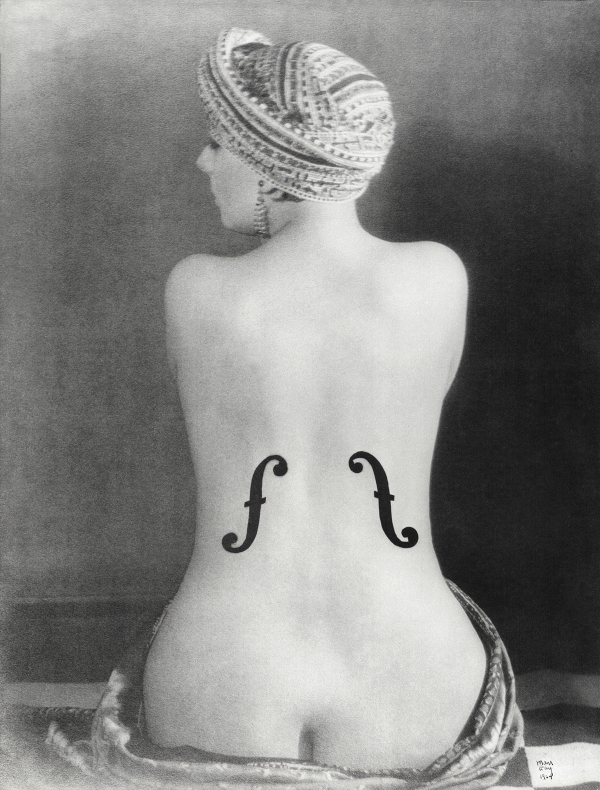 The inventiveness in the photo does not date Instagram or Photoshop. In the 20s and 30s, the artist Man Ray, close to André Breton and Marcel Duchamp took part in revolutionizing photography as art. His most famous pictures as Le Violon d'Ingres, or Black and White is now grub up at hundreds of thousands of pounds!
A diaphanous face, a mask of ebony, one horizontal and one vertical, one stylized serenity. Photo Black and White, was published in Vogue magazine in 1926. This perfect oval, like an object posed, these large eyes closed and this small well-shaped mouth, the Kiki de Montparnasse face, artist, muse and lover of Man Ray. Echoing him, an African mask, and a culture which fascinates the avant-garde of that time. An inventive portrait making it a particularly sought after work.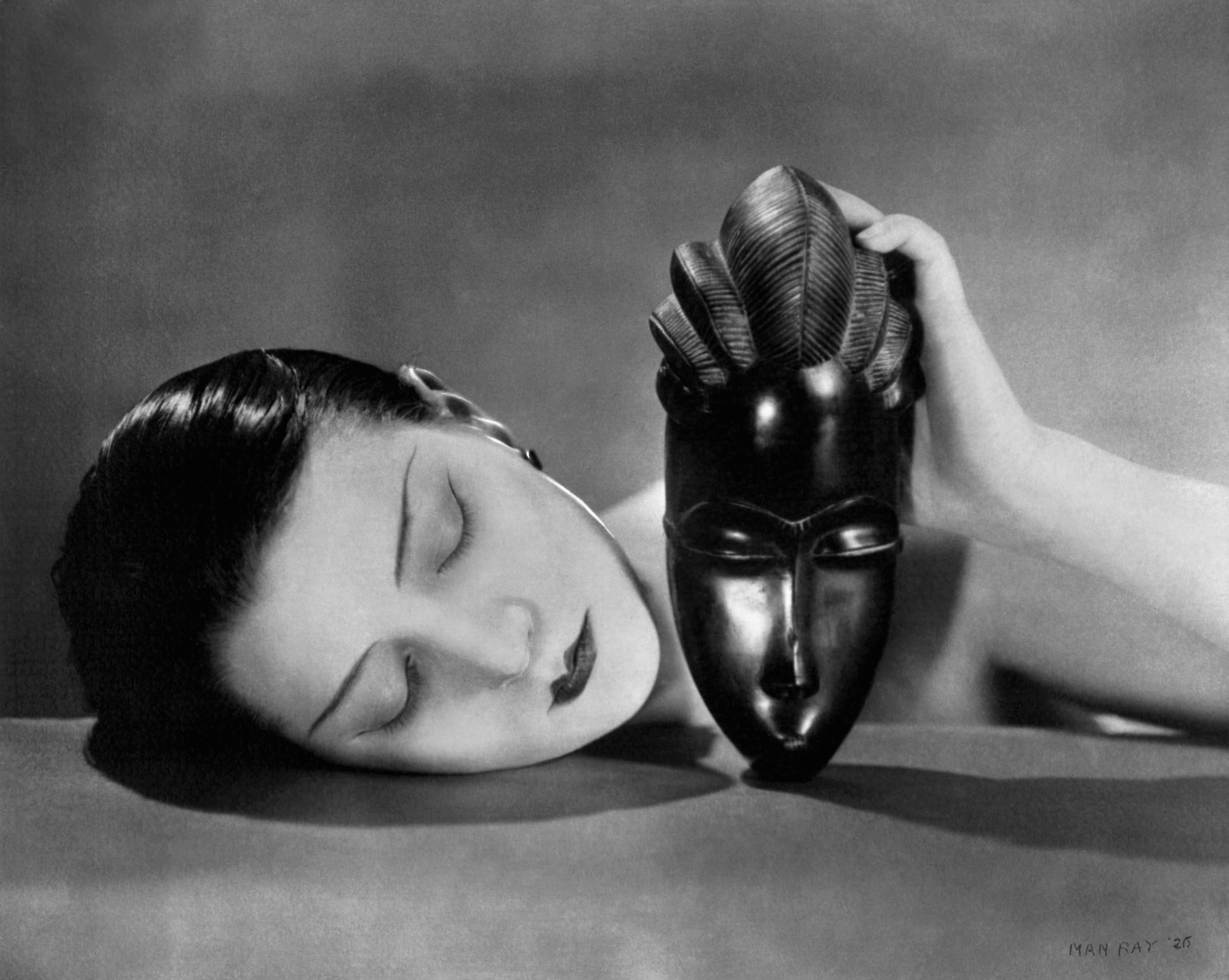 Black and white. Courtesy of Christie's

If you want this framed photograph at home, nothing simpler: it will cost you between 15 and ... £396,000. For £15 you get a poster for £396,000, a true work of art. What justifies this price? A rare original print, contemporary of shooting, controlled and signed by the artist. Man Ray retouched the negative and removed this work several times during his life. Each print is unique and rare on the market. In 2007, a print signed from 1960 has been sold for £241,000.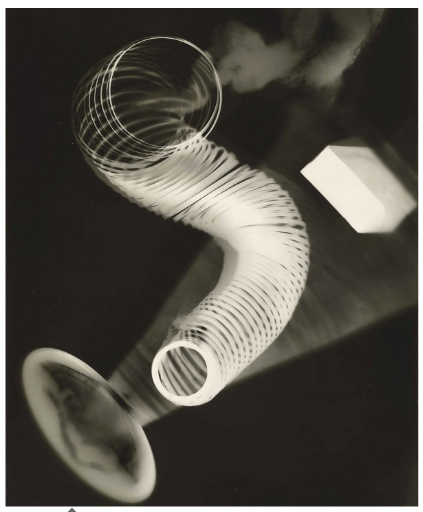 Untitled, rayogramme, 1922, sold 1 203 750 $ in 2013, by Christie's. Courtesy of Christie's
Other shots of the artist are just as fascinating. The most popular photographs of Man Ray are those representing his lovers like Kiki in Le Violon d'Ingres and Lee Miller, in sometimes quite suggestive pose. Its innovative rayograms, a process that makes each absolutely unique draw, can be sold to more than 1 million pounds.
Anaïs Couteau

Published in collaboration with Hache Expertise d'Art, specialised in Art insurance.

Send this article to a friend