News releases
Each week our specialists publish an article about Art and its markets.
Antiques, painting, drawing, sculpture, furniture, fine art, porcelain, ceramic, work of art, carpet, tapestry, silver are among the subject studied.
You can receive our free weekly article by email by subscribing to our newsletter.
Show the news by column: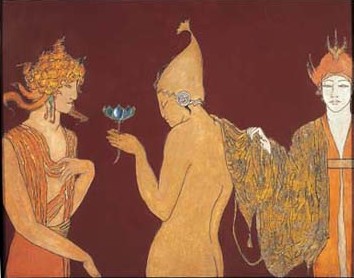 Eileen Gray (1878-1976) est l'une des personnalités les plus marquantes de l'histoire des arts décoratifs et de l'architecture du XXème siècle.
» Read more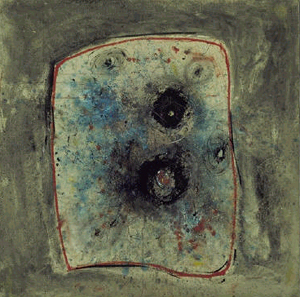 L'abstraction lyrique est une forme d'expression artistique qui se développe à Paris dans les dernières années de la guerre 1939-1945 et connait son apogée en 1957.
» Read more