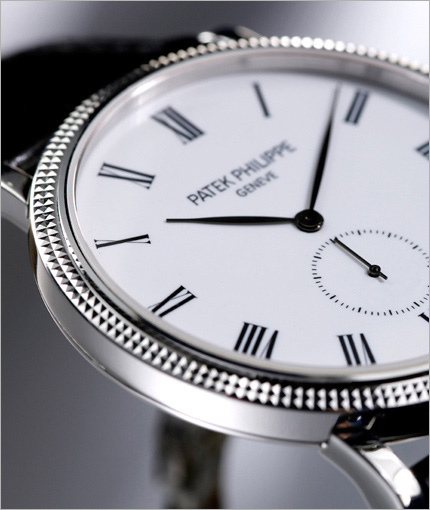 Patek Philippe, the last independent Geneva Manufacture
Since its founding in 1839, Patek Philippe continues to perpetuate the traditional Geneva watchmaking.
The total creative autonomy of the brand allows it, according to the vision of its founders Antoine Norbert de Patek (1839) and Adrien Philippe (1845), to design, develop and manufacture itself what all the experts regarded as the best watches in the world.
Over 80 patents
Rich in outstanding craftsmanship, Patek Philippe has a tradition of innovation crowned by an impressive repertoire of over 80 patents.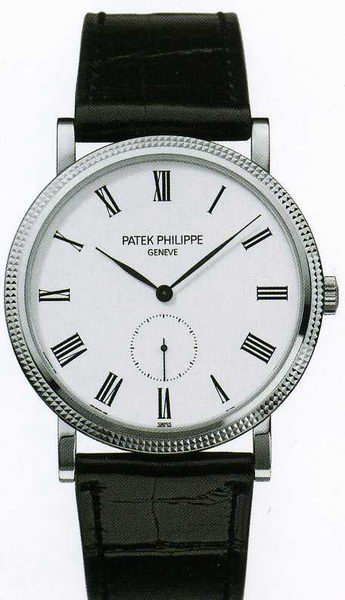 Among the most famous brand models include the Calatrava a range that goes back to 1930 and declined since into many different versions. Then follow the Gondolo, the Golden Ellipse or the Nautilus model released in 1976 in the so-called "jumbo" size and in 1981 in "intermediate" version. In recent years, the "Nautilus" was declined in other chronographs and perpetual calendars.
Caliber 89, a watch apart...
To celebrate its one hundred and fifty years of existence, Patek Philippe designs in 1989 the most complicated watch in the world (3): caliber 89, with 33 complications and the Geneva Seal.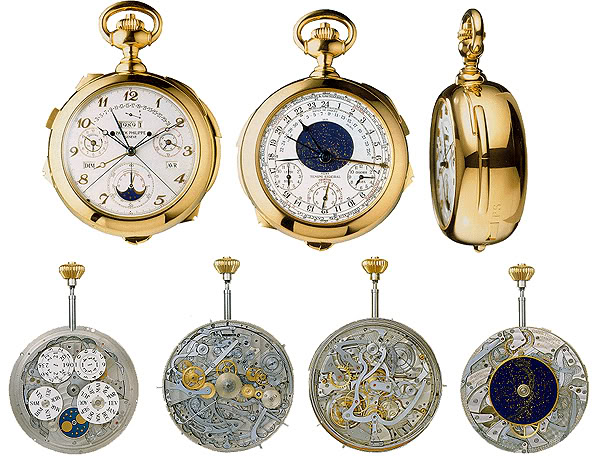 The total project duration was 9 years. The gauge consists of 1728 parts.
A collection of 175 years remained secret...
It remains only to wait eagerly the revelation of the 175th anniversary collection that is soon to be revealed by the brand... But given the exceptional history of this prestigious brand, it is already proving to be great!
Vanessa Koutchinsky
Copyright : courtesy of Patek Philippe

Send this article to a friend