News releases
Each week our specialists publish an article about Art and its markets.
Antiques, painting, drawing, sculpture, furniture, fine art, porcelain, ceramic, work of art, carpet, tapestry, silver are among the subject studied.
You can receive our free weekly article by email by subscribing to our newsletter.
Show the news by column: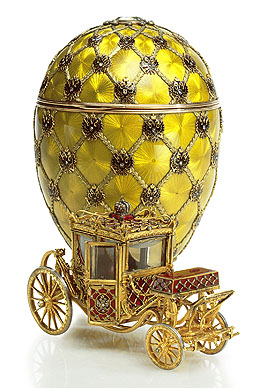 Offrir un œuf à Pâques est une tradition remontant à l'Antiquité. Déjà les grecs offraient au dieu Bacchus au moment de l'équinoxe de Printemps, un œuf, symbole de fécondité et de renaissance.
» Read more