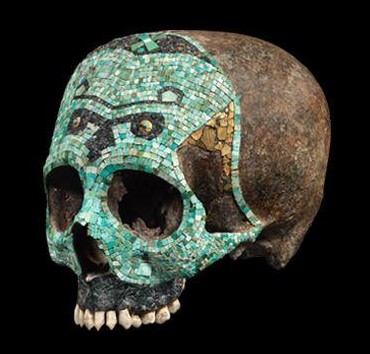 The team of experts of Authenticite wishes you a very happy new year 2013 and very beautiful discoveries. Well to beguin, we offer you to rediscover a selection of works of art sold through us in 2012.











A Limoges enamel, circa 1500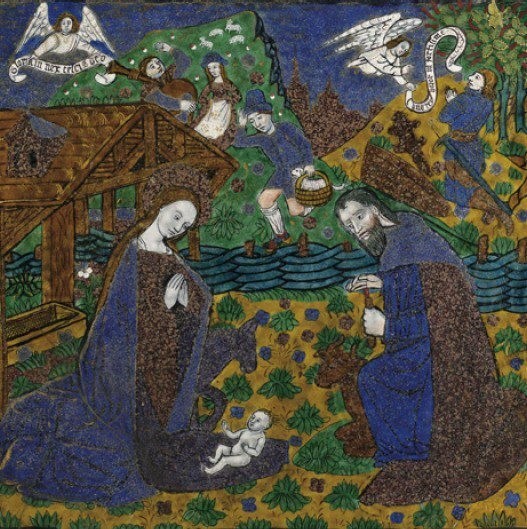 Limoges painted enamels from the late fifteenth century are one of the safe values of the art market. In Saint-Laurent/Bergé auction's the Limoges and Venetian enamels had already made ​​a cascade of records. Object of museum quality (three similar plaques are kept in European museums), this nativity performed by the Pseudo-Maitre Monvaerni was strongly disputed between two private collectors. Sold for € 120,000 (excluding buyer premium) it doubled its low estimate.
A collection of photos by Sudek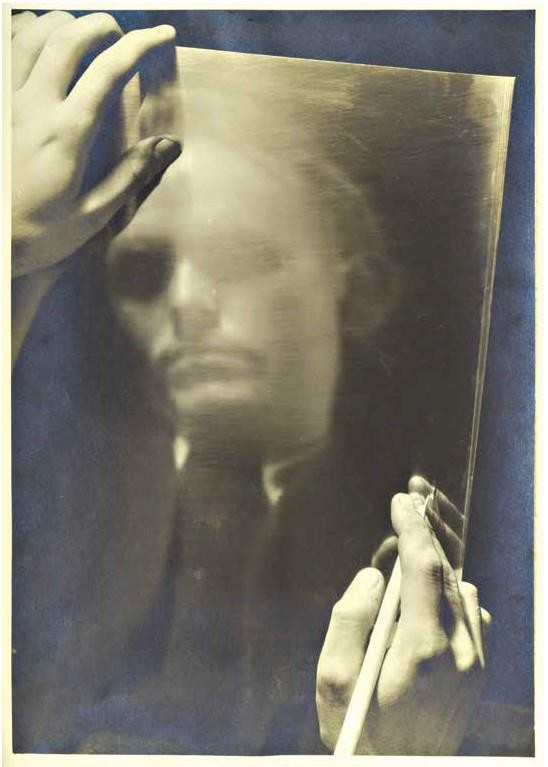 The photography art market has been a very active one for nearly 10 years, New York and Paris recording the best results. Offered to a close friend of the artist, it was offered for sale by his daughters, the collection of twelve photographs by Sudek multiplied by ten its low estimate, selling for € 150,000. It is true that these prints were exceptional and rare: executed by the famous Czech photographer during his lifetime, they were kept in a suitcase for over 60 years.

A Mixtec skull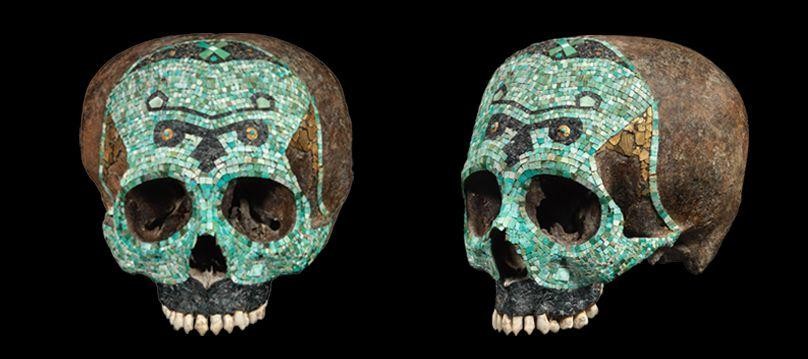 The "eyes"of the specialist sometimes are not sufficient to authenticate. We have sometimes used the services of scientific laboratories to achieve carbon-14 test, thermoluminescence or chemical analysis of micro-samples... Good news! Thus the authenticity of the skull has been demonstrated. He has joined the club of eight skulls known from Mixtec culture and preserved in the most prestigious museums in the world from London to Mexico. Its rarity and its evocative power were rewarded with a sale price of around one million dollars.
Laurent Hache

About us
Based in London and Paris, Authenticite is the first European consultancy art cabinet. The firm brings together independent experts ie non dealer remunerated only on the selling price (0% if unsold).
New in 2013: valuations for a sale of paintings, sculptures, furniture and objets d'art are free.



Feel free to contact our fine art specialists if you want to appraise your works of art. We also assist you in the selling of your works of art : consultancy.

Send this article to a friend