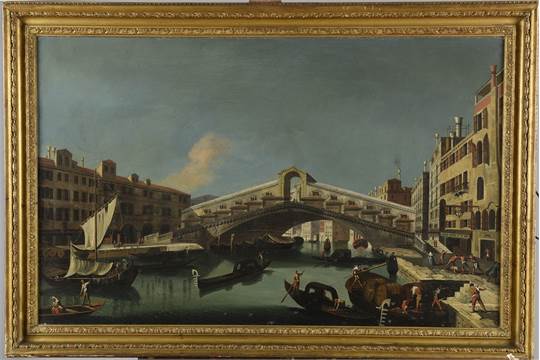 Saturday, January 30, the auctioneer Philocale will auction old masters, Orientalist and modern paintings, furniture, clocks and works of art. Discover some favourites from our specialist.
Lot 20, an Orientalist painting by Yvonne Thivet, « L'oasis ».
Our oil on panel was painted by Yvonne Thivet (1888-1972), one of the few women from the Orientalist movement. Sold with an important Orientalist frame and measuring 60 cm high by 80 cm wide, our modern painting is estimated between 1,500 and 2,000 Euros.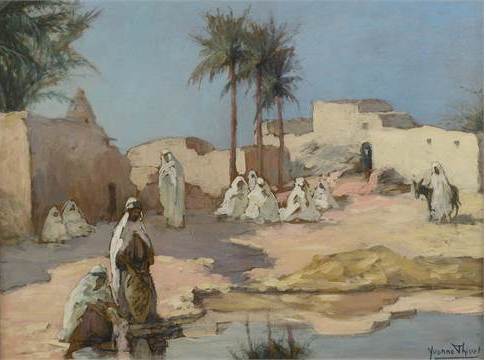 Lot 76, an old master painting « Le pont du Rialto à Venise », from the studio of William James.
Our painting, an oil on canvas was painted in the studio of William James (1730-1780), sold with a beautiful molded , carved and gilded frame, it is estimated between 5,000 and 8,000 Euros. Note especially its large dimensions, 61 cm high and 97 cm wide.
Main illustration
Lot 112, an Empire clock estimated between 800 and 1,200 Euros.
Our clock in ormolu is an allegory of fidelity with putto and dog. From the Consulat period just before the Empire style, it is an unusual model.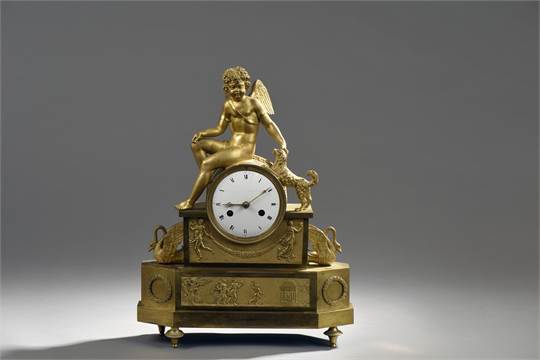 Lot 119, an important pair of marble carved feet table.
In the Italian Renaissance style, they are estimated between 5,000 and 7,000 Euros. Our bases are inspired directly from marble tables produced in Italy during the sixteenth century and especially the Farnese table today in the Metropolitan Museum in New York which was realized after the drawings of Giacomo Barozzi da architect Vignola (1507-1573).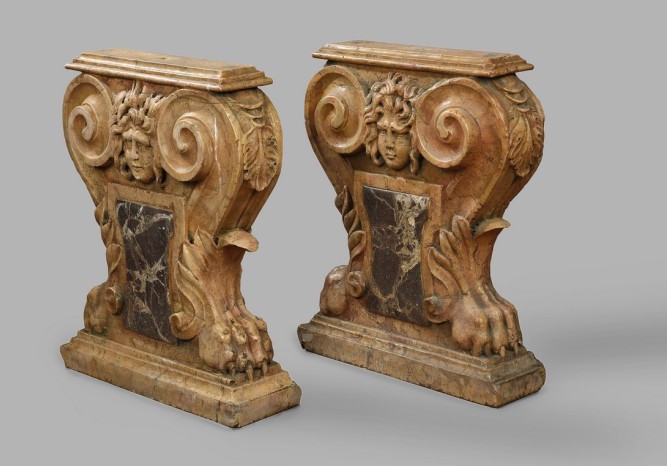 Informations:

Where: Domaine de la Fontaine
1379 rue de la Reine Blanche
45160 Olivet
France

Auction: Saturday 30th January at 14h30.
Viewing: Friday 29th January from 12h to 18h30 and Saturday 30th January from 9h30 to 12h00.




Send this article to a friend