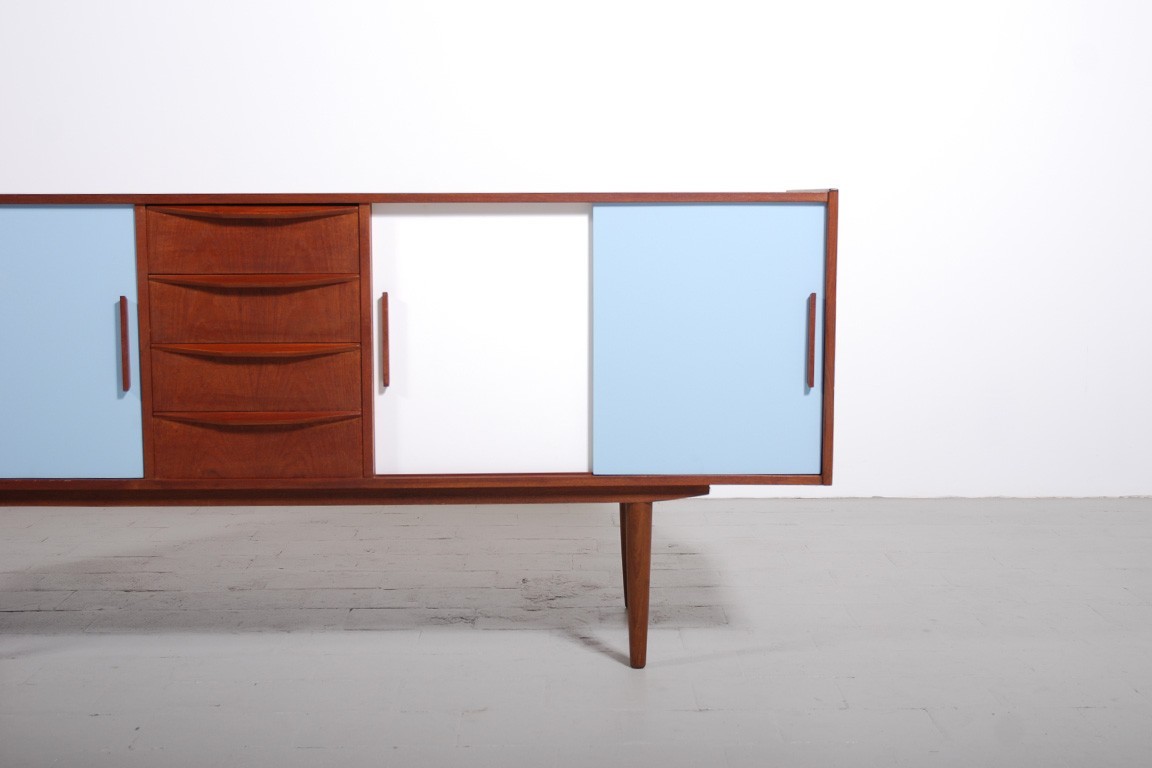 The design is popular! This is the right time to sell. Do not hesitate to ask us about the value of your items. Online valuations are free.
The prize goes to the clean lines including the works of the 50s. The classics such as Charles & Ray Eames, Harry BERTOIA Pierre Paulin or George Nelson will remain intact. Of course, French Design's precursors as Pierre Jeanneret, Charlotte Perriand and Jean PROVEN remain safe values .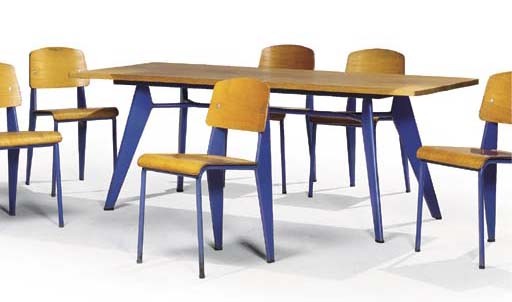 In a more organic taste, Nordic Design offers pieces with adaptability and ergonomic. Top of the list, the seats (Arne Jacobsen and Eero Saarinen to name only the most famous) and sideboards in teak, prized for their practical and aesthetic.
Regarding the objects, lighting and ceramics are often good investments. Mirrors in talosel from the very talented Line Vautrin or her precious little boxes are still very popular with collectors.
You want to sell design furniture or works of art? Our next auction will take place in late May at Drouot. Our experts are at your disposal for free appraisal of your objects and advise you on their sale.
Copyright : courtesy of Chrisitie's.

Send this article to a friend