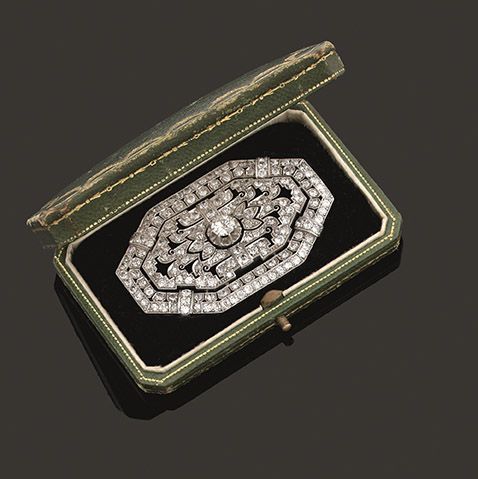 Cartier, the name evokes, for each of us, luxury, jewelry, gold, precious stones and watches. More than the story of a personality, Cartier is a family in which four successive generations perpetuated and expanded the art of jewelry and watches.
Jewelers of the Kings and Queens
In 1847, Cartier was born with the acquisition by Louis-Francois Cartier (1819-1904) of the workshop of his master jeweler. Man of talent, he moved in 1853, place du Palais Royal and in 1859, Boulevard des Italiens.
That same year, Cartier sells jewelry to Princess Mathilde and Empress Eugenie becoming supplier of the Imperial court.
Quickly, Cartier became the supplier of major European and Asian courts and American millionaires.

In 1874, Alfred succeeded his father. He partnered with his son Louis in 1898 and moved to their present location rue de la Paix. In 1902, he sent two of his grandsons to open shops in London and New York respectively.
Jeweler
In jewelry, Cartier is characterized for several reasons.

- He is the first to use platinum for mounting precious stones especially diamonds, and becomes the jeweler of the aristocracy and royalty who were conquered by this alliance. (Main illustration © Aguttes)

- His jewelry adopts geometric shapes from the 1910s already announcing the Art Deco style.

- Panther symbolizes the brand and is featured on many jewelry, bracelets, and brooches. (© Aguttes)

- He develops according to Cocteau's drawings and for him, a one ring that remains almost a century later one of the great classics of Cartier is the Eternity line.
Many precious stones, among the most famous in the world passed into the hands of Cartier:

• Blue Diamond "Hope"

• the pear diamond "Cartier Taylor Burton"
Watch maker
Again, Cartier is a pioneer with the development in 1904 of the first wristwatch, which is worn on the wrist as opposed to pocket watch. Special order from the aviator Alberto Santos-Dumont, it will be marketed from 1911.
Follow the Tonneau Tank, Pasha and Santos models distinguished by its steel and gold bracelet. (© Aguttes)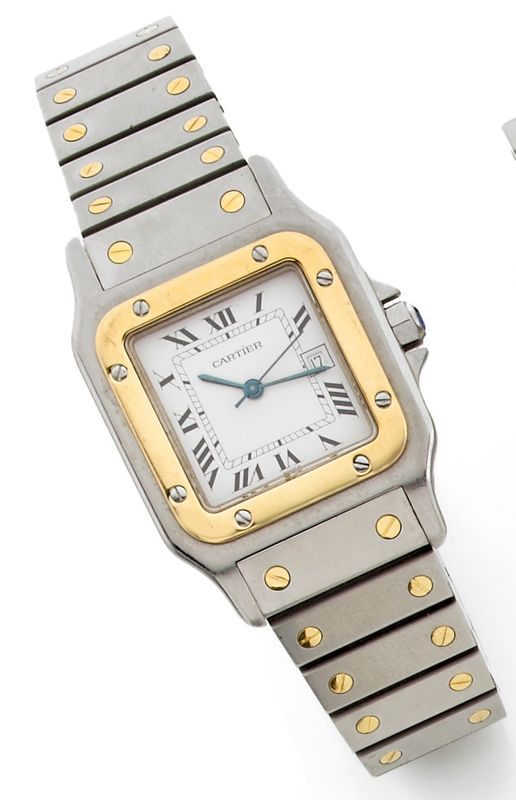 Today, the name Cartier is synonymous with quality and excellence andj ewelry and watches are sought after by fans and collectors as reflected the sale price of Cartier creations in our auctions or private.

Send this article to a friend