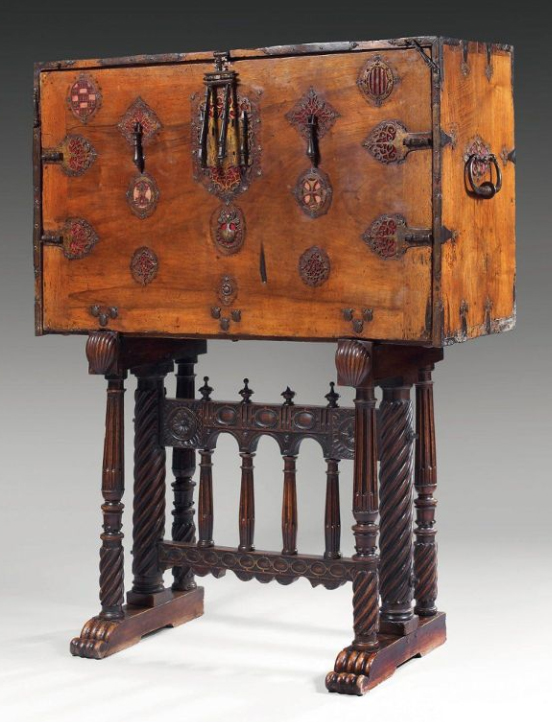 Chest, document holder, cabinet of curiosity, writing desk, the Bargueno was THE furniture all in one to own in Spain during the Renaissance. But no need to be conquistador or missionary to enjoy this highly decorative piece of furniture that now operates a noticed return.
Spain, 16th century. The empire was at its peak, the Muslims were defeated and Spain is sovereign in its territory. A piece of furniture will become characteristic of the Spanish Prosperity: Bargueño. It will emerge as the preferred piece of furniture of the nobility and the burgeoning bourgeoisie. Portable and secure it was used for storing in a beautiful green wood, archives, curiosity or liturgical object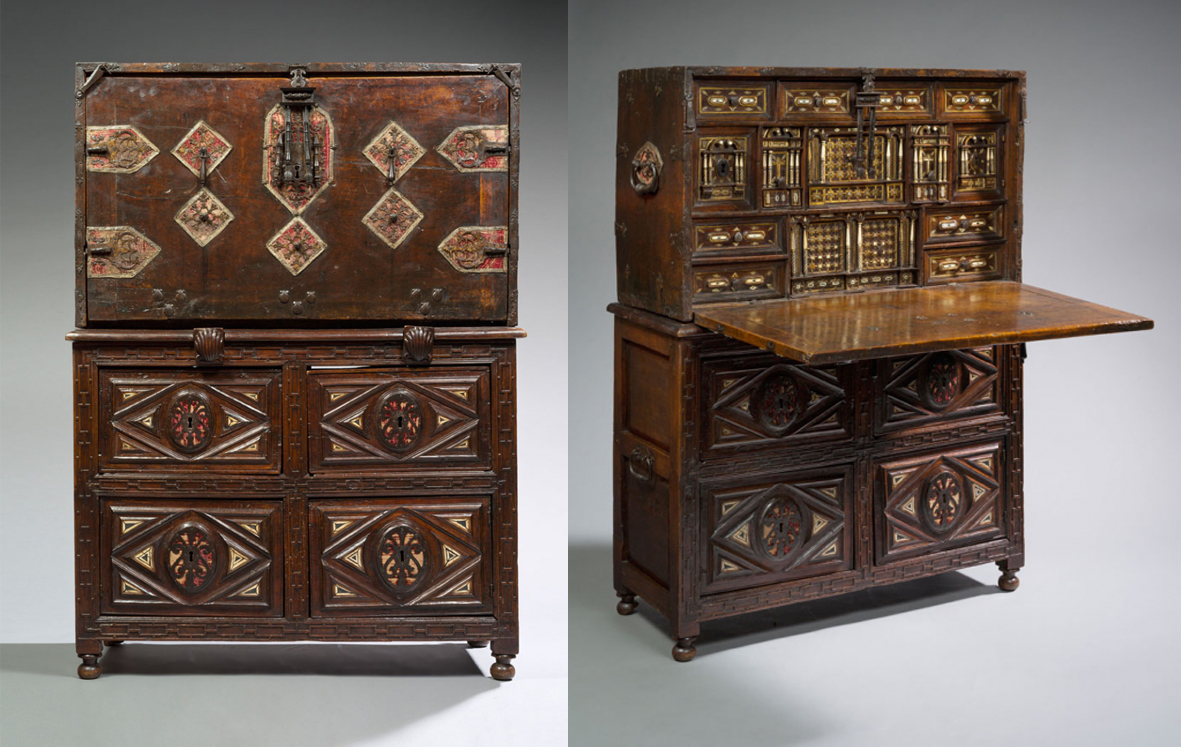 From the outside, the Bargueño is an entire impregnable fortress. It comes in the form of a chest of solid wood fitted with handles and placed on independent feet or a table. The exterior decoration is typical: perforated iron plates on red velvet background adorn the locks and handles. Open the piece of furniture reveals a harmonious composition of small drawers, doors and secret compartments. The interior of a Bargueño is a masterpiece using materials like ivory, gold metal or carved wood...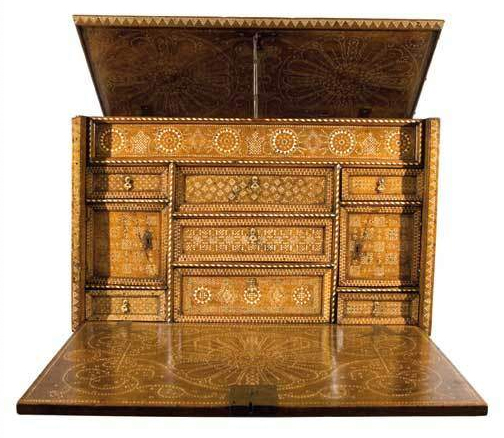 The decoration of a Bargueño is sometimes influenced by Islamic art and the style Mudejar . The Bargueño is then decorated with geometric compositions made with small pieces of wood, ivory, mother of pearl or bone.
The Bargueño fell into obscurity in the 18th and 19th centuries. It is now once again become popular. Prices start around £1000 for a simple and late Bargueño. For £4 to £6,000, it is perfectly possible to acquire a more refined Bargueño which will have preserved its delicate decorations. More rarely, a complex Bargueño with its original decor can exceed £15 to £20,000.
A Bargueño commissioned by the Duke of Infantado for its famous palace of Guadalajara was awarded € 181,865!
Anaïs Couteau
In collaboration with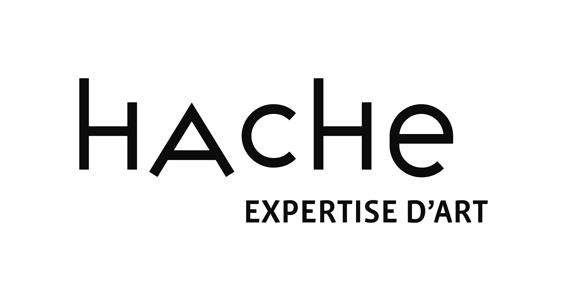 Hache Expertise d'Art, specialize in Art insurance.
Images:
1) SVV Mathias - Baron Ribeyre & Associés, Farrando
2) SVV Aguttes
3) La Suite Subastas

Send this article to a friend