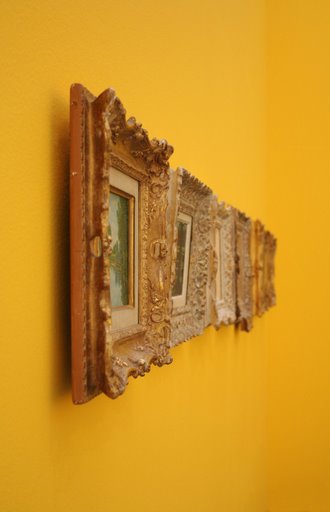 This week our newsletter invites you to sign the petition launched by "La Tribune de l'Art" designed to maintain the budget of the French Ministere de la Culture.
This approach is a battle neither of the left nor of the right politically speaking, but of all those interested in any way to heritage whether ancient or modern. So this year, the Château de Versailles should not be able to proceed to the enrichment of the collections while many furniture and original from Versailles will be auctioned, but only restoration works and maintenance.
Similarly, the Ministere de la Culture has been forced to stop several projects of the previous five years as "La Maison de l'Histoire de France" which can only turmoil all lovers of heritage and culture.
Let us remember, François Hollande promised a "sanctuary" of the budget of the Ministere de la Culture and instead we simply witnessing unprecedented cuts. The famous 1% of the national budget dedicated to culture moves away more each year and the coming years should see the situation worsen. I'll let you judge:
- Decrease of 9.8% of the budget.
- Decrease of 19.5% of the budget for maintenance and restoration of historical monuments, while it is well known that more and more of them need urgent work.
- Decrease of 50% to 60% of the budget for acquisitions, clearly the end of the enrichment of the national collections.
In this time of crisis, more than usually, culture is our common heritage and a source of pride and wealth for the nation so we invite you to sign the petition HERE.

Send this article to a friend