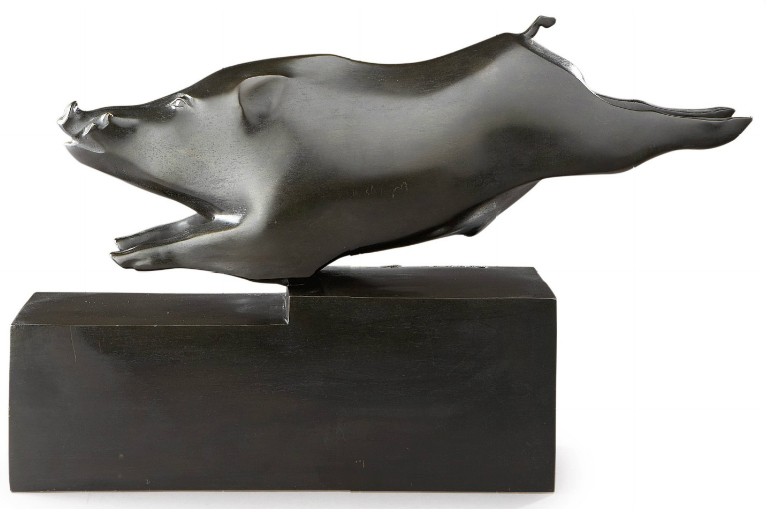 Bear, Deer, Leopard, goose, partridge, monkey ... the sculptor Francois Pompon offers us a curious menagerie. These animals give off a sweet and gentle power and mark our imagination by their modernity and universality. These sculptures are very popular today.
From Rodin to the Polar Bear: The late success

Born in 1855, François Pompon has spent most of his life to carving stone for others, especially the charismatic Rodin. From 1905, he is freed from the will of the master and is dedicated exclusively to animal sculpture. It was at the age of 67 years he meets the critics and commercial success following the exhibition of his now famous White Bear at the 1922 Salon.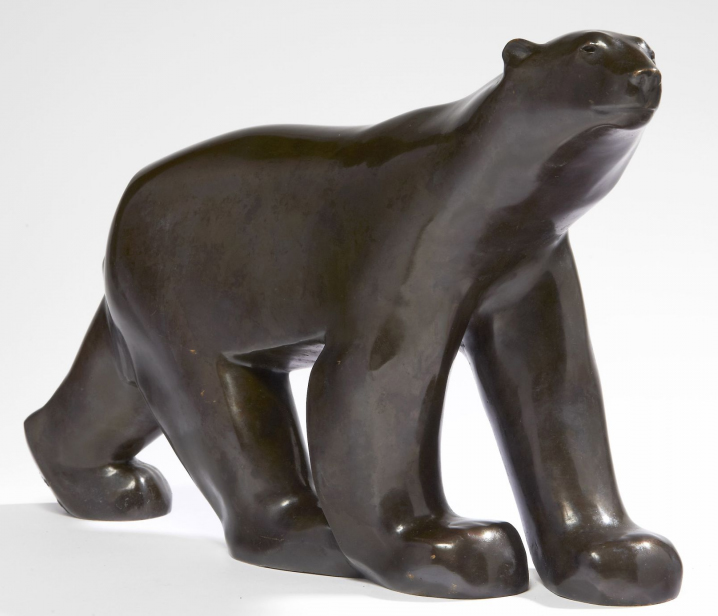 From observations to the creation of the bestiary

By focusing on animals, Pompon follows the French tradition of animal sculptors, embodied especially by Antoine-Louis Barye. However it breaks a modern style and avant-garde.

To create his menagerie, Pompon spends hours at the Jardin des Plantes to study the anatomy of exotic animals such as the barnyard. It will then spend as much time to simplify the sketches obtained, remove the details. What interests him is a smooth curve, a simple volume that will concentrate the essence of the animal, its approach and attitude.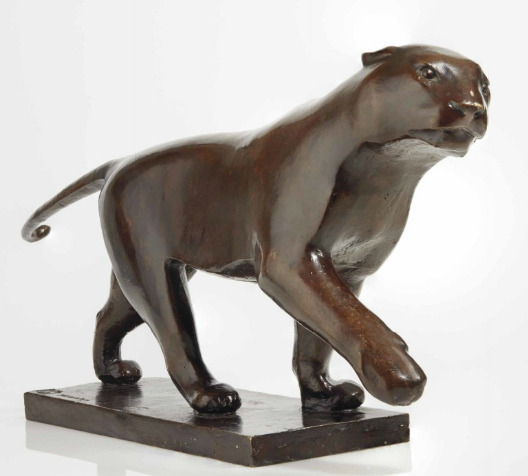 Acquire a Pompon

At the end of his life and even in the between the two world wars, Pompon has a great success. The artist was rediscovered in the 1990s Very appreciated on the art market, his works relatively rare, are competing fiercely today. The large bronze mammals such as polar bears or deer can exchange for more than € 100,000 and from € 25,000 for a bronze of a smaller animals. Small subjects reproduced in ceramic by the Sevres National Manufactory are trading between € 2,000 and € 10,000.


Since the death of Pompon, sculptures - including the polar bear - were enormously copied even if the artist had denied any reproduction of his sculptures after his death. Be careful therefore of imitations!
Anaïs COUTEAU

In colaboration with: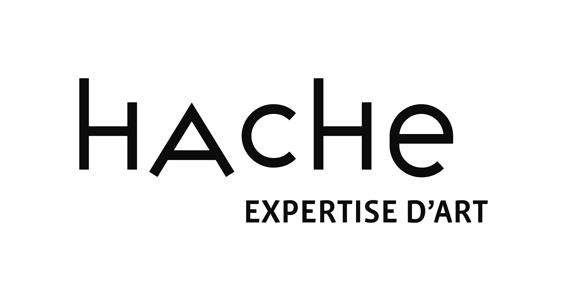 Illustrations:
Ours blanc, bronze, sold for 155,000 euros, crédits : ArtCurial
Sanglier, bronze, sold for 87,400 euros, crédits : Christie's
Tigresse jouant, bronze, sold for 607,500 euros, crédits : Christie's
Save
Save
Save
Save
Save
Save
Save
Save
Save
Save
Save
Save
Save

Send this article to a friend