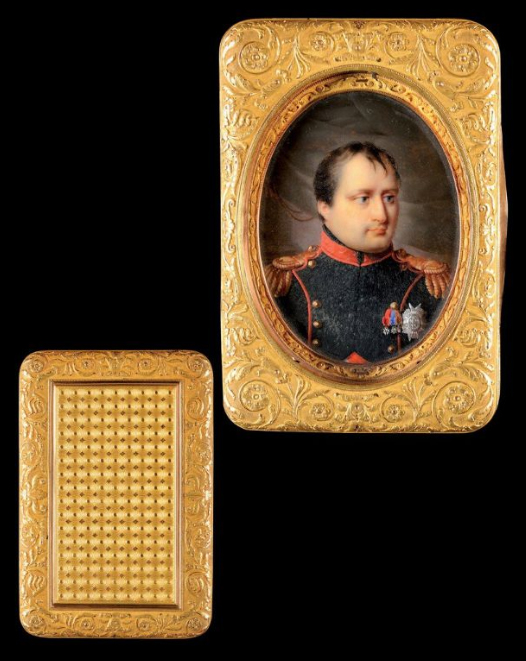 No man has known in modern history a similar glory than Napoleon 1st. Nearly 200 years after his death, the Emperor of the French still enjoys a passionate fan club. Any shirt or curl unleashed passions and drives up auction. Personal effects can snatch million at auctions. Back in an active market, international and very promising.
Driven by his art of war and conquering ambition, Napoleon Bonaparte became general at 24, master of the country at 30, emperor at 35 and almost master of the world at 40. Gifted with a certain art of staging, Napoleon gave his triumphs and failures epic dimension. The French politician best known abroad is now the record holder any market category of historical memories.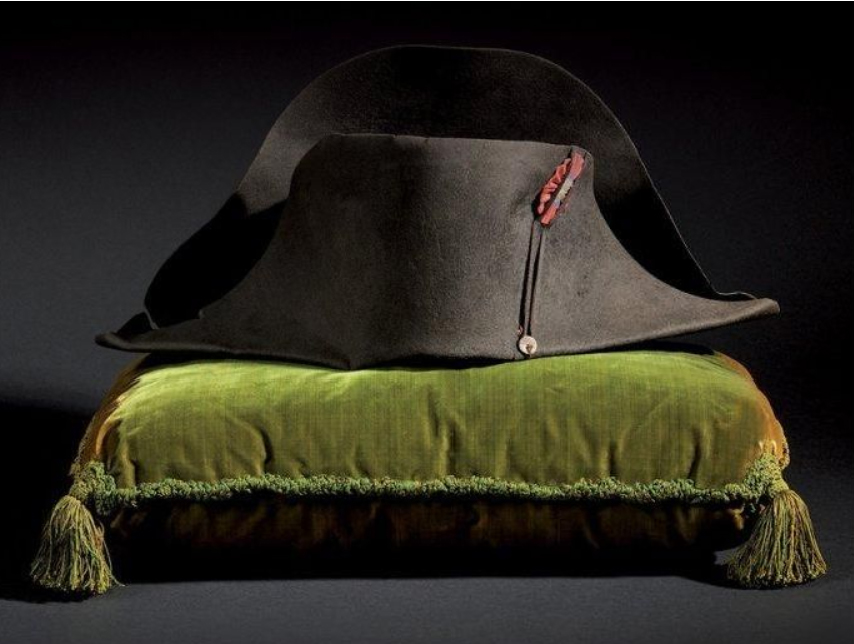 The man and the period fascinates: the market is its reflection. Cane, snuffbox, engagement ring or plate, the personal effects of the Emperor are today valuable relics that turn heads collectors. Last deed of arms, one of the legendary felt hats of the Emperor sold for € 1.5 million in November. This highly symbolic hat in the collective imagination has quintupled its estimate. The world record for a souvenir of the Emperor is held by the sword worn by Bonaparte First Consul at the Battle of Marengo sold in 2007 for € 4.8 million.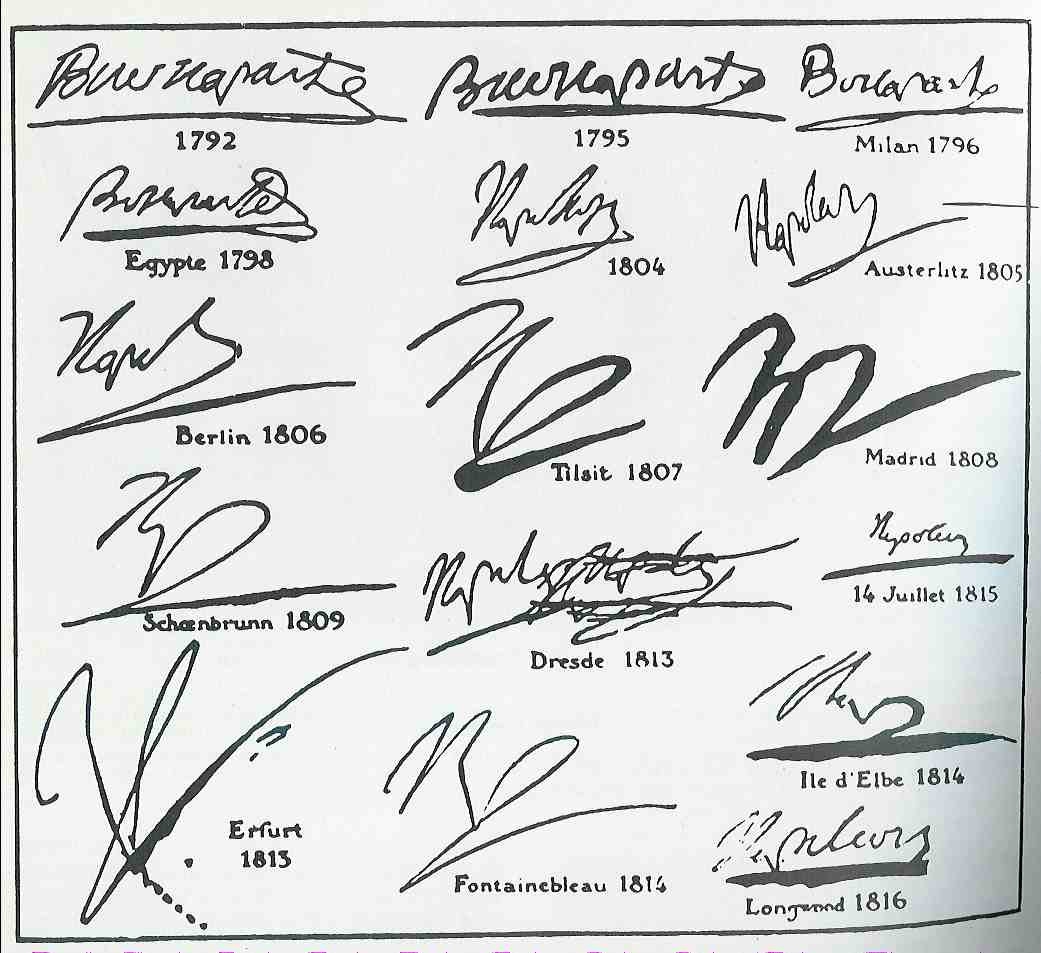 As an alternative to provide the 20 Bonaparte hats still in circulation, the history enthusiast can fall back on autographed documents of the Emperor. The letters signed by Napoleon are relatively numerous. They are accessible for approximately € 1,000 to € 1,500. Fully handwritten letters of Bonaparte are much rarer, the statesman used to dictate most of his writings. On the market they trade tens or even hundreds thousand Euros!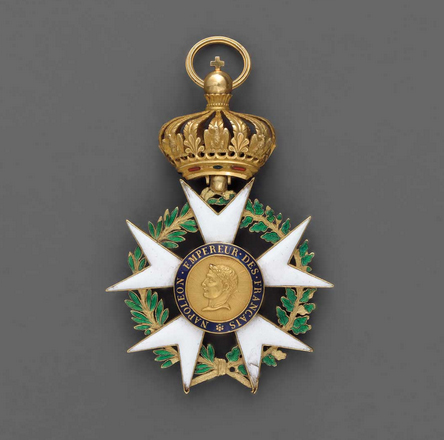 On the art market, Napoleon Bonaparte envelope his relatives of his aura as Aiglon his son or Josephine de Beauharnais his first wife and his troops whose equipment is also quite sought after and at more reasonable prices. Weapons, uniforms, medals or correspondence are particularly successful. The price varies depending on the grade of the military and rarity of the item. There are sometimes more unusual items like cannonballs from a battlefield, musical instruments or business card cases.
Napoleon and his memories have not stopped talking about them. This year marks the bicentennial of Waterloo and in 2021 the one of his death. This rich period will not fail to put a particular focus on Napoleon's reign of years and to attract the interest of collectors and even create new passions!
Anaïs Couteau
Images:
1) S.V.V. Osenat
2) S.V.V. Osenat
3) www.napoleonprisonnier.com
4) S.V.V. Malvaux, Missilier, Palthey

Send this article to a friend