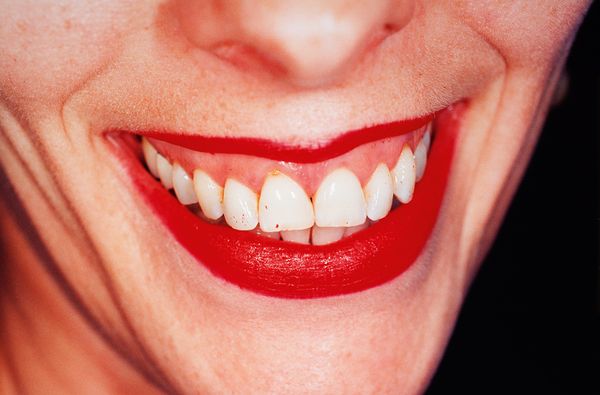 Martin Parr was born in England in 1952 in a London wealthy family. Dive as a teenager by a passion for photography, he studied the subject in Manchester in the 1970s before joining the prestigious Magnum agency in 1994.

"I photograph more and more pieces of people ... the advantage are that it makes them less recognizable."

Garish colors, flash effects, no editing of color and especially the importance of the plan: detail-revealing individual particularism- front and describing the social world behind universal phenomenon. This is the secret of success of photographs by Martin Parr. A sleek but shot point, which does not leave indifferent...
Martin Parr, photographer of the absurd

Parr does not cover wars and unfairness; he attacks our lifestyles, our absurdities Western over consumers. Insolent wealth, standardization of lifestyles and dreams ...
Parr presents a display of our small social scene and gently mocks them, which passed the observer by phases of laugh than disgust, but first and foremost a real questioning on the eccentricities of everyday life.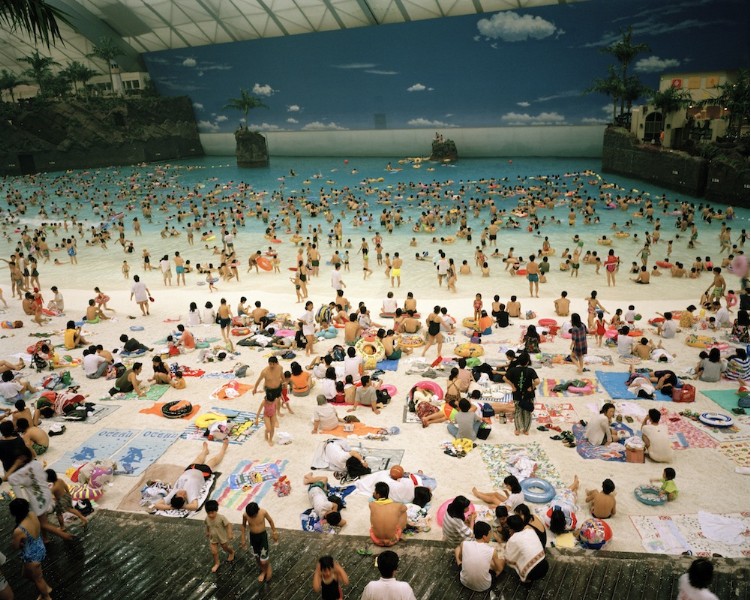 Everyone finds himself

His work brings together a huge collection of photos and videos captured on the planet, trying to build pieces of a giant puzzle, allowing everyone to identify themselves in these pictures.

Parr a photographer in sets

Among the dozens of cult series now include, for example, "Signs of the Times: A Portrait of the Nation's Tastes," for which he invited himself in the English middle classes, to photograph their inner kitsch.
The "It's a small world" series reveals fun shots of tourists in raincoat, armed with cameras, posing and photographing themselves in front of all the most famous monuments.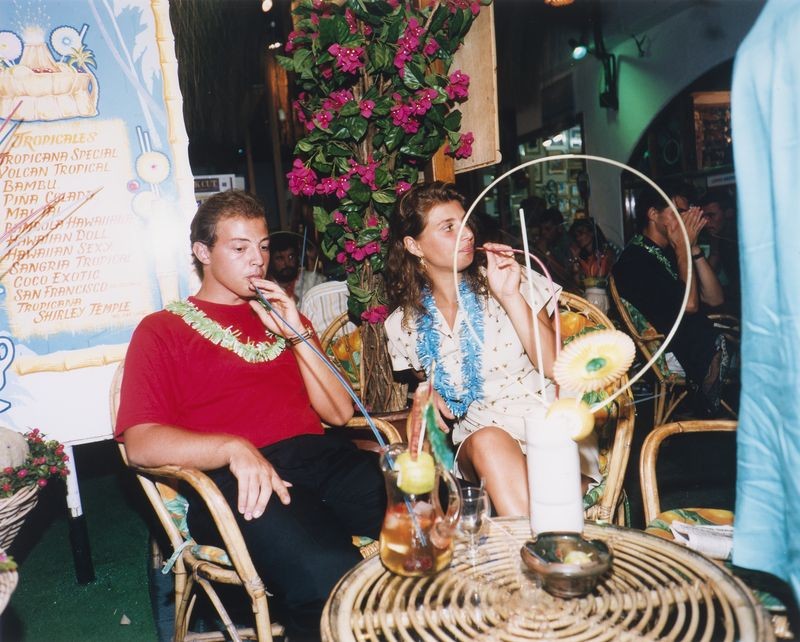 Martin Parr ... In Switzerland

If you do not know Martin Parr yet and are visiting Zurich, this is the opportunity to go find his work in the exhibition "Remembrance." Until January 4, 2014.
Copyright : courtesy of Christie's and Cornette de Saint-Cyr.

Send this article to a friend