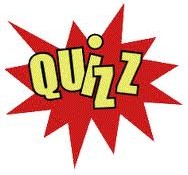 Soon on holidays? And if this year you were doing like your kids, a little review of your classics ...? If you get stuck, do not worry, everything is in the previous articles of Authenticite!
1- I was ordered to Faberge by the Czar Nicholas II for his wife Alexandra Feodorovna, who am I?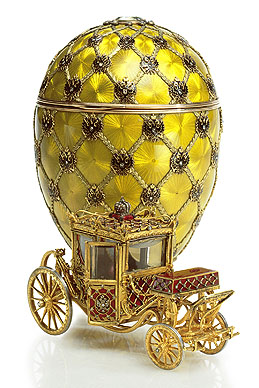 A-The Memorial Egg of Alexander III

B-The coronation egg

C-The diamond mesh egg









2 - I am one of the greatest French animal sculptors of the nineteenth century. I realized this bronze casted by Barbedienne, who am I?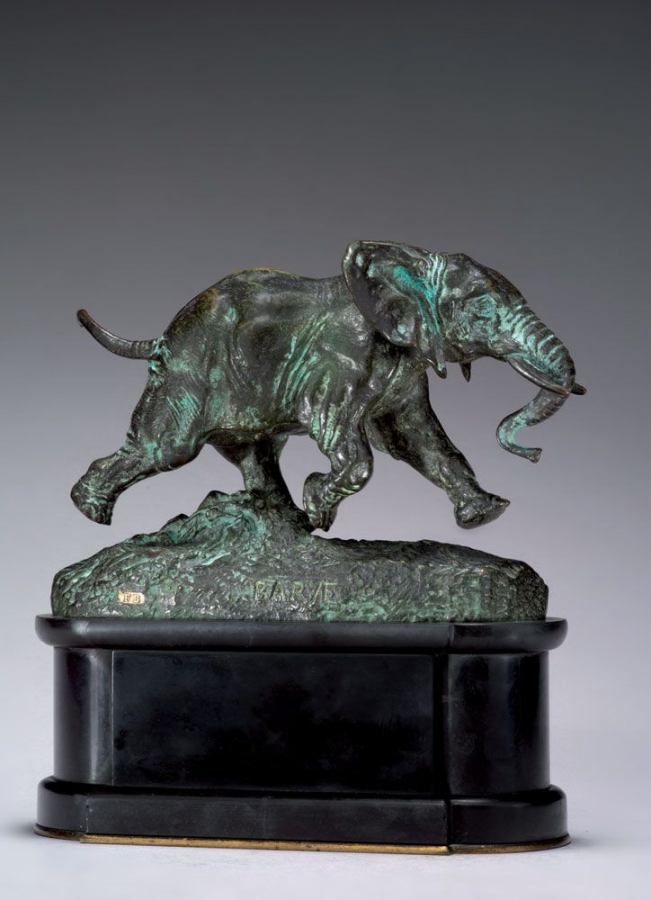 A- Pierre-Jules Mène
B- Emmanuel Fremiet
C- Antoine Louis Barye











3 - Work of Eileen Gray, I am the second most important piece of furniture ever auctioned and sold myself nearly 22 million Euros who am I?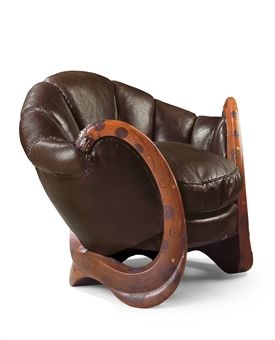 A- Le fauteuil dit au zèbre
B- Le fauteuil aux dragons
C- Le fauteuil serpentin









4 - I'm a drawing by Hergé, sold by Artcurial in 2008 for the record price of €764,218 including buyer premium. I just found a new owner, but at what price?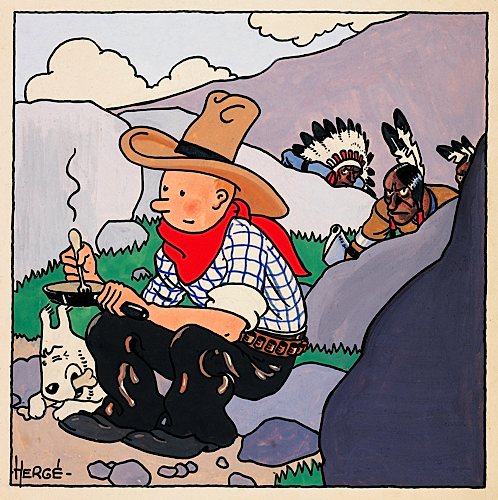 A- €566,327
B- €954,332
C- €1,338,500









5 - I am an armoire known as a marriage one and an icon of French regional furniture. What is my region of origin?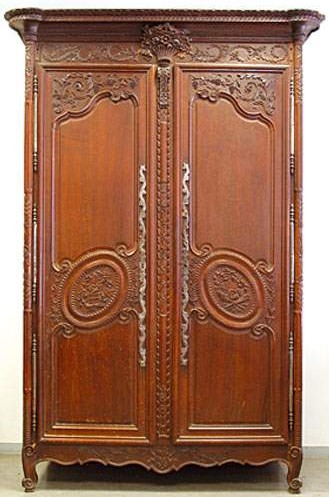 A- Burgundy
B- Brittany
C- Normandy













6 - Of all the famous painters of the eighteenth century, my name is probably the one that best evokes the paintings of marine, who am I?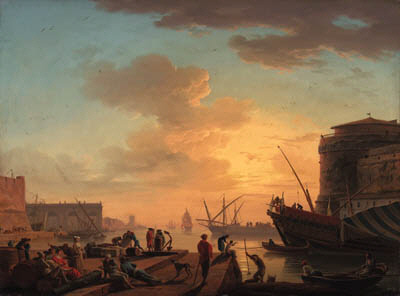 A- Claude Gelee, Le Lorrain
B- Joseph Vernet
C- Hubert Robert








7 - Developed in 1950, I made ​​a couple of famous legend: Charles and Ray Eames, what's my name?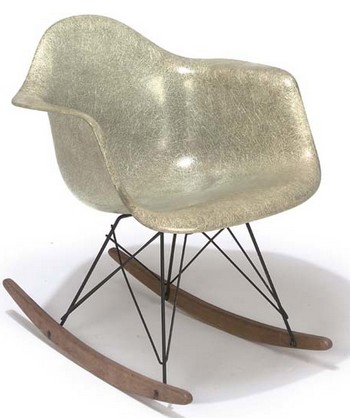 A- LCM rocking chair
B- DAW armchair
C- RAR armchair










8 - Appeared at the end of the eighteenth century, I am a clock that celebrates the architecture of antiquity, how do I call it?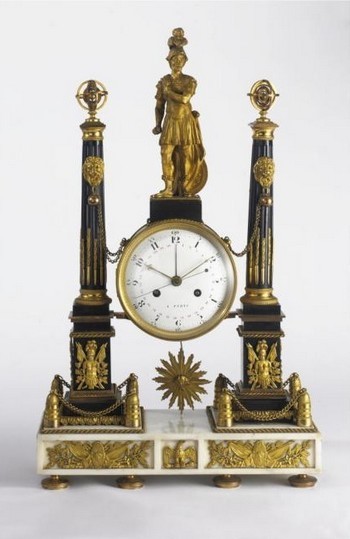 A- Columns clock
B- Portico clock
C- Clock said in temple












9 - I am a figure reliquary, typical piece of statuary ancestor, of type ... ?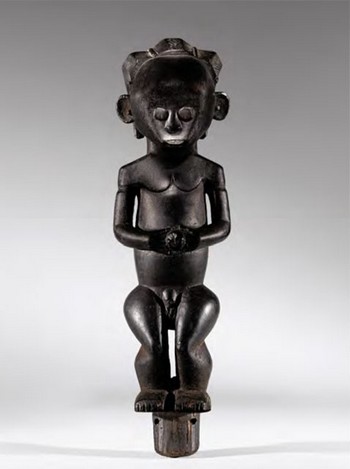 A- Fang
B- Yoruba
C- Hemba










10 - BONUS: unit of mass for gemstones, how much weighs a carat?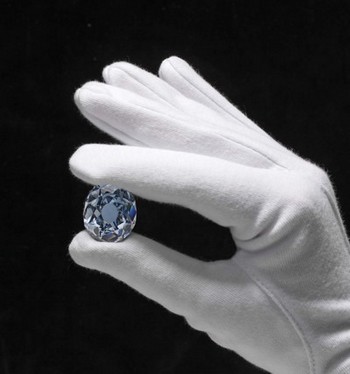 A- 12 g
B- 0,2 g
C- 2 g










Each week, experts from Authenticite publish a newsletter on art and its market. Painting, sculpture, drawing, furniture, ceramics, jewelry, tapestry, collectibles, curiosities, are some of the themes.

You can receive free information via email by subscribing to our newsletter.
Answers:
1 - B / 2 – C / 3 – B / 4 - C / 5 – C / 6 – B / 7 – C / 8 – B / 9 – A / 10 - B
Feel free to contact our fine art specialists if you want to appraise your works of art. We also assist you in the selling of your works of art : consultancy.


Send this article to a friend