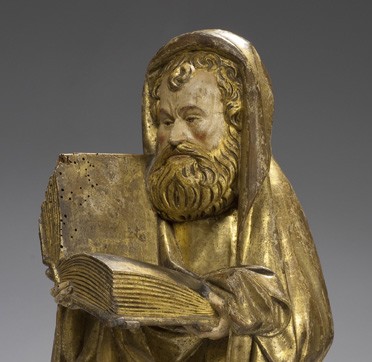 Medieval Art has done very well her this year. Several pieces have attracted the interest of French and international collectors in particular during two auctions by PIASA (Paris) in January and June.
Some surprises as the world record of a fifteenth century Burgundy walnut and gold polychrome apostle, traditionally attributed to the altarpiece of Theuley (Haute-Saône), which fetched to 202,000 Euros, breaking the final result of another statuette from the same altarpiece sold for 190,000 Euros in 2007 in a countryside auction. Both sculptures were expertise ​​by Laurence Fligny who is the specialist in the field in charge of those two sales.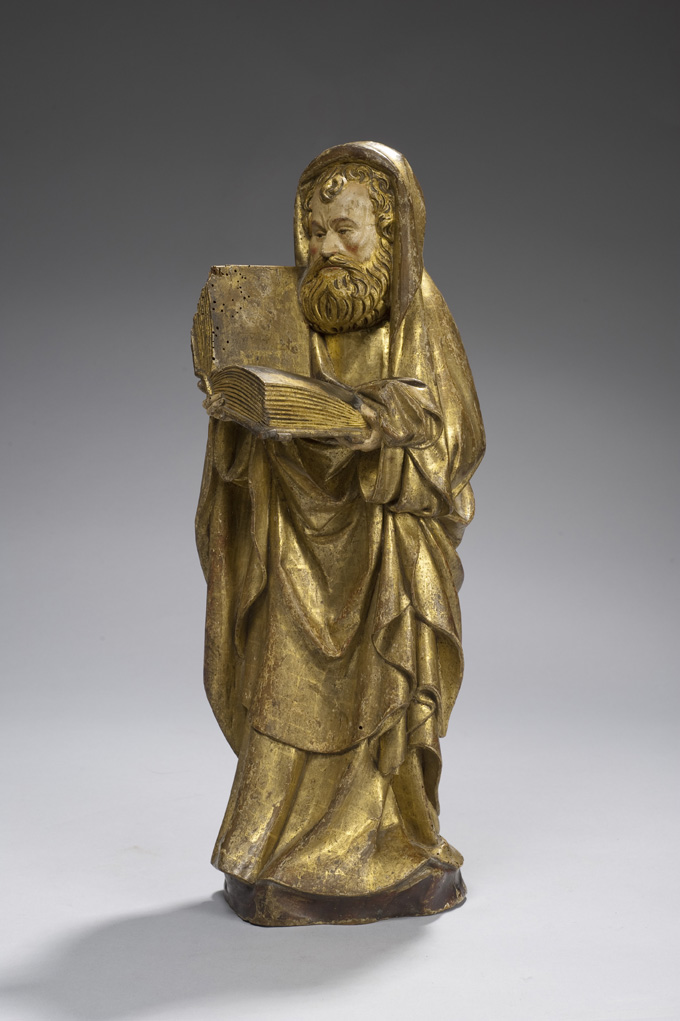 Another surprising result for a small sculpture by Leonardo Kern (1588-1662) depicting two children playing, one straddling the other, it reached the peaks of 165, 000 Euros. It was a happy discovery for vendors who could not imagine owning a small masterpiece of this German artist who is very popular on the Germanic market.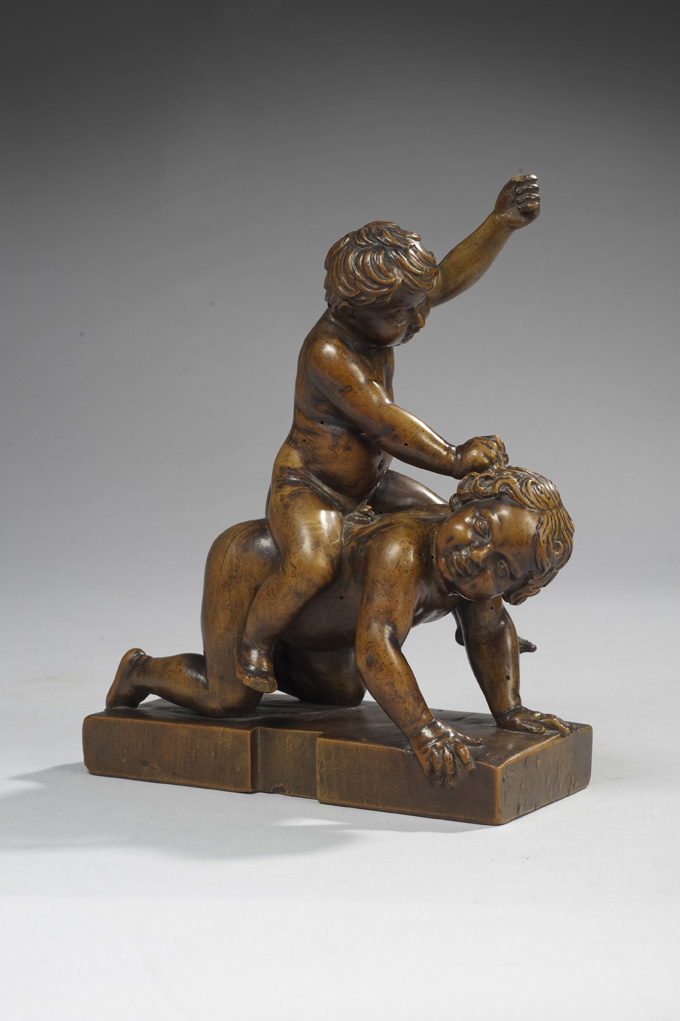 The Italian art with a seven panels painted ceiling from the mid-fifteenth century, depicting characters in flower buttons with a very handsome young knight holding a sword and a banner. This series attracted many bidders and was finally sold to the trade for 80,000 Euros.

Our next auction, actually in preparation, will focus on fine furniture including a beautiful and rare cassone, an armoire hiding a painted cabinet probably from the Loire Valley or Burgundy's second third of the seventeenth century. Note also in this sale an exceptional capital, sophisticated interpretation of the Corinthian one with acanthus leaves of great finesse. The quality of the stone, very fine-grained limestone and style suggest that this capital could come from the cloister of Notre Dame en Vaux at Chalons-en-Champagne.
The Mediaval Art is specific as it combines various works of art ranging from furniture to sculpture and through many techniques and materials as diverse as wrought iron, ivory, enamel painted or champlevé, wood, stone or glass. We can visit the whole of Europe through the productions of Germanic, Italian, Iberian, Flemish, English artists. In addition, many of these works have retained a strong spiritual presence that continues to exercise their fascination today.
Our next meeting will be on December the 2nd with PIASA at Drouot, with over 200 lots ranging from low estimates to top for some major masterpieces of medieval or Renaissance art.
Laurence FLIGNY
Medieval Art Specialist



More information:

Contact chez PIASA : b.bertrand@piasa.fr



Illustrations :
1 - Apôtre : atelier bourguignon, Dijon ?, provenant de l'abbaye de Theuley ? (Haute Saône), vers 1420/1430, Hauteur : 49,5 cm. Courtesy of PIASA.
2 - Groupe d'enfants : Allemagne, attribué à Leonhard Kern, vers 1635/45. Courtesy of PIASA.
3 - Panneaux : Lombardie, entourage de Bonifacio Bembo (actif entre 1447-1477), milieu du XVème siècle. Longueur t otale : 275cm. Courtesy of PIASA.

Send this article to a friend