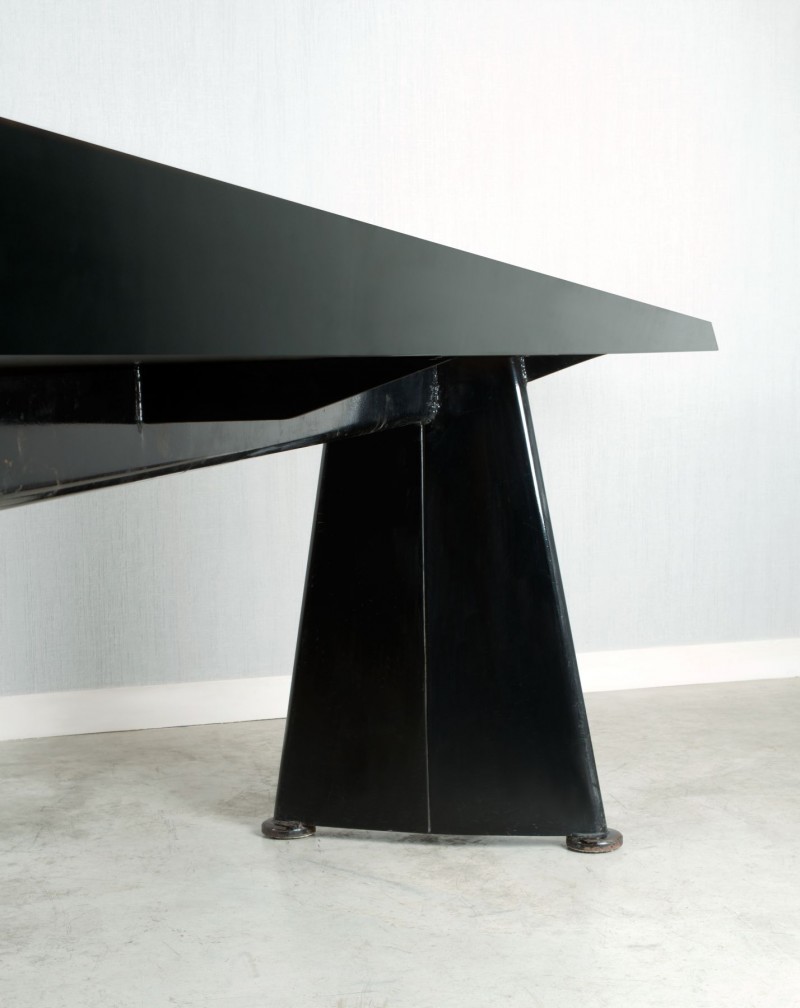 The French Masters Jean Prouvé, Charlotte Perriand, Serge Mouille, Pierre Jeanneret and Le Corbusier are definitely on the rise among bidders worldwide.
5 French designers have achieved alone 8 of the best of this results at auction.
Jean Prouvé, star of the evening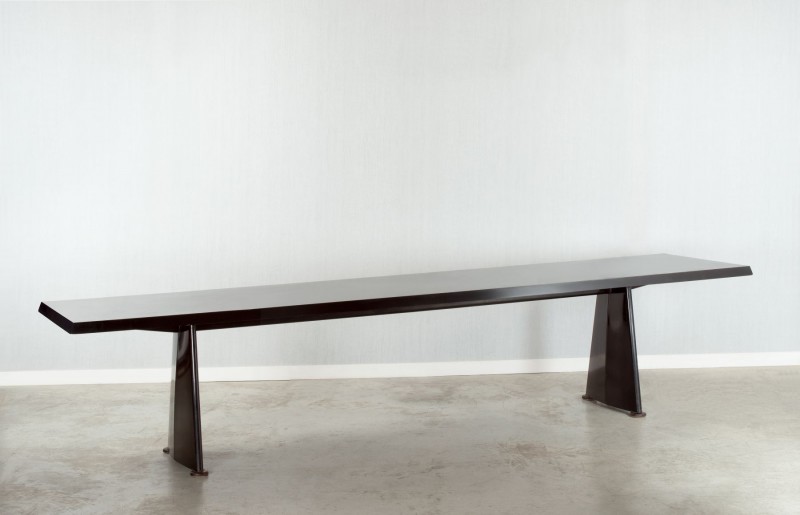 Importante table Trapèze dite table Centrale
provenant de la résidence universitaire Jean-Zay à Antony

Consecration to Jean Prouvé for a Trapeze table sold for 1,241,300 Euros to a private collector from North American.
Dating from 1956, this Trapeze table, called central table is one of the most emblematic works of the artist. It finds its originality in its sculptural base and its aerodynamic shape.
A world record and a great tribute to the architect and designer now collected worldwide.
The best from France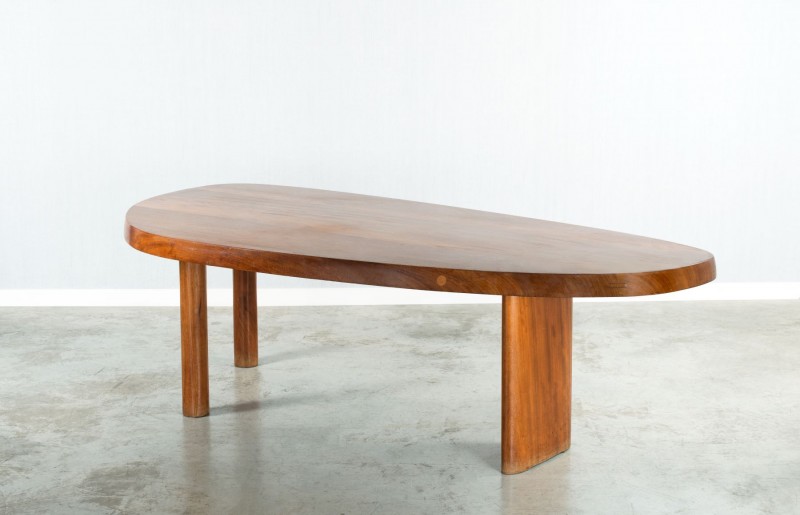 Importante table de forme libre par Charlotte Perriand vendue 181 600 €
2 other tables signed Charlotte Perriand were also hotly contested during the evening.


Pierre Paulain, French designer of the 70s also won a great success with a second world record for its beautiful set Elysées sold for 118,400 Euros.
Two purchases by the Centre Pompidou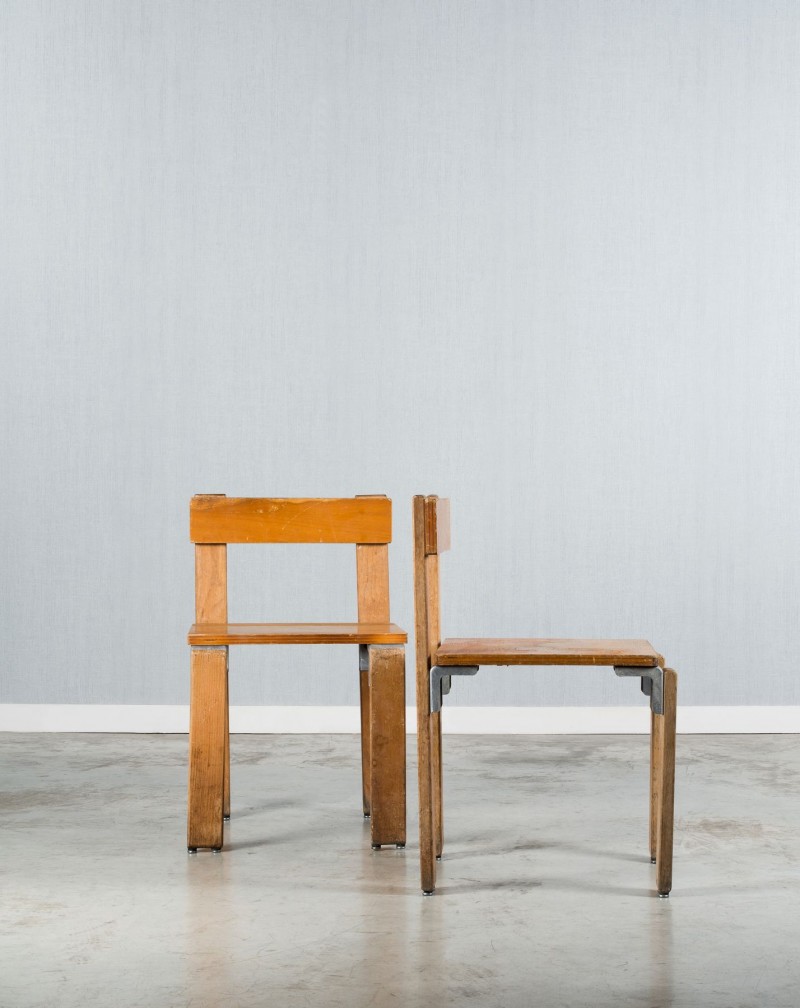 Paire de chaises réalisée pour les espaces collectifs de la résidence

Les Carrats, Port Leucate

préemption du centre Pompidou pour 2 300 €
The last two lots in the sale: a pair of chairs and a coffee table and a stool signed George Candilis were preempted by the Centre Pompidou.
Under the hammer of Hervé Poulain, the sale totalized €3,610,695, proving that the design still has a very bright future ahead of him.
Vanessa KOUTCHINSKY
Crédit photographique : courtesy of Artcurial

Send this article to a friend