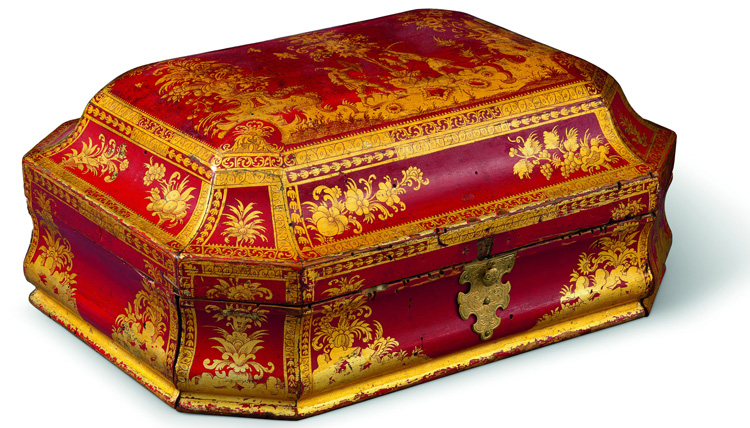 A lacquer flaking immediately after installation, it is infuriating. Fortunately the Martin have all the solutions for a lacquer that lasts! To discover exclusively, visit until June 8 at the Musée des Arts Décoratifs in Paris the exhibition Secrets of French lacquer: The vernis Martin.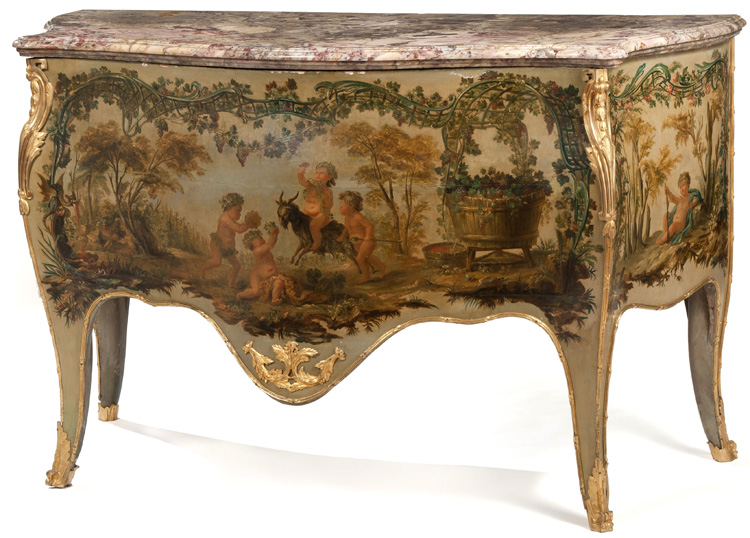 In collaboration with the Lackkunst Museum of Münster in Germany, this exhibition presents for the first time to the public a rare set of 300 furniture and works of art painted and lacquered. In fact, one of the most perfect expression of the art of luxury and refinement of the 18th century..
An art in which the Parisians Martin brothers painters, gilders and polishers excelled, whose name is passed on to posterity, which, incredibly, no work can be attributed to with certainty today.
To discover the exhibition preview, look below the interview of Anne Forray-Carlier, chief curator of the department seventeenth and eighteenth century:
Venue:
Musée des arts décoratifs
107, rue de Rivoli – 75001 Paris
Téléphone : +33 01 44 55 57 50
Métro : Palais-Royal, Pyramides, Tuileries
Open from Tuesday to Sunday from 11h to 18h
Evening opening on Thursday until 21h: temporary exhibition only and Jewels gallery.
Entrance> full Price: 9,50€ > discount: 8€

Send this article to a friend