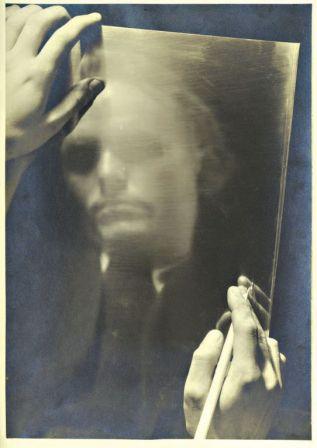 A few weeks ago we announced two auctions to which Authenticite collaborated. We propose you this week to look at the selling price of some lots that have caught our attention and mark current market trends.
The auction of 30th September in Saint Cloud was dedicated to drawings, old master paintings, furniture and works of art. Several significant results are to be retained in this sale.
Retain the Lot 36 described as a Roman school of the eighteenth century, portrait of a man, an oil on canvas. Conservatively estimated 1 500 to 2 000 Euros, our painting fetched to 24 000 Euros. Would some bidders have recognized the author of this painting?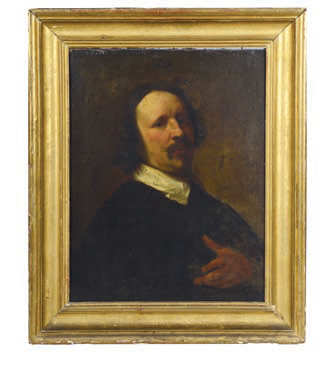 Lot 65, that we had reported in our favorites, oil on paper by Jules René Hervé entitled Jeune fille au bénitier sold for 980 Euros, almost 10 times the low estimate 100/150 Euros. This auction confirms the prices of this well-known artist.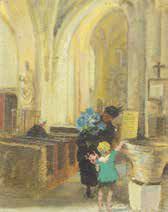 Religious art was represented by many lots, particularly Lot 148, a small paperolles reliquary dating from the eighteenth century sold for 700 Euros against an estimate of 80 to 120 Euros.
If porcelain and tapestries did not sold very well, bidders focus on a rare Regence giltwood and extensively carved console; it sold for 12 800 Euros for an estimate of 8000 to 12 000 Euros (lot 194).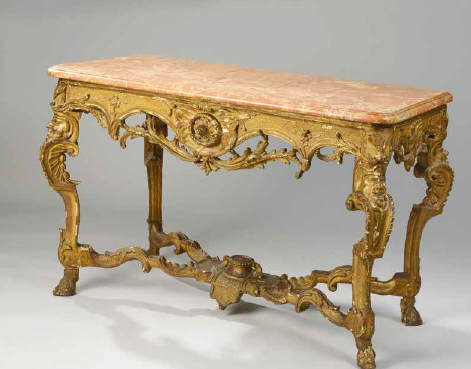 The auction dedicated to twentieth century art which took place on October 7 also reserved some surprises especially for photographs.
Among the modern paintings, Lot 17, a watercolor on paper due to Ernest Pierre Guerin, Breton house, it fetched at 1600 Euros for an estimate of 400 to 600 Euros.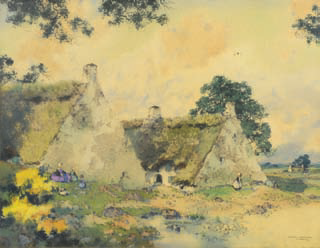 The photographs created the surprise a set of prints by the Czech artist Josef Sudek (lots 92-101) multiplied by 10 their estimates, point out the 33,500 Euros that crowned Lot 92, Portrait of Vaclav Sivko, which was expected between 3000 and 4000 Euros. (Main picture)
For furniture, retain the selling price of 1700 Euros paid for a Saturn chair (lot 159) executed by Geneviève Dangles and Christian Defrance estimated 500 to 600 Euros.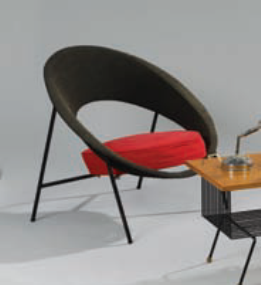 These few results show a dynamic but selective market where quality is highly sought after in all disciplines, both in ancient and modern furniture as in ancient and modern painting.



Cédric Henon, fine art specialist

Feel free to contact our fine art specialists if you want to appraise your works of art. We also assist you in the selling of your works of art : consultancy.


Send this article to a friend