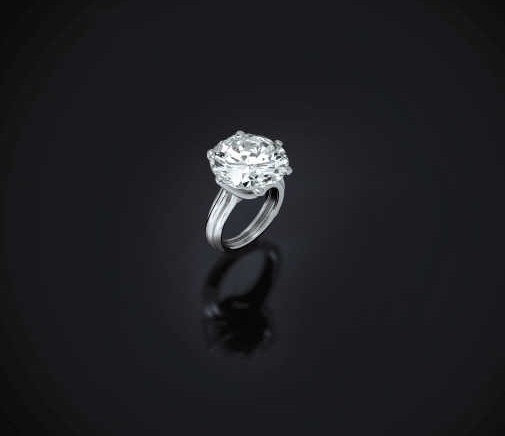 Thursday, June 12, Art Valorem auctioneer sold paintings, jewelry, furniture and objets d'art in collaboration with our cabinet d'expertise for furniture and objets d'art. Some great prices were at the rendez-vous.
A sanguine, lot 2, by Antoine Watteau (1684-1721), titled Polish woman in costume were selling in the estimated range from 8000 to 12,000 €, to 10,000 €. This fine bid for a small drawing confirms the prices of this artist always looked for by dealers and collectors.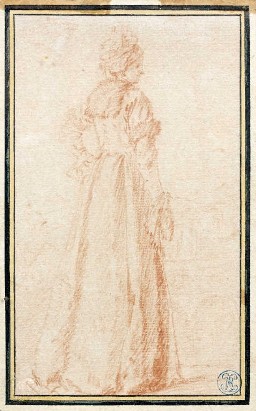 Lot 3, an Annunciation on oak panel of the Flemish school around 1460 and attributed to the school of Rogier van der Weyden, measuring 36 cm by 26 cm sold unframed fetched to 17,000 Euros against an estimate of 4-6000 €.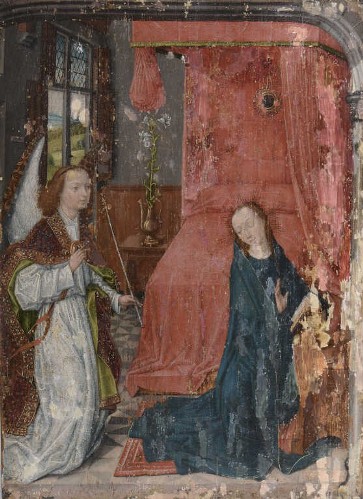 A clock, lot 77, by Jaeger-LeCoultre and Reutter, Atmos model chromed metal sold for 4,200 EUR on an estimate of € 4 to 5,000. This selling price shows that the craze for Atmos clocks remains and rare models like this one keep their appeal to collectors.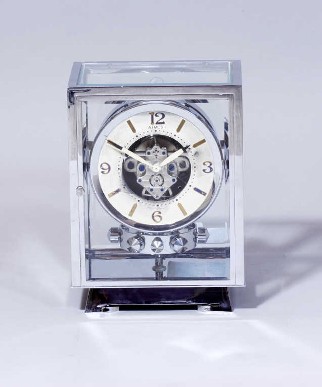 Conclude with jewelry and let us focus on the highlight of the sale, Lot 79an exceptional solitaire platinum ring adorned with a diamond half-size of 17.56 carats which flew away from his estimate of 50-60,000 € to € 152 000. (Main picture)
These few results show that in all areas of the art market, buyers are still highly active in particular for works with rare or original character.
The whole team of Authenticité wish you a great summer and look forward to seeing you for their next article in September. Our experts will be available all summer for free valuation of your paintings, sculptures, furniture and objets d'art and guide you in their sale.
©: Art Valorem

Send this article to a friend