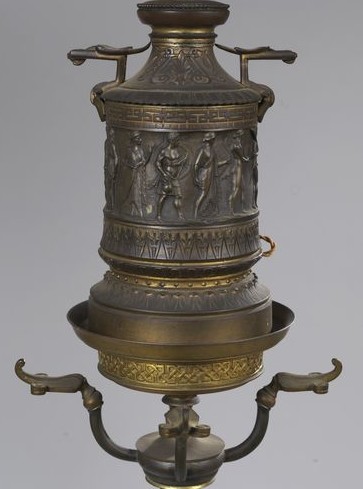 The team of xperts wishes you a happy new year 2012. Let's have a look at some results in our December auctions in Paris, with some modern paintings, silverware, antiques and art objects. Our specialists collaborate in partnership with the auction house, or as expert for the auctioneer.
Modern Painting
The sale hold by Maitre Le Floc'h on the 4th December, offered under the number 105, an oil on canvas signed lower right André COTTAVOZ (born 1922 in Saint-Marcellin) entitled "Nude on a Sofa", and countersigned and dated 1972 on the back, measuring 44 x 71 cm, sold for 2000 Euros in line with the low estimate.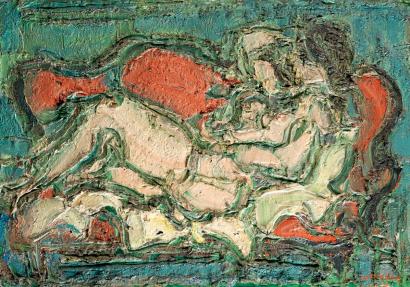 Silverware
2300 Euros against an estimate of 2000 / € 2500, were paid for a French silver menagere comprising 81 silver pieces made up of 18 forks and 12 table spoons, 12 dessert forks and spoons, 12 dessert spoons, 12 fruit knives, a ladle, pliers and a sugar spoon, the spatulas engraved MR. All executed by the goldsmith Henin weighing 4.270 kg was hold in a black leather case. Art Valorem, December 7, lot 218.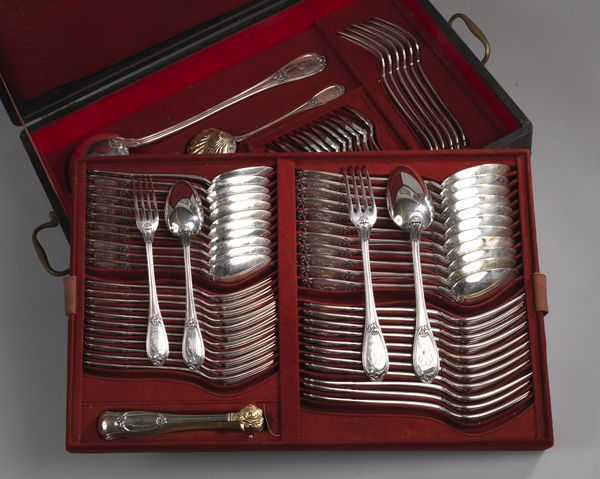 Two chests of drawers
In the sale of the 4, the lot 209, a Transition commode a ressaut central veneered in tulipwood and amaranth with butterfly wings opening with two drawers with a grey and white marble top, stamped Christophe Wolff, received Master in 1755, JME, sold for 3500 Euros in the estimation of 3 000/4 000 Euros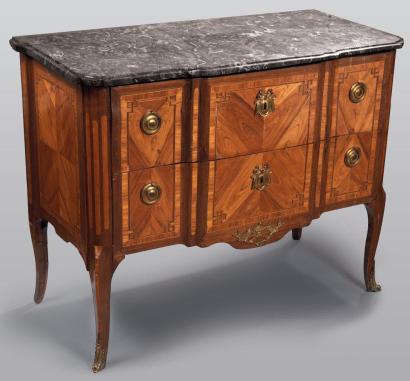 In the sale of the 7, a large Louis XV walnut chest of drawer, carved and molded opening by three drawers walnut, sold 2900 Euros, just below its low estimate.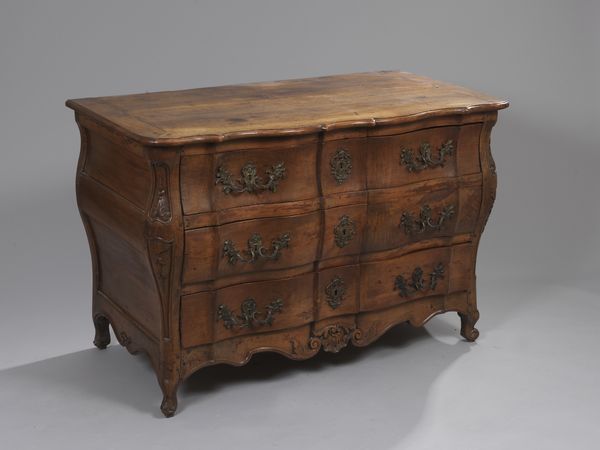 Lighting
3500 Euros crowned a pair of ormolu and patinated bronze floor lamps with a tripod base on cabriole legs, acanthus leaves, flowers and an ancient Dionysian banquet scene. It was executed in the late nineteenth century.
Sale of 7, lot 311, estimate 1 500 / € 2000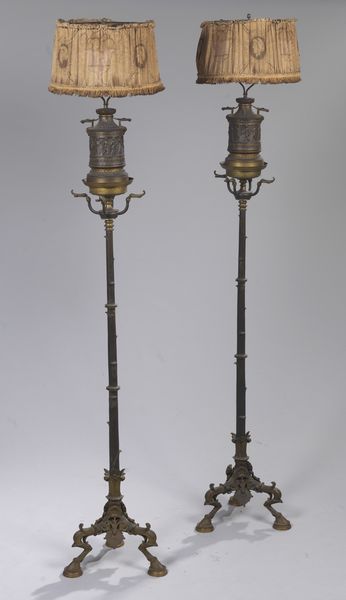 These few results show that despite the crisis, the art market is still vigorous, pieces reasonably estimated find a buyer and the most original, as this pair of lamps can increase by more than two their low estimate.
Cedric Henon, Continental furniture specialist
Each month, we organise auctions of fine continental furniture, antique clocks and works of art with our network of auctioneers. We invite you to contact us if you wish to include lots in our future sale. Valuations are free for auction.
If you need an appraisal for sale, insurance or inheritance, please contact us.

Send this article to a friend