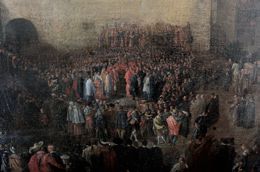 The months of November and December are traditionally marked by strong activity in the world of auctions. We invite you to discover the latest market trends in relation to the results of lots that we had the pleasure of organizing the sale or recently appraised.


Old Masters paintings
On Saturday 11th December, the SVV Art Valorem, in association with our expert office, sold this oil on canvas depicting a papal stream and attributed to Cornelis de Wael (1592 – 1667) for € 13,000. This large old painting was estimated € 6,000 to € 8,000. Cornelis de Wael was a Flemish painter who worked in Genoa and Rome.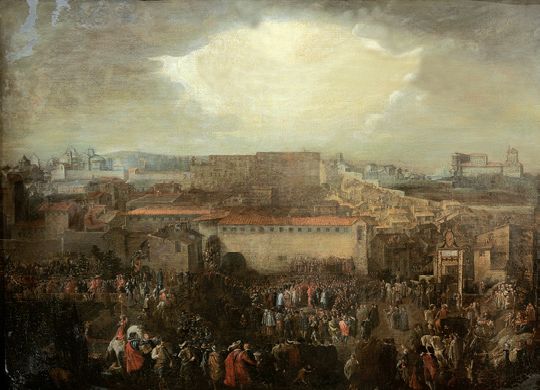 Modern paintings
In the same sale, the Arc de Triomphe, a Bernard Buffet coloured lithograph, dated 1962 and sold for € 900 while the estimate was € 350 to € 500. This perfect condition proof was, besides, signed at the bottom left and numbered.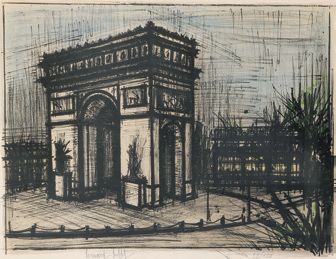 Furniture
On the 18th November, a rectangular chest of drawers with a slight central projection, veneered with rosewood depicting butterflies wings surrounded by lighter wood inside amaranth frames was sold € 5,800, whereas the estimate was € 3 to € 5,000. Opening with three short above two long drawers without visible crosspiece, it was stamped Nicolas Petit (successful master cabinetmaker on 21st January 1761). We can point out that this type of furniture from Louis XVI period is a classic of the sales and its quotation is stable.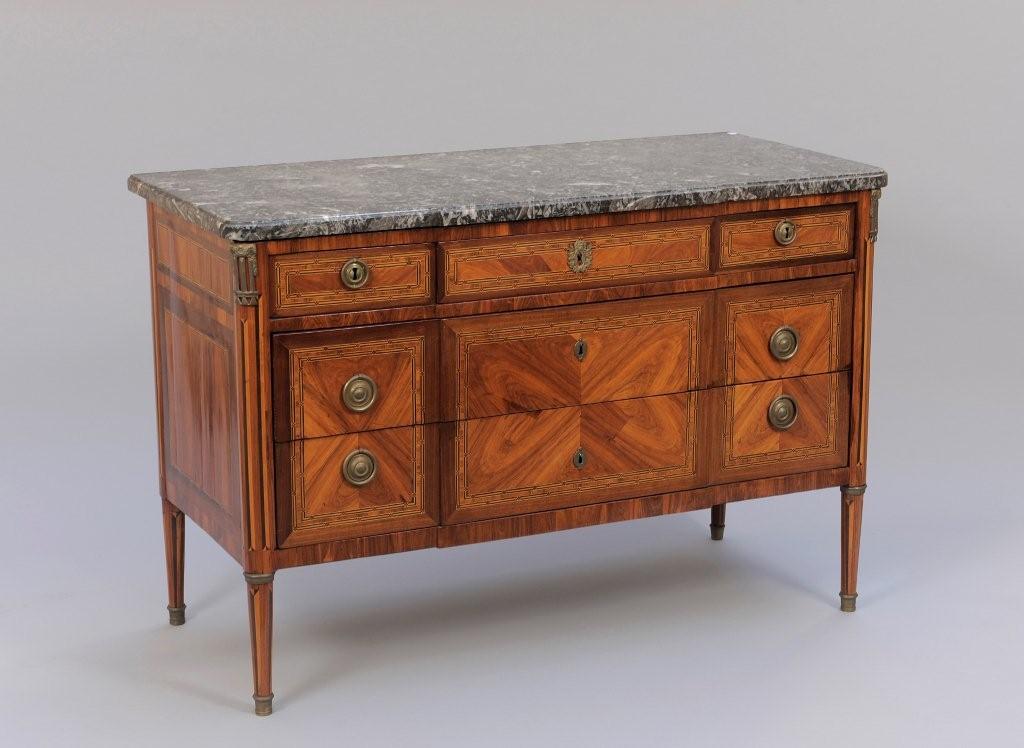 During the 11th December sale, there was a series of four flat-backed armchairs with a moulded, sculpted and re-gilt wooden frame with interlaced designs. These Italian seats from the end of the 18th century were sold for € 12,000 and estimated at € 4 - € 5,000.
This kind of chairs is quite in demand because of its rarity and elegance.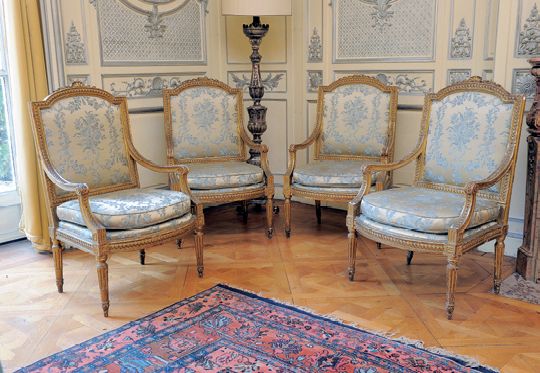 Modern seats
To finish, on the 11th December, a series of five bar stools was somewhat surprising. Made of brass and dating from the 50's, it was sold at € 5,800 that is more than ten times the low estimate. Be sure that this market is nowadays very booming and surprising.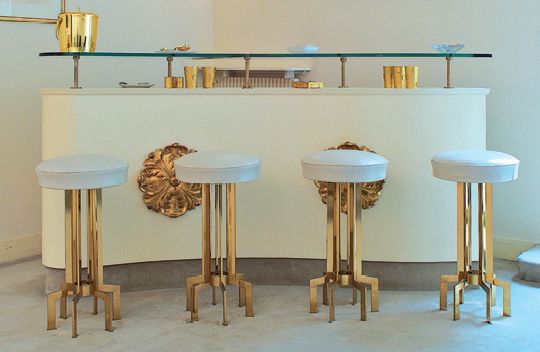 These few results show that for "sound" pieces, bidders are presents and prices stay sustained. By the way, contrary to what one might think, antiques are safe values we should be interested in.
An old chair seems possibly expensive compared to a Scandinavian sectional piece but the difference lies in the fact that it won't go down in value.

Cedric Henon, Fine Continental Furniture Specialist.

Cedric Henon and Laurent Hache expertise your bronze, furniture, ceramics, seat or sculpture, for sale, auction, insurance or inventory. You can contact us by phone +44 796 722 3146 or +33 1 40 26 05 46.




Send this article to a friend