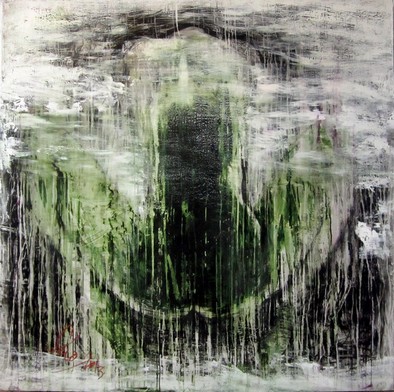 In November 2012, the magazine Art Absolument dedicated Sera as one of the 101 best contemporary artists in France over the last ten years.
Painter, sculptor, writer and author of graphic novels, Sera is a complete artist Franco-Khmer. From a work of memory, aesthetics and Khmer gesture he knows how to transcend codes to give an interpretation that challenge us both our emotions and our spirituality.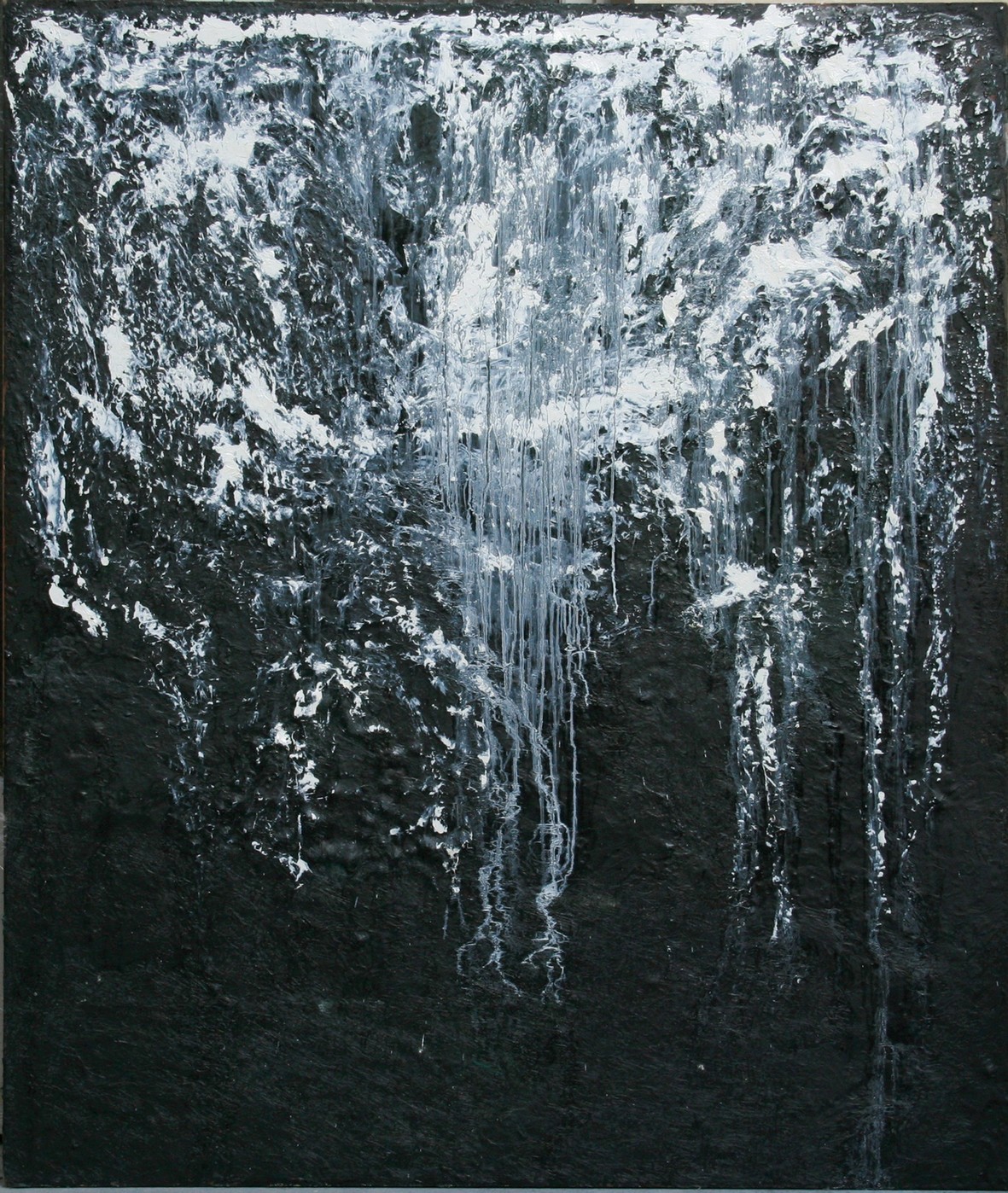 Culmination of his memorial work, he will deliver in April 2015, 7 monumental bronzes in front of the Embassy of France in Cambodia last respects to "those who are no longer there."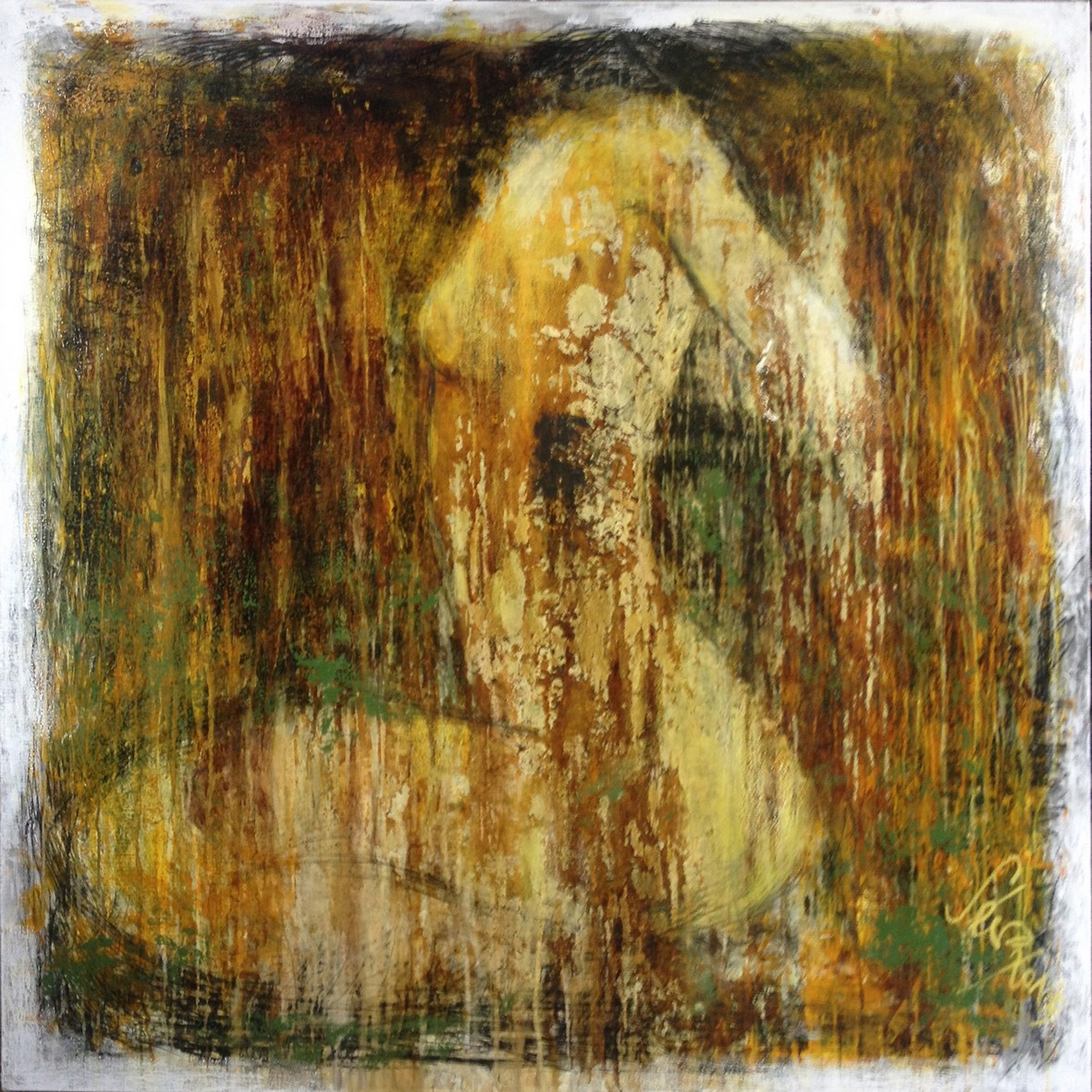 His "lost paradise" rebuilt Sera invests other spaces, other times, like the body of that sublime woman in his latest series "The Terrace of the Elephants." One of his paintings will be sold in March by Christie's in Phnom Penh, because he is a very active player in the new Asian art scene to follow. The paintings and sculptures of Sera can not be observed, they will absorb you, and thus touch the Sacred are among the contemporary works that unique and singular, dazzle and always defy time.
Céline BAGOT
Directrice générale adjointe MC Consulting
To know more, HERE

Send this article to a friend