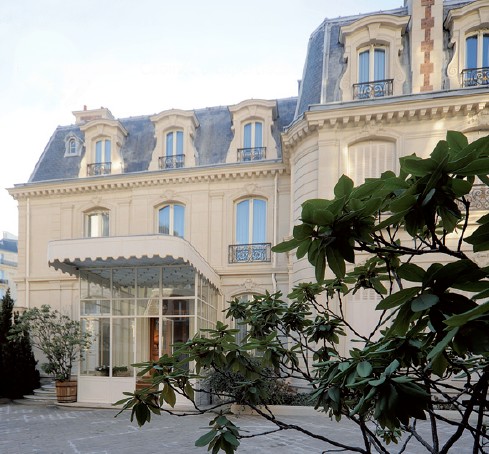 The 11th december 2010, an exceptionnal auction will be held at 31 rue Giraudoux, Paris 16e.

Salon italien en bois doré fin XVIIIe, tapisserie de Bruxelles fin XVIIe, bar des années 1950, lithographie de Bernard Buffet, service en Meissen, porte parapluie Fornasetti...
La vente que nous organisons le 11 décembre proposera une grande diversité de lots à vendre, de style ou d'époque et ce, sans prix de réserve. Le moment pour tous les amateurs de dénicher des pièces à des prix très intéressants. Retrouvez l'ensemble des lots en consultant le catalogue ICI .

Un lieu d'exception
La vente se tiendra dans l'hôtel particulier appartenant au Docteur Hans Gerling depuis 1959. Président du Gerling group, compagnie d'assurance allemande, il y a installé une filiale du groupe : « La Globale». Construit en 1875 dans un écrin de verdure, l'hôtel est entouré de cinq petites maisons de ville. Il a pu profiter au cours des décennies d'avantageuses restaurations et du goût de Madame Irène Gerling, qui a su mettre en valeur tout son cachet et son originalité.

Informations pratiques
Expositions : Le jeudi 9 et le vendredi 10 décembre de 10h30 à 18h30 et le samedi 11 décembre de 10h à 12h00, 31 rue Jean Giraudoux, Paris 16e.
Vente sur place : le samedi 11 décembre 2010 à 14h00, en collaboration avec la maison de ventes Art Valorem.
Contacter les experts :+ 33 (0) 1 40 26 05 46 ou par e-mail à contact@authenticite.fr

Une sélection des lots qui seront dispersés aux enchères :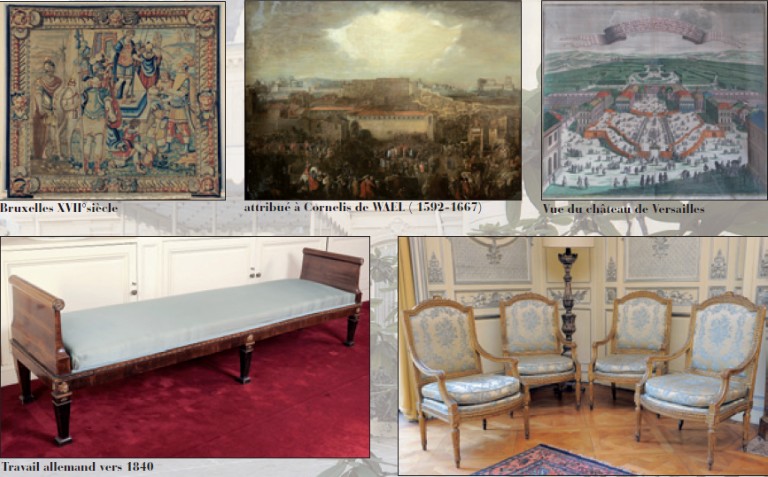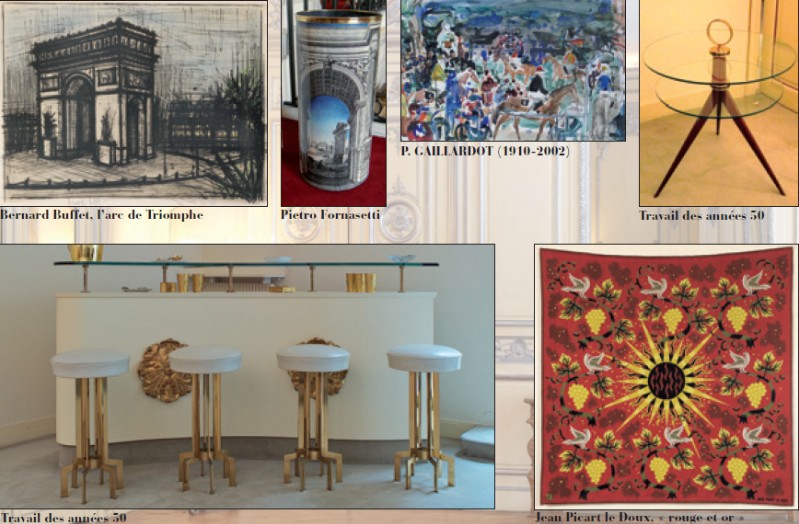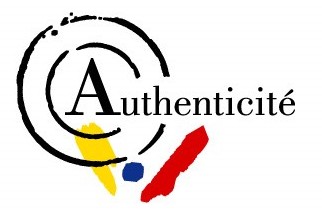 En savoir plus sur Authenticité : Authenticité est un cabinet européen d'expert conseil en œuvres d'art situé à Paris et à Londres. Notre cabinet d'expertise propose aux particuliers et aux professionnels un large panel de services dans l'assurance, la vente et le conseil en patrimoine.

Cedric Henon and Laurent Hache expertise your bronze, furniture, ceramics, seat or sculpture, for sale, auction, insurance or inventory. You can contact us by phone +44 796 722 3146 or +33 1 40 26 05 46.




Send this article to a friend