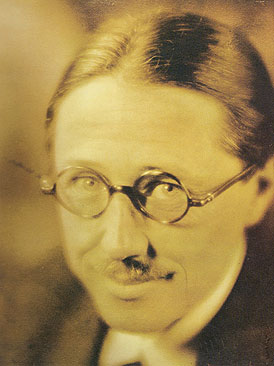 On March 28 at the Palais de Tokyo, Christie's sold the Chateau de Gourdon's collections. For 4 days, collectors and dealers bid for these key pieces of Art Deco periods, Art Nouveau, Modernism and UAM (Union des Artistes Modernes) for a total of 42 million. A record was registered for the chaise longue "skis" so-called "Maharaja" by Ruhlmann which sold for the extraordinary sum of € 2,865,000...
Jacques-Emile Ruhlmann (1879 - 1933) was one of the most significant cabinet designers of the early twentieth century. His research decorative arts and design harmony have earned him the highest awards, as did his taste for beautiful materials that has attracted the most prestigious clients.
The chaise longue "skis" differs from the rest of his work, in particular the most known. It is rather typical of his second style, more modernist. Indeed, Ruhlmann created some furniture using sophisticated materials such as Embassy office in rosewood and ivory nets; he also produced some most avant-garde pieces.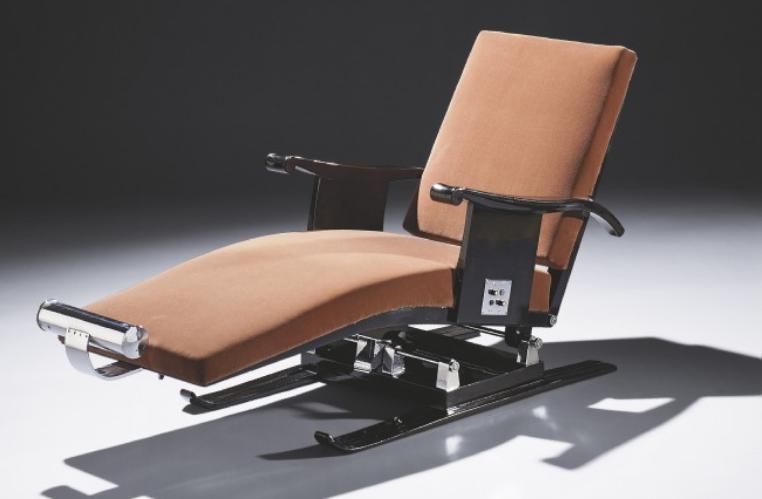 This unique piece was created in 1929 for the room-studio of the Maharajah of Indore in the Cité Universitaire de Paris. It was part of a package comprising a bar and a chair. The same year, the artist exhibited at the Salon des Artistes Decorators its Tardieu's desk.
Luxury, modernity and functionality are the key words of this lounge chair in black Duco lacquer and chrome, with adjustable backrest that lets you choose the ideal position. Ruhlmann has chosen to use materials from industry to create a seat clean and without decorative ornaments. The rectangular base decorated with a pair of skis is undoubtedly the key of making this work a masterpiece.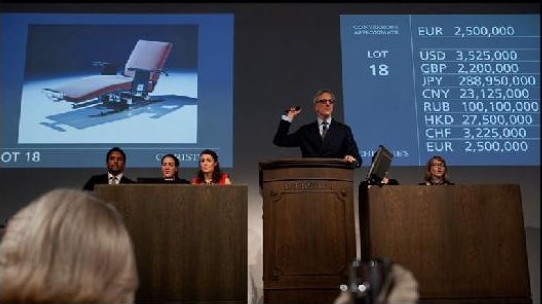 This important document has since been in the most illustrious collections, starting with the merchants and Cheska and Bob Vallois who presented it at the Biennale des Antiques in 2008. A mysterious European collector bought it.
The impressive result achieved by the work is not necessarily surprising given that it was estimated 2 - 3 000 000 € by the auction house. This differed from other lots by its extreme rarity, its prestigious provenance but also its great originality. All these leads to the denial of a export license and the requirement for the owner to keep it on the French territory.
Jacques-Emile Ruhlmann is now the most expensive furniture maker of his time as well as Art Deco pieces.
Charlotte Meniaud

Send this article to a friend