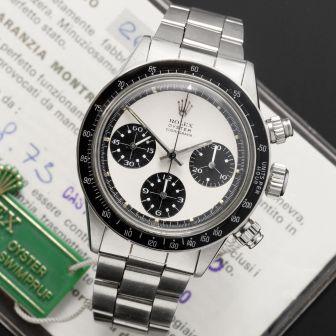 On June 11 the auction house Bonhams London organized a good sell of watches at its premises in Bond Street. Buyers, especially Rolex one, were at the rendezvous.
A Rolex model "Daytona", "Paul Newman" (lot 328) fetched £46,850. This chronograph wristwatch stainless steel produced in 1970 was sold with its box and warranty certificate.
The +: The Rolex "Daytona" was created in 1959. It celebrates the 24 hours endurance motor racing that takes place in the eponymous city.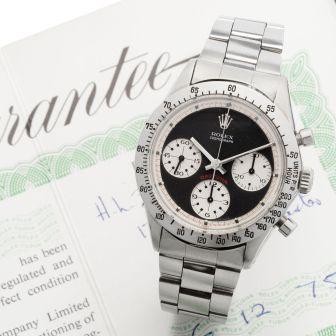 Rolex again (with lot 378), an "Oyster" stainless steel chronograph sold for more than £97,000, well above the estimations. This wristwatch was sold in its original box with a certificate of guarantee and an additional box.
The +: The "Oyster" is the iconic model. Created in 1927, it is the first totally Waterproof wristwatch development. In order to convince buyers, Rolex had arranged in the windows of shops, water-filled tanks where were immersed in the "Oyster". (Main picture)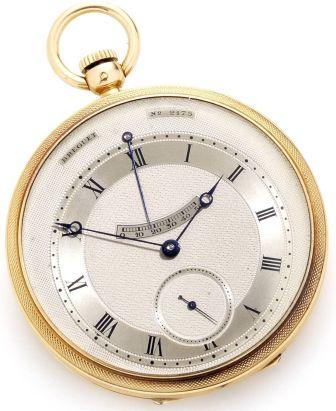 Conclude with lot 160, a pocket watch executed in 1933 by Breguet for the designer and illustrator Paul Iribe, lover of Coco Chanel. In 18K yellow gold, it was awarded £26,250.
The + Paul Iribe is known for its influence on the Art Deco style.
In 1933, year of the purchase of this watch, he worked with Coco Chanel to create a line of jewelry in platinum and diamonds on the theme node, stars and feathers commissioned by the International Association of diamond.
Swiss watches, Rolex, Breguet, Jaeger LeCoultre, Audemars Piguet, ... or Hublot are much sought after by collectors. Their prices reflect the dynamism of this market.
Cedric Henon
Images: © courtesy of Bonhams

Send this article to a friend