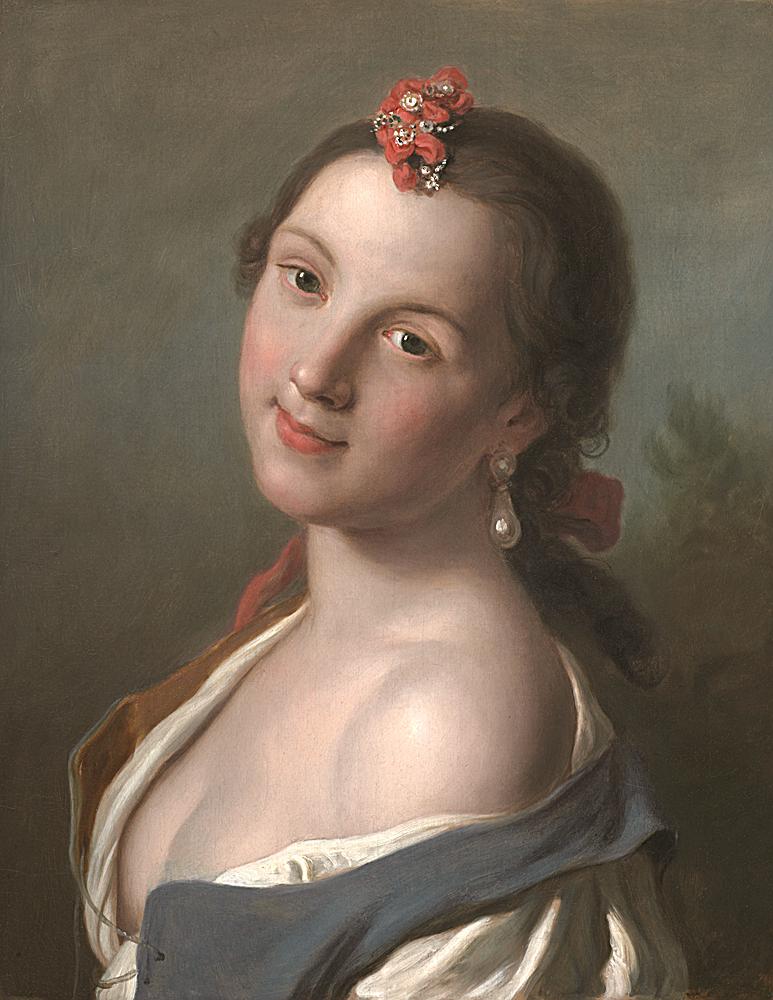 Major event for fans and collectors, the second edition of Paris Tableau will take place at the Bourse de Paris from 7th to 12th November. Discover a preview of our selection fine paintings from the seventeenth and eighteenth centuries.
Among the most significant works offered for sale, we have chosen to illustrate from the French school Trio musicians by the caravaggesque painter Nicolas Tournier (Galerie Jacques Leegenhoek) and of the Italian school a Portrait of woman by Pietro Rotari (Didier Gallery Aaron & Cie, main illustration) but also a very suggestive painting of Bernardo Campi representing Venus, Eros and Anteros (Gallery Canesso).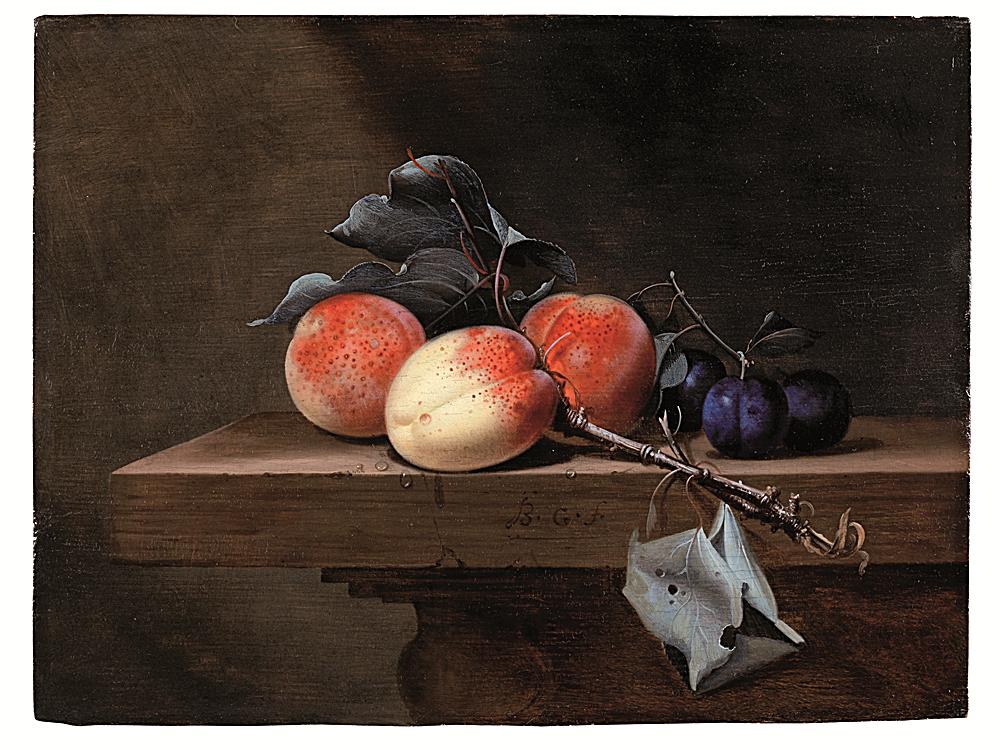 Regarding the Spanish painting, we selected The Vision of Saint Anthony of Padua by Murillo (Gallery Caylus) and and for the Dutch painting A Fool looking through a barred window (Kunsthandel Gallery P. de Boer) and also a very beautiful Still Life by Willem van Aelst to 1607 (Haboldt & Co).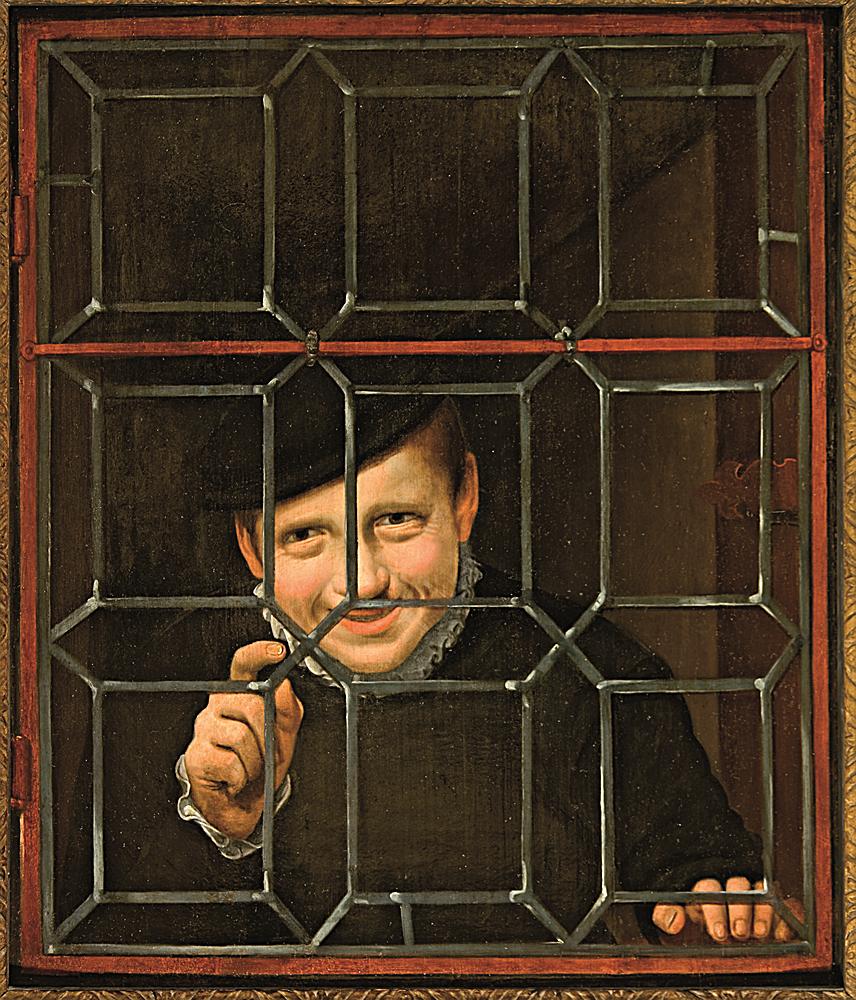 Paris Tableau 2012 includes 21 of the best dealers of old masters' paintings in the world but also as two new galleries specialized in frame.
Icing on the cake, the show host this year the Mobilier National remarkable exhibition Tresors retrouves des Gobelins found Gobelins, cardboard painted in preparation for tapestries
Informations :
Access

Palais de la Bourse
Place de la Bourse, 75002 Paris
Métro : Bourse (ligne 3, Pont de Levallois / Gallieni)
Parking : Place de la Bourse
From 11h to 20h
From Wednesday 7th to Monday 12th November 2012
Thursday 8th November until 22h
Entrance
15 € (including the catalogue)
Website
Credit photo:
Main illustration: Courtesy of Aaron.
Illustration 2: Courtesy of Haboldt.
Illustration 3: courtesy of Boer.


Feel free to contact our fine art specialists if you want to appraise your works of art. We also assist you in the selling of your works of art : consultancy.


Send this article to a friend