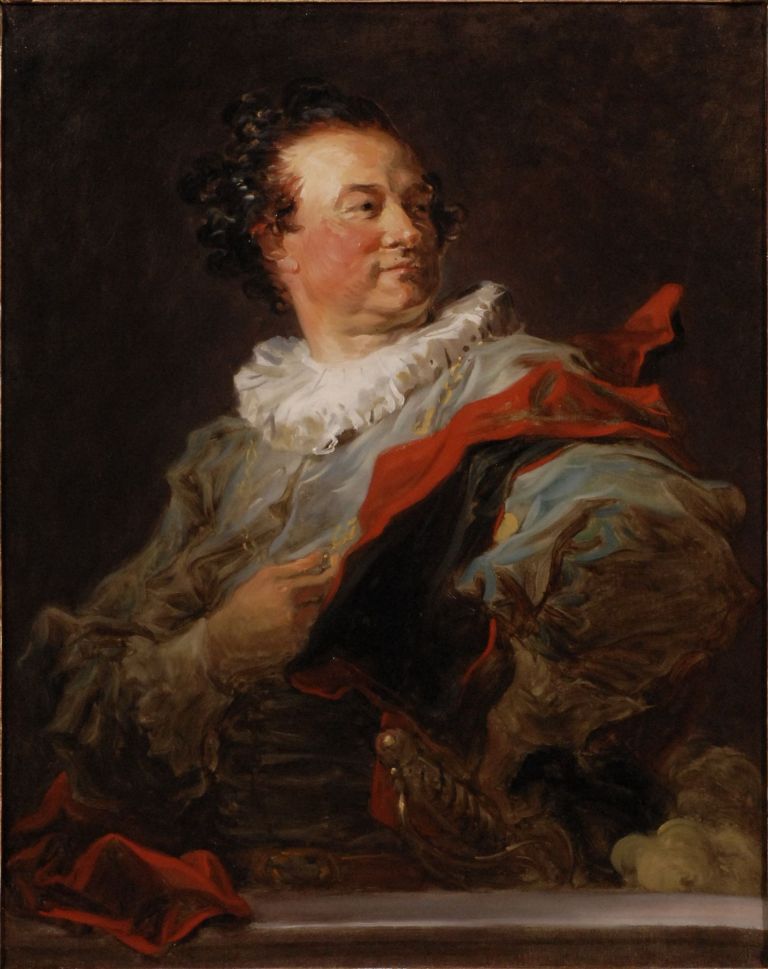 On 5 December, the auction house Bonhams in London will sell a unique fantasy portrait executed by Jean-Honore Fragonard for the benefit of UNICEF.
Jean-Honoré Fragonard
Fragonard (1732-1802) is one of the greatest French painters of the eighteenth century. His paintings reflect the tastes of the time especially rococo ending included among his most famous paintings "The Swing" now preserved at the Wallace Collection in London. On the eve of the Revolution, he turned to portrait art and enjoyed considerable success with his portraits of fantasy.
Fantasy portraits
The portraits of fantasy are a specificity of our painter. 15 in total, they are characterized by a model representation of a theatrical way, the model is always painted bust turned looking to the right. These paintings are now the pride of the greatest museums in particular the Louvre and only three are still in private hands.
The duc d'Harcourt portrait
This extraordinary painting representing François-Henri d'Harcourt (1726-1802), was sold only once in 250 years, in 1971 by the Harcourt family to Dr. Rau who sells today for the benefit of UNICEF.
Francois-Henri d'Harcourt is from one of the major French noble families. General, elected to the French Academy in 1788, he was also in charge of the education of the young King Louis XVI.
Paintings of this quality and rarity are exceptional pass on the art market and emphasize that with only three in private collections i our painting is a rarest than portrait by Frans Hals, Rembrandt or Joshua Reynolds.
With an estimated around £30 million, we can bet that this old master painting will be the highlight of auctions for paintings in recent years. It should appeal to many museums and collectors of masterpieces.
Illustration: © Bonhams

Send this article to a friend