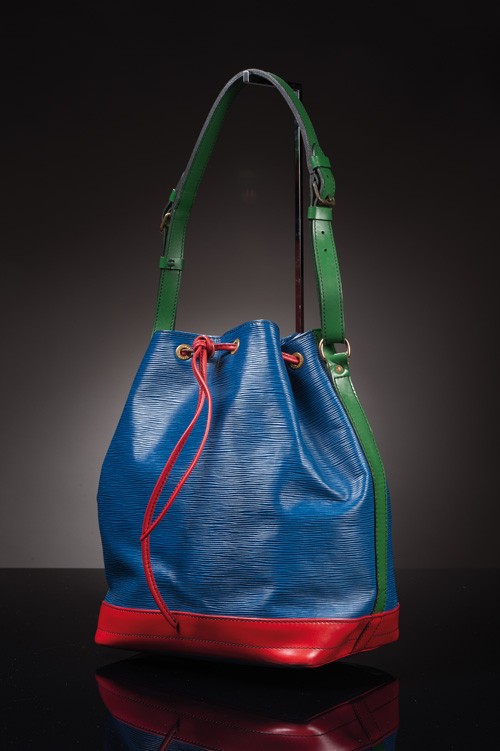 Founded in 1854, Louis Vuitton is one of the finest luxury brands in the world. Of all its creations the Noé handbag is certainly the best known today.
Louis Vuitton in three dates
1855: a year after opening its first shop near the Place Vendome, Louis Vuitton manufactures his first collection of luggage. The success was immediate. The craftsman trunk, not lack of know-how, innovative! its flat trunks impress the top-end customers, they are really easier to carry and stack as the curved top of its competitors.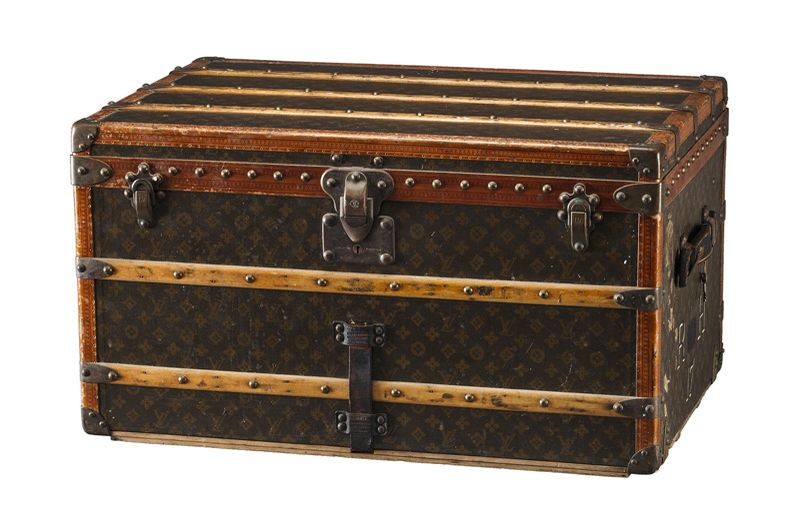 1896: Louis Vuitton creates the canvas with the monogram "LV" to fight against counterfeits. This canvas has now become the symbol of the brand.
1998: Vuitton starts in the "prêt-a-porter". Bernard Arnault appointed Marc Jacobs as artistic director. Very quickly, flagship brand of the LVMH group is "fashion" and acclaimed by "Celebrities".
A best seller: the Noé handbag
Among the cult brand items include the "Noé" bag.
Made in 1932 at the request of a producer of champagne, the flat bottom bag was originally intended to transport bottles.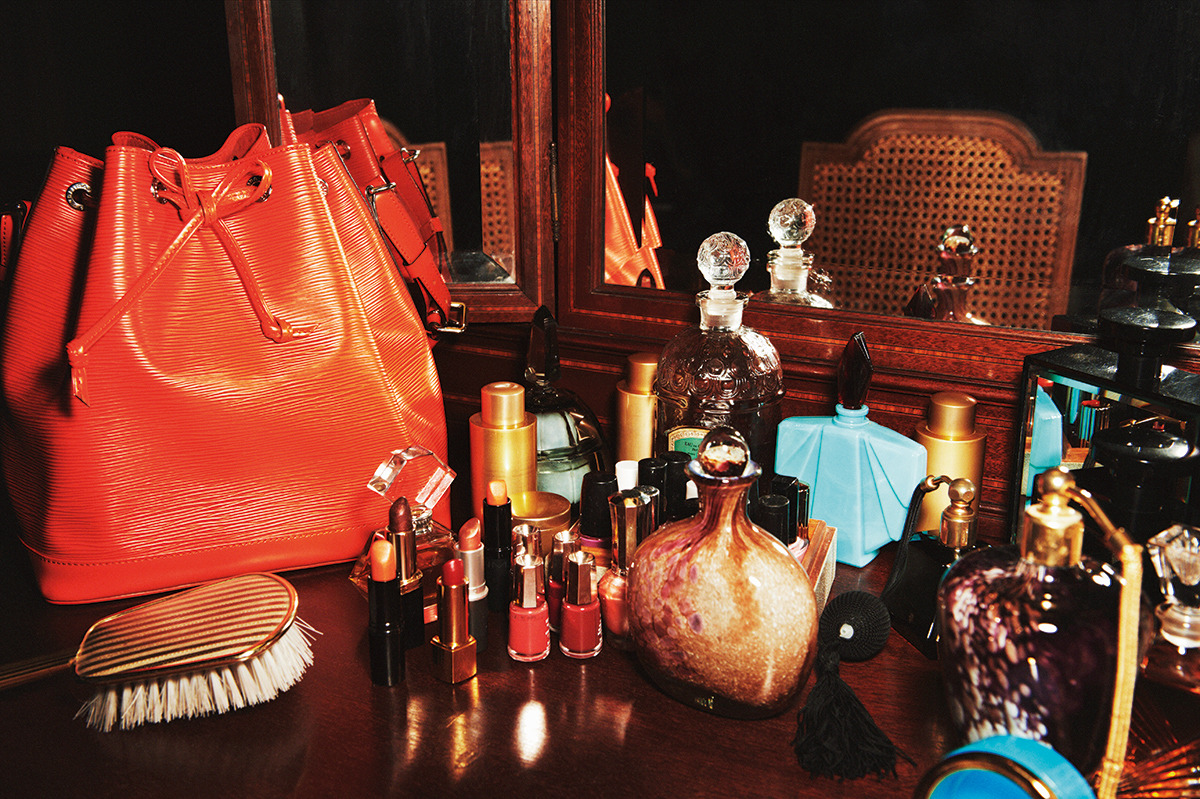 Now become an urban bag adopted by students, it declines in two sizes (the small Noé and Noé), in several models: monogram, damier, monogram idylle, leather épi ... and can even be personalized (see louisvuitton.com).
Second hand market
Brand new the average price is £1200, used 2 to 3 times less!
Each week, "fashionistas" run auctions for finding a bargain! It is true that one can find little Noé in Monogram canvas between £200 and £300 and épi one in plain color between £200 and £1000 (when sold with its original box and certificate).
Alexane Thoyer
Illustrations: courtesy of Cornette de Saint- Cyr, courtesy of hôtel des ventes de Genève, courtesy of Louis Vuitton.

Send this article to a friend