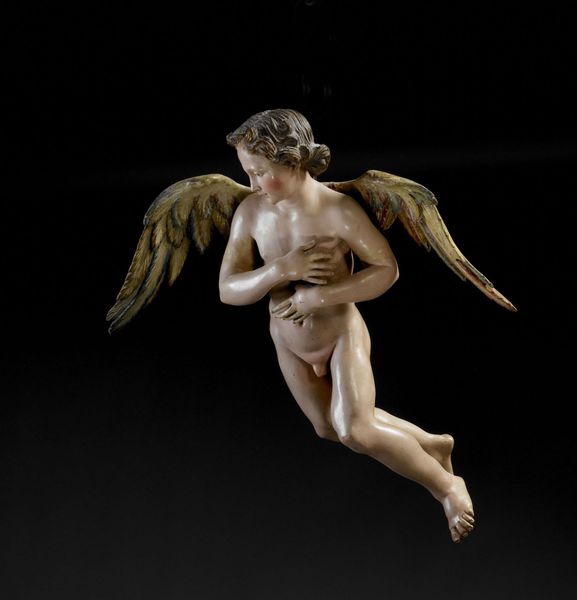 In this time of Advent where each family expects Christmas, preparations and traditions are honoured. We decorate the tree by placing the crib below, but where does it come?
The crib depicts the biblical story of the Nativity, in other words the child Jesus with his parents in the barn.
In the seventeenth century, the crib grows throughout Europe. It consists of figurines, terracotta characters meaning "little saint" in Provencal. The most beautiful are made ​​to "Baroque Naples" and follow the development of the art of the Counter-Reformation.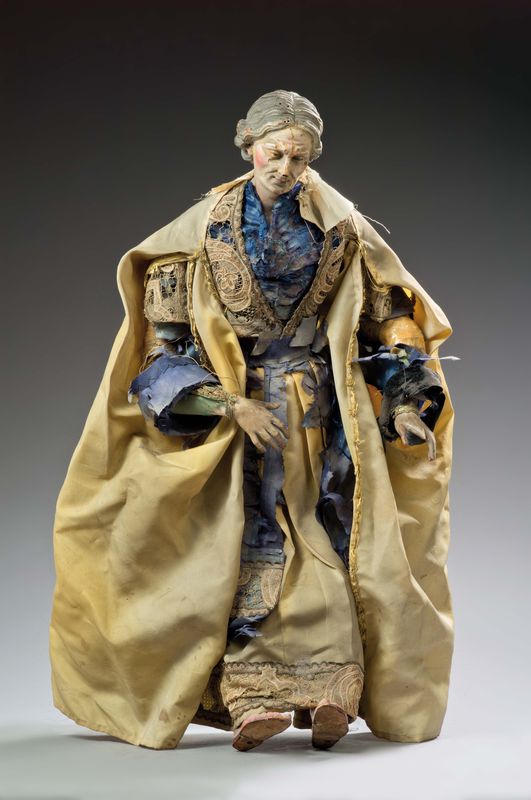 The crib is then reserved for the noble and the bourgeoisie. The installation can take several days and occupy an entire room of the house. These rich and dramatic compositions depict everyday life of Neapolitans different businesses, taverns, beggars, shepherds and even the royal guard. The most beautiful figurines are made in the seventeenth and eighteenth centuries and demonstrate a rare workmanship. In fact, they are the result of the activity of several artists such as architects, sculptors, painters and tailors.
Traditionally, the head is made of clay and members of carved wood . Then everything is painted and maintained through a metal frame to animate the character. The Neapolitan crib characters costume are of rich fabrics such as silk and velvet embroidered with gold. Some are much simpler, made ​​entirely in painted clay.
Their execution can reflect the delicacy of the faces and expressions. Glass eyes provide some liveliness to the character. Most of the figurines are between 20 and 50 centimetres.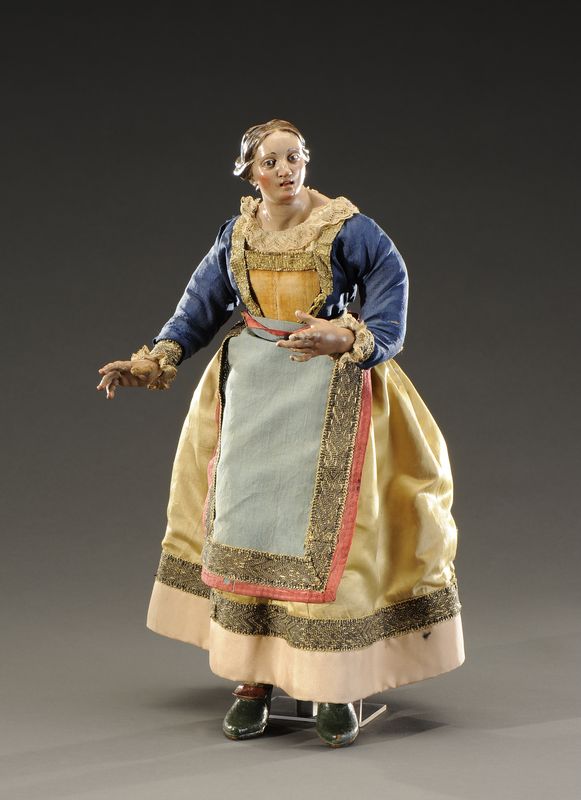 Despite their rarity, it is still possible to find some Neapolitan figurines in auctions. According to the delicacy of execution of the face, the quality of the fabrics and the overall condition and size, a figurine of the eighteenth century can be worth between 500 and 3000 €. The most sought after figurines remain the stable and those of the tavern. Keep looking further to continue the tradition of the "little saint" Neapolitan!
Bérénice Cugnière
Illustrations :
Illustration principale : courtesy of Artcurial.
1- Courtesy of Aguttes, vente du 20 novembre 2012.
Santon de crèche, bois finement sculpté laqué au naturel.
Les yeux en sulfure.
Il est représenté les vêtements en soie partiellement brodée.
Travail probablement napolitain, du XVIIIe siècle.
2- Courtesy of De Baecque et associés, vente du 20 octobre 2012
Grand santon de crèche napolitaine: perruque, mains et jambes en bois peint au naturel.
les yeux en verre, habits anciens. XVIIIe siècle.H. 38 cm



Feel free to contact our fine art specialists if you want to appraise your works of art. We also assist you in the selling of your works of art : consultancy.

Send this article to a friend