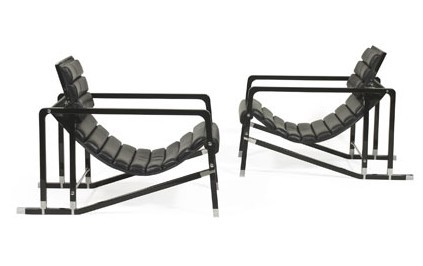 Icon design, the Transat is still very popular. It is said that one of its first editions has been sold for more than one million.
Designed by Eileen Gray in 1924, the Transat is still much sought after by collectors. Its modernity and functionality have enabled it to never take a ride.
On the market side, everything is a question of age! £5,000 are necessary for a Contemporary Publishing but only to 2 to 3 times less for version Ecart from the 80s.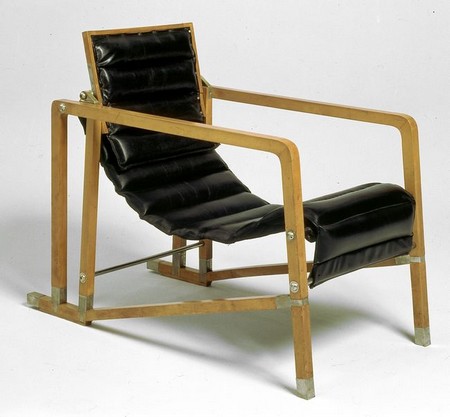 Prices, however, can take off when the edition is old ... because a historic edition of the 20s sells for more than £80,000!
In November 2011, Sotheby's offered for sale a black lacquered Transat made ​​for the Maharaja of Indore bedroom's in 1930. Its estimate "titanic" (£60,000 to £1 M) was too high for many potential buyers.
A fantastic exhibition:
Until 20th May 2013, Eileen Gray au Centre Pompidou.  More information ICI
To go further:

Who is Eileen Gray (1878-1976)?
Yves Saint Laurent Art collection

Feel free to contact our fine art specialists if you want to appraise your works of art. We also assist you in the selling of your works of art : consultancy.


Copyright:
Main illustration: courtesy of Cornette de Saint-Cyr Paris.
Second illustration: courtesy of Centre Pompidou, photo de presse Rmn.

Send this article to a friend