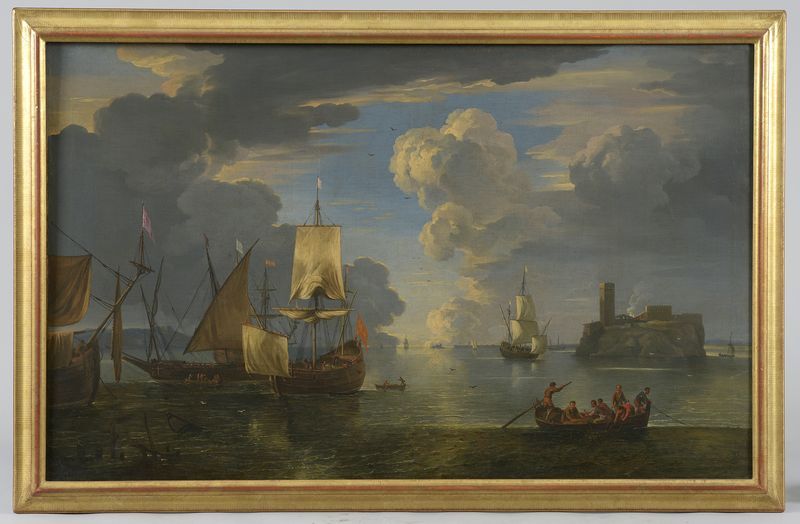 Auctions of October were a great success in old masters and modern paintings. Low estimates that have been sprayed or realistic estimates in the light of market have been exceeded.
Back on two sales one in St. Cloud and the other in Orléans that are perfect examples of this trend.
Old masters
Sunday, October 6, Le Floc'h auctioneer organized a sale in Saint Cloud. Among the very good results obtained, let us focus on an old master painting and one old master drawing.
Lot 21 was described as a work of a French artist from the early eighteenth century. Entitled "Quiet time" and "Storm", this pair of oil on canvas with some restorations was sold for 17,000 Euros on an estimated 5 000 to 6 000 nearly three times its high estimate . I bet that several bidders had an idea of the author of this pair of paintings.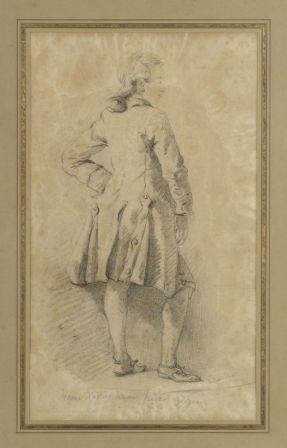 Lot 30 , a drawing in black chalk annotated "Dessin d'après mon frère" and signed Elisabeth Vigée - Le Brun ( 1755-1842 ) with traces of moisture fetched to 26,000 Euros on a particularly conservative estimate of 800-1,000 Euros. If traces of moisture are always a problem for works on paper, the signature of the portraitist of the Court of Louis XVI seems to have galvanized buyers.
Modern and Contemporary paintings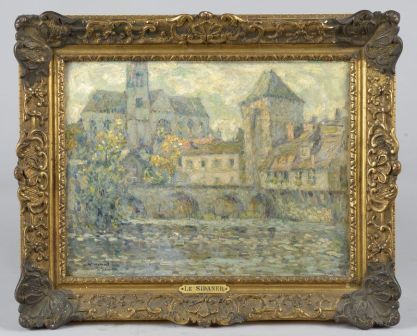 Lot 71, also in the Saint Cloud auction, oil on panel depicting the church and the bridge of Moret in 1918 signed by Henri Le Sidaner and dedicated "to Mr. Manaut." Our painting, estimated 8,000 12,000 Euros, was selling for 32,000 Euros after a tough battle of collectors.
In the auction organized by Philocale auctioneer in Olivet, on Saturday, October 12, let's focus on two contemporary paintings whose selling prices are particularly significant in the market.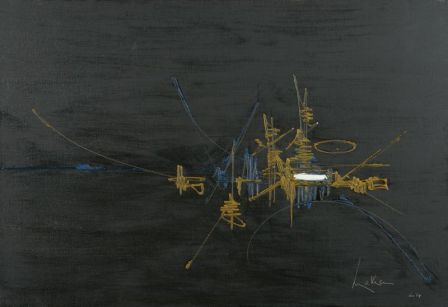 Lot 64, an oil on canvas entitled "Charette" painted in 1964 by the famous French artist Georges Mathieu was selling for 30,000 Euros on an estimate of 18,000 to 25,000 Euros. Nothing fantastic I hear you say, but if you look back twenty years ago the works by Mathieu were particularly difficult to sell and 4,000 Euros would have been a good result at that time.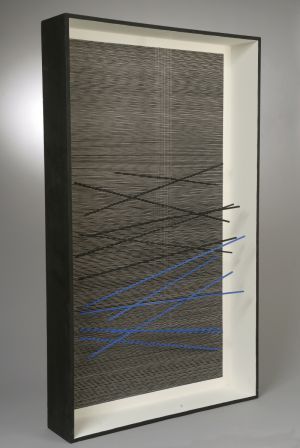 Lot 78, a sculpture painting by the artist Jesus Rafael Soto particularly captivating fletched to 185,000 Euros on an estimated 100,000 to 150,000. The works of this artist, who died in 2005, are now highly sought after by collectors and it is certain that the retrospective of his work at the Centre Pompidou participates in this craze.
These results show us particularly strong market for quality paintings whether old, modern or contemporary. The big names of the painting remain safe values.

Send this article to a friend