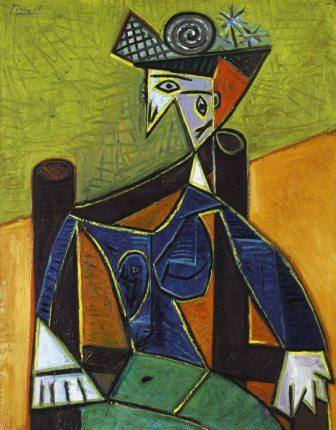 Auctions of Impressionist, Modern and Contemporary art took place in New York as usual in May. The auction house Sotheby's realized a flawless result, smashing several world records for many artists and won the palm with the most expensive work of art ever sold at auction to date.
In four sales, 2-3 and 9-10 May, Sotheby's sold for a total of more than £ 430 Million in the upper range of estimates of the sale, the highest since May 2008.
Impressionist and modern
Auctions on May 2 and 3 were assigned to impressionist and modern artists. Among many masterpieces, three artists were distinguished.

Lot 20, "The Scream" executed by Munch (1863-1944), pastel on paper done in 1895, became the most expensive work of art ever sold at auction for a little over £ 73.9 Million. Twelve minutes were needed to reach this price. It should be emphasized that this is an emblematic painting known throughout the world by both fans and collectors as ordinary people. Three other versions of the work are known all three in museums in Norway.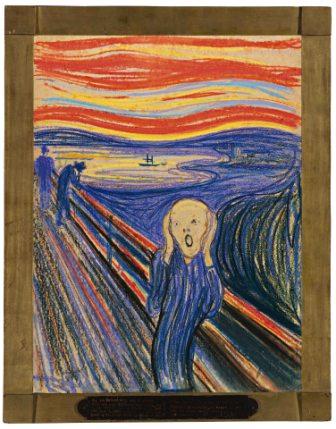 An oil on canvas by Picasso (1881-1973), Lot 4, former world record holder, a portrait of Dora Maar from the collection of the financier Theodore J. Forstmann, entitled "Woman Seated in an armchair" and dated 1941, fetched £203,765,332. (Main illustration)
Salvador Dali (1904-1989) Lot 26 multiplied by two its low estimate and sold for $16,322,500. This oil on canvas titled "Printemps nécrophilique" was painted in 1936.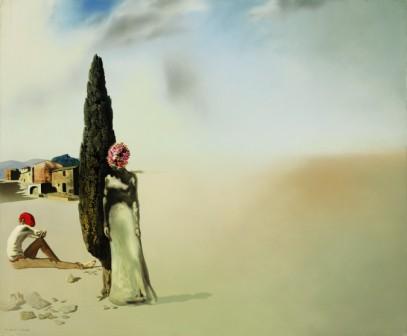 Also note the price realized by a bronze by Honoré Daumier (1808-1879) "Ratapoil," who was discussed in a previous article that sold for $194 500 setting a new record for a bronze by this artist.
Contemporary art
Sales of May 9 and 10 were devoted to contemporary art. Several world records fell for the great tenors of the discipline.
One of the icons of American pop painting Roy Lichtenstein (1923-1997), established a new record. "Sleeping girl" an oil and magna on canvas from 1964 sold for £27.8 million. This work is very characteristic of his style it contains both the influence of advertising and the art of comics.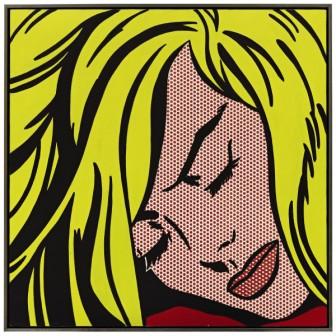 £27,806,518 crowned the Lot 19 "Figure Writings Reflected in a Mirror", oil on canvas painted in 1976 by Francis Bacon (1909-1992) in which we found all the features of this artist whose works are today highly sought by collectors.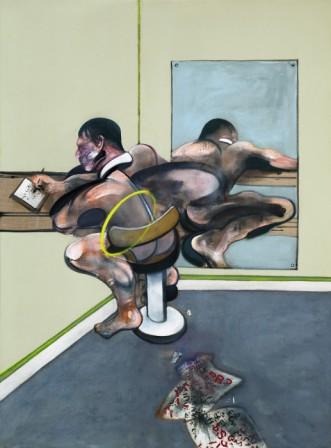 These few exceptional results from Sotheby's show us that the market for paintings and sculpture emerges from its lethargy after four years of calm. Numerous world records have fallen by artist foreshadowing a very strong awakening in all disciplines of the art market. More than ever collectors and investors recognize the significance of art.



Cedric Henon, Continental Furniture specialist, valuation, appraisal, auction.
Feel free to contact our fine art specialists if you want to appraise your works of art. We also assist you in the selling of your works of art : consultancy.


Credit photo: Sotheby's

Send this article to a friend