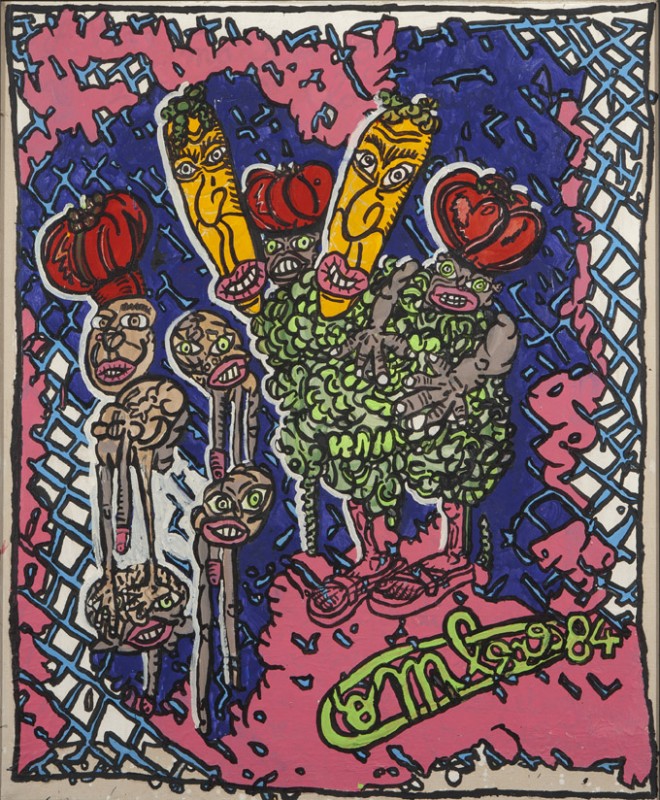 From £200 to £120 000, the prices of his works are vary wide. Major player in the Figuration Libre of the 1980s, Combas is always an artist popular of the French contemporary art market.
Good news: his drawings can be bought. You can indeed "buy Combas" for £250. Autographed in marker drawings are numerous. Made by the artist in dedication of an exhibition catalog, they often end up cut and sold separately. Note that they are not a good investment for you.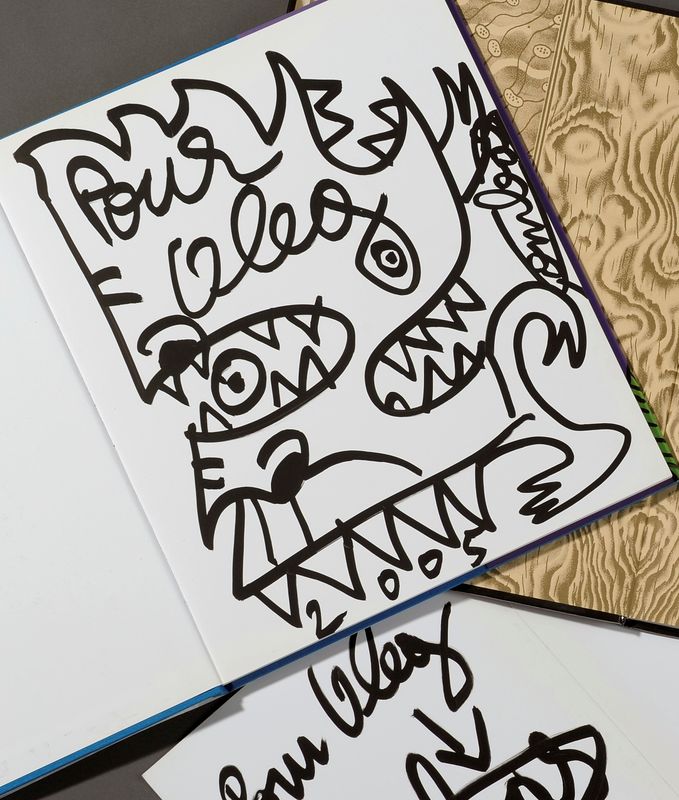 Investing in a drawing by Combas you have to spend between £2,500 and £5,000 one of his large format pastels from the early 1990s will show more of his talent and will prove certainly a better investment in some years.
The market for his paintings is much more sustained than his drawings or lithographs. The first Prices start from £5,000, its acrylic on canvas of large dimensions selling on average between £15,000 and £30,000.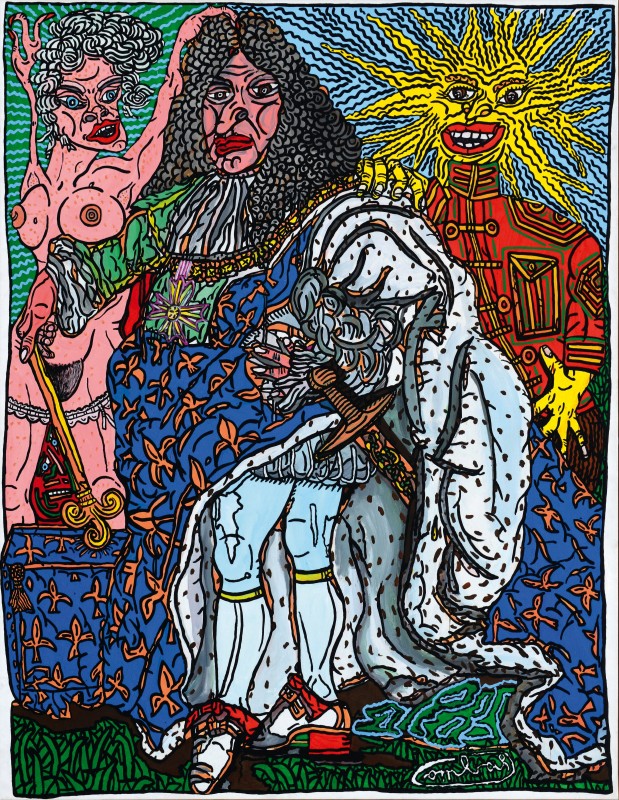 Warning masterpiece if the painting is a very large format (width and height> 180 cm) and dates back to 1980, its price can easily fetches beyond £100,000. On March 28, one of his paintings depicting "Le Roi Soleil" (see illustration) was awarded €130,000 from SVV Cornette de Saint-Cyr.
To know more about Robert: http://www.combas.com/
Images: courtesy of SVV de Baecque and Cornette de Saint-Cyr.

Send this article to a friend