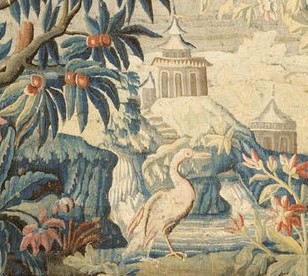 On 7 December, the SVV Valorem Art, in collaboration with our antique furniture and works of art cabinet d'expertise, will auction modern paintings and drawings by Picabia, Paul Jouve and Tom Wesselmann, and jewelry, watches, silverware, and sculptures.
A brief overview of what you can afford with a budget of 300 to 5000 Euros.
From 300 to 500 Euros
Amateurs will have a wide choice.
Among the paintings, the Lot 12 (300/ 500 euros), an oil on canvas signed and dated by René Levrel, View of Toulon, the Mourillon.
In the jewelry section, the pair of earrings (Lot 165) Creole gadrooned gold, embellished with a diamond chevron is expected around 300-350 Euros. A gift of the best effect.
Main illustration.
Under number 236, you will discover a silver set of 12 fruit knives with mother of pearl handle; blades and ferrules are in vermeil. The 12 knives are estimated from 300 to 400 Euros.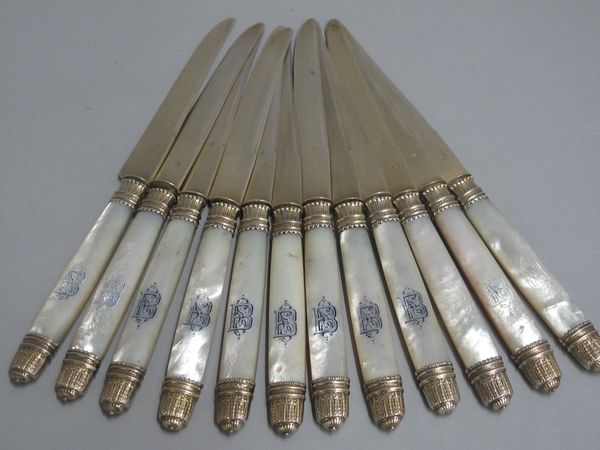 From 500 to 1500 Euros
Estimated 800 to 1000 Euros, the pair of ormolu candelabra with four light, high of 52 centimeters is quite affordable. It was realized in the nineteenth century and in Louis XVI style. A pair of late eighteenth century would be estimated 5 to 10 times more.
Note also, lot 298 (1200/1500 Euros) which is a tapestry of royal manufactory of Aubusson woven in the second half of the eighteenth century. Our verdure decorated with pagoda and birds is not too large (250 x 212 cm) and will marry any interior.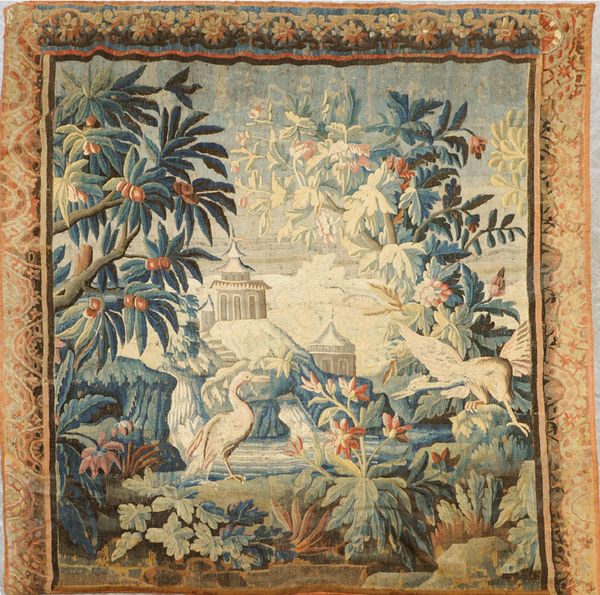 From 1500 to 3000 Euros
Lot 218 is an important sterling silver menagere by the famous silversmith Henin. Weighing 4.270 kg, comprising 81 pieces, it allows you to easily accommodate your family and friends for the holidays. The whole is enclosed in a case of black leather. It is estimated from 2000 to 2500 Euros well below the equivalent new.
A set of six chairs (lot 295), four armchairs en cabriolet and a pair of chairs similar to the armchairs will attract lovers of 18th century classical furniture. This set is elegantly molded and date from the Louis XV period. The woods were redecorated in cream. Estimated 1500 to 2000 Euros, this series will allow you to furnish your living room for a very reasonable sum.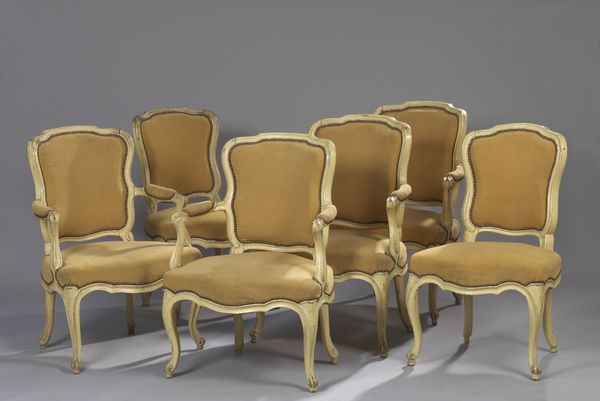 From 3000 to 5000 Euros
We selected two objects, a sculpture and a clock.
Honoré Daumier (lot 287) is represented with a bronze executed by the famous Valsuani in 1965. "Coqueterie" is a dark green patinated bronze. It is only recently that this figure was rediscovered, it is reasonably estimated from 4000 to 5000 Euros. It includes all the talent of caricaturist of Daumier.
Finally, let's look at a clock (lot 301) as a highly original in its model and in the authors of the movement. The movement is supported by two baluster columns with porcelain plates decorated with antique in the style of Wedgwood. The movement for its part is due to the combination of two families of the Swiss watchmakers Robert and Courvoisier. It can be dated from the signature of the dial circa 1800.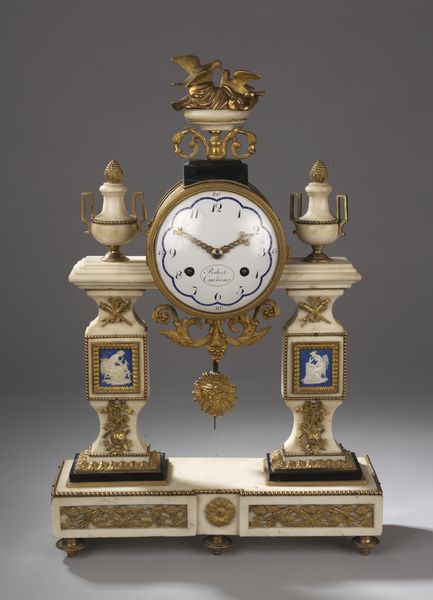 These few lots are just some of the sale with the lowest estimates turn around 50 euros. Whether you're amateurs or just curious please go to the viewing and auction.



There are always bargains in the auction rooms whatever your tastes and your budget are, you will find a painting, a piece of furniture or an object that will be for you.
Cedric Henon, continental furniture specialist, valuation, expertise, inventory, insurance.
Informations:
Online catalogue : cliquez ici
Viewing: Tuesday 6 December from 10h30 to 18h and Wednesday 7 December from 10h30 to 12h
Auction: Wednesday 7 décembre 2011 at 14h
Location : Salle VV, 3 rue de Rossini, Paris 9e

Send this article to a friend