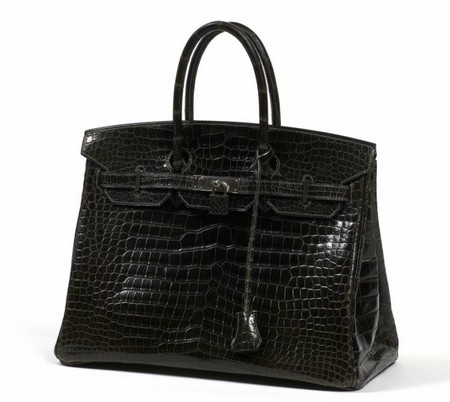 Elegant and practical, luxurious and easy to wear the Birkin handbag by Hermès represents the height of the female class. Since its creation in 1984, the model was so successful that it became a symbol of the brand. Let's lift the veil on this timeless accessory.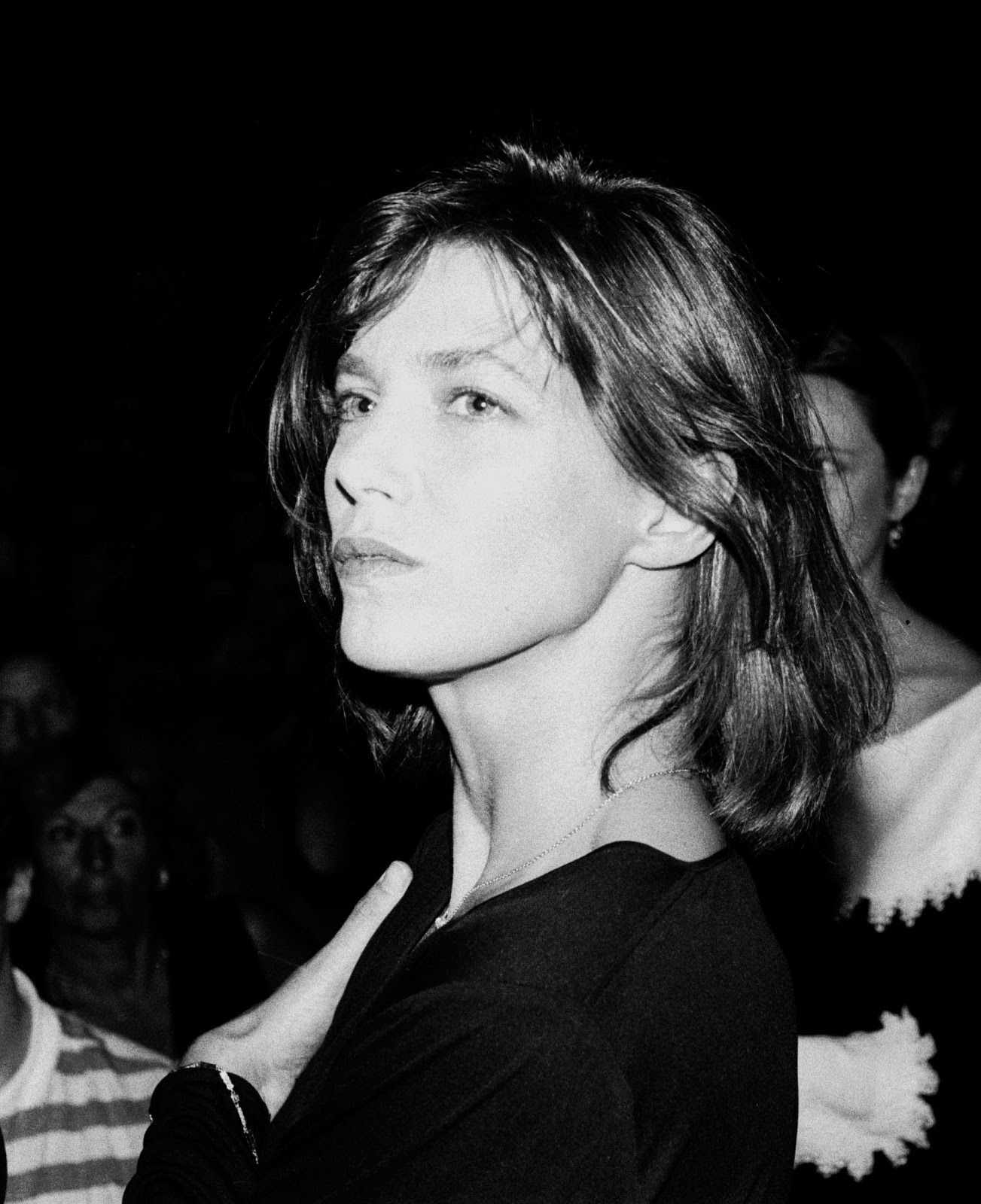 It is not necessary to precise that the Birkin was inspired by actress and singer of the same name. The latter tells the magazine Official: "I was on a plane between London and Paris in the 80s and I sat unknowingly alongside Jean-Louis Dumas, the president of Hermes. My Hermes diary was so full that everything fell. He told me that I'd better put my belongings in sealed bags I replied. "While Hermes placed pockets..." he replied, "I am Mr. Hermes and I'll put pockets for you."A month later, he sent me a bag and asked if he could call it the Birkin."
Note that Jane Birkin is sold the first copy at an auction for the benefit of Federation of Human Rights in 2007, for the sum of £50,000.
The manufacturing is done in France by a single craftsman who shapes and signs of a small letter the bag which he is responsible. This can take up to 25 hours of work. The exclusive parts of the identity of Hermes brand to the carriage produces only very few copies and must cope with growing demand. Customers, however, willing to pay the price, have to wait months or even years before the desired model.
Given this shortage, auction house Artcurial began to organize a decade ago, sales Vintage Hermes. During these vacations, fans around the world are snapping up dozens of lots as the hammer falls, often at the price of new.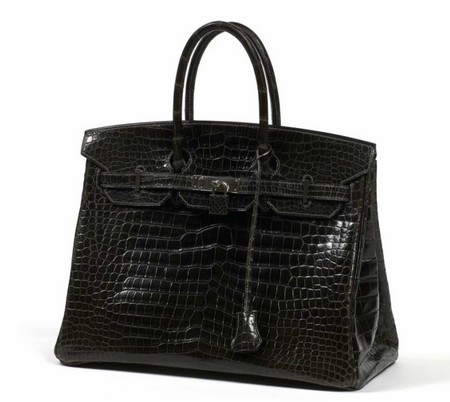 The Birkin bag is made in different materials, colors and sizes. Based on these criteria, it will cost you in the shop between £4,500 and £97,000 (for a new version in crocodile). At auction, the estimates are of course influenced by the condition of conservation of the item. It is possible to acquire a Birkin worn for about £1,000. But the majority is sold between £4,000 and £10,000.
Charlotte Meniaud, fashion and vintage specialist
Illustrations: courtesy of Artcurial, one of the leading French auction house in vintage Hermes handbag

Send this article to a friend