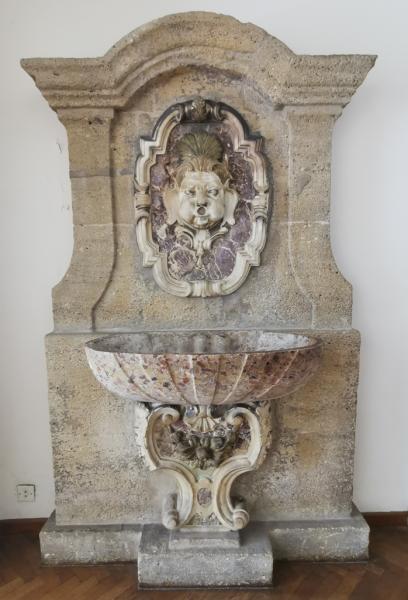 Sophie Himbaut auction house, in Aix-en-Provence, in collaboration with our experts specialized in free valuation and free appraisal will auction a 19th century Italian marble fountain, Friday 19th November in Aix-en-Provence.
Fontaine d'applique et sa vasque en marbre brèche
violette et blanc mouluré et sculpté à décor de tête de mascarons, fleurs, coquille et volutes.
Travail italien du XIXème siècle
Pierres de Rognes rapportées;
200 x 130 x 50 cm.
Estimate: 6,000/8,000 euros

Send this article to a friend