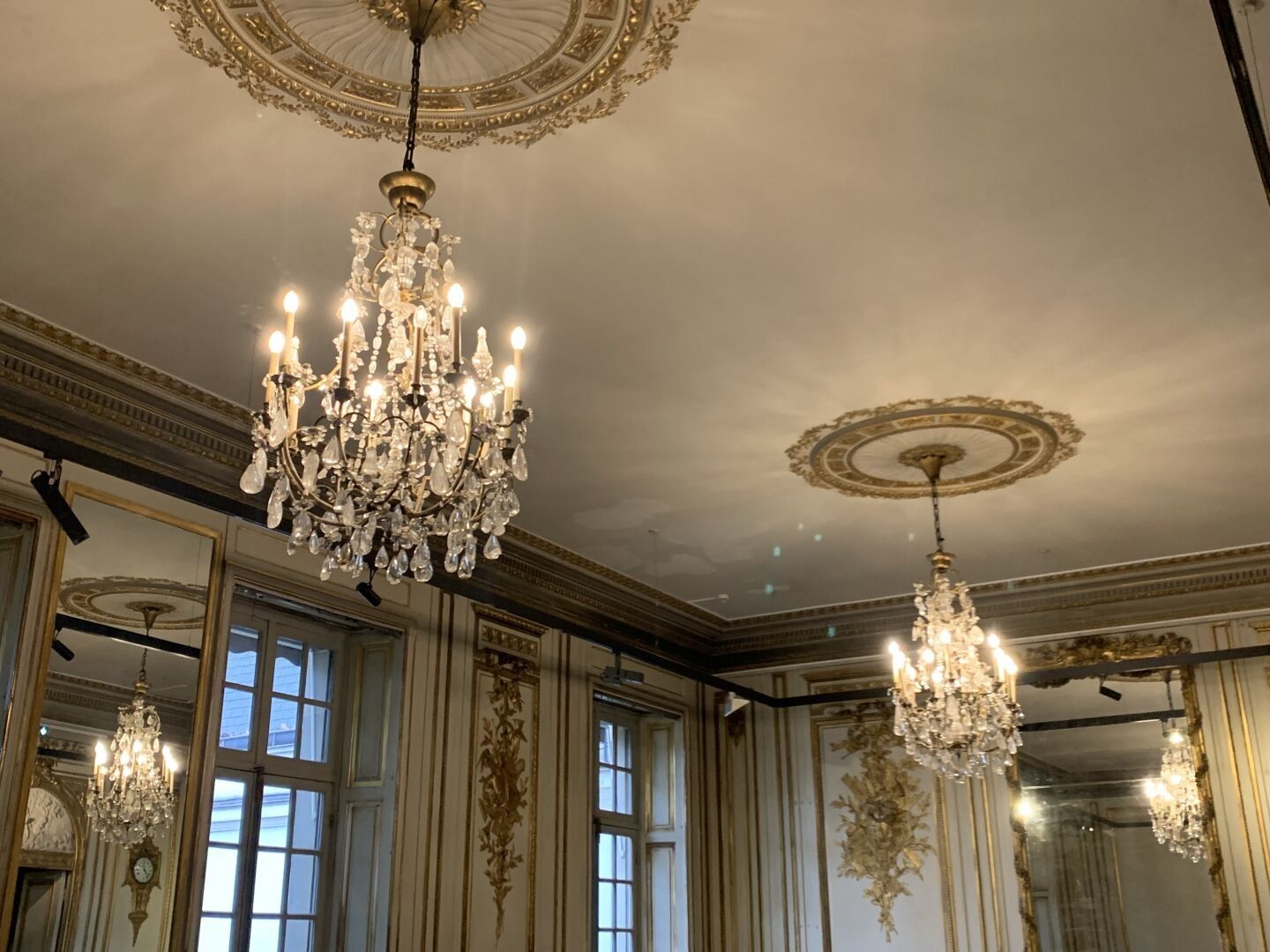 Philocale auction house, in Orleans, in collaboration with our experts specialized in free valuation and free appraisal will auction the whole content of a parisian hotel particulier, including a pair of 18th century style crystal rock chandeliers, Tuesday 21st March, the American Center, the Mona Bismarck fondation, Paris.
Paire de lustres cage à douze lumières en cristal de roche et verre.
Style XVIIIe siècle.
H. 130 cm diam. 80 cm
Accidents, manques, électrifiés.
Estimate: 8,000/12,000 euros

Send this article to a friend