Our last auction of the year 2012, organized by the SVV Art Valorem near Drouot, was a huge success.
Back on some lots sold.
Among the old masters and modern paintings, have a look at lot 11, a pair of oils on canvas, oval by a follower of Christophe Huet and dating from the late nineteenth century, was sold for 1,150 Euros just below the lower estimate . Note that our pair of paintings was sold without frame.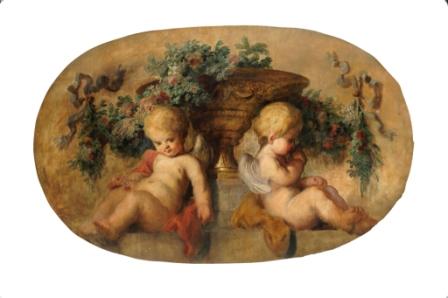 "Devant l'auberge", an oil on canvas signed Leon Legat (lot 22) sold for 2,350 Euros, a reasonable price considering its conservation status; the auction catalogue mentions staples, restorations and accidents.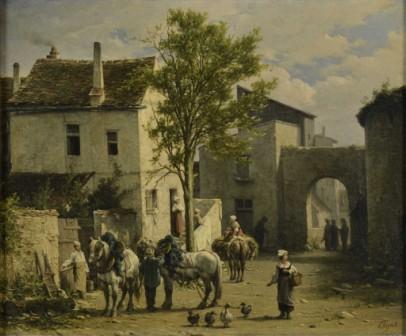 In the drawings section, the unseated jockey, a work by Charles-Ferdinand Condamy, in pencil and watercolor fetched high estimate to 400 Euros, the top estimate.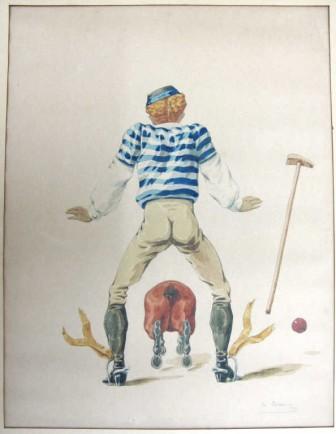 Among the medieval works of art, note the 120,000 Euros paid for lot 186, an outstanding plaque with polychrome enamels from Limoges dated circa 1500 and attributed to pseudo-Master Monvaerni. The Nativity doubled its low estimate and obtained the top price of the sale. (Main illustration)
For the furniture finally retain the lot 238, a commode scriban with oriental and European lacquer executed partly in China and partly in Europe for the Compagnie des Indes from the late seventeenth century sold for 6,500 Euros in the estimated range.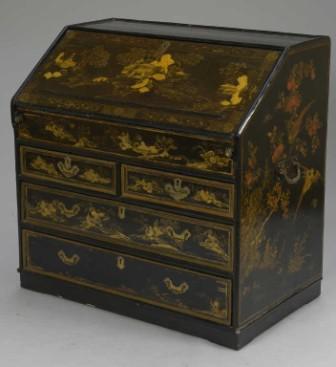 Again, furniture and art objects marked their comeback confirming the trend reported after our auction in Orleans in November. For the furniture, 79% of the lots were sold and 95% in value.
Those lots were sold in partnership with us.
The team of specialist wishes you a festive holiday season.
Cédric Henon, fine art specialist

Feel free to contact our fine art specialists if you want to appraise your works of art. We also assist you in the selling of your works of art : consultancy.

Send this article to a friend