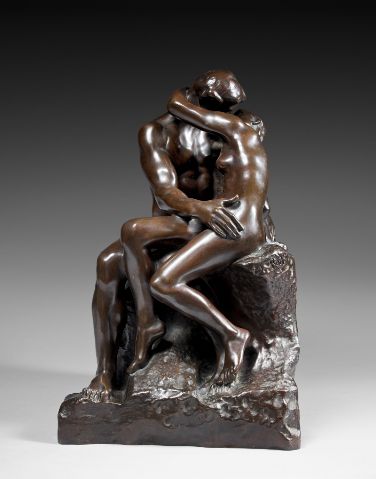 Auguste Rodin (1840-1917) is probably the most famous French sculptors of the second half of the nineteenth century and early twentieth century. His eponymous museum deals with the highlighting and protection of his work.
If the sculptures in marble or plaster at auction are extremely rare, it is still possible to acquire a bronze edition of one of his sculptures.
Auguste Rodin worked in his early years with the greatest sculptors of his time as Carrier-Belleuse or Joseph Van Rasbourg.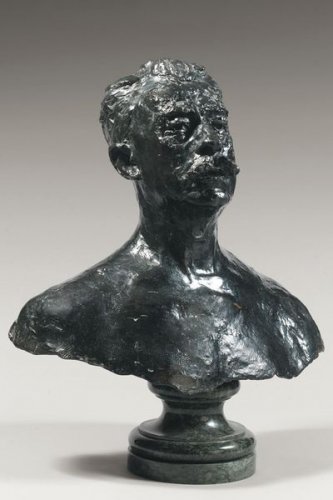 © SVV Aguttes
The Paris Exposition Universelle of 1900 marked the zenith of its glory. Rodin is allowed to have a private house in which he sets 170 sculptures, drawings and watercolours.
He formed in his workshop some of the great sculptors of the twentieth century among which may be mentioned Brancusi, François Pompon, Antoine Bourdelle or Camille Claudel.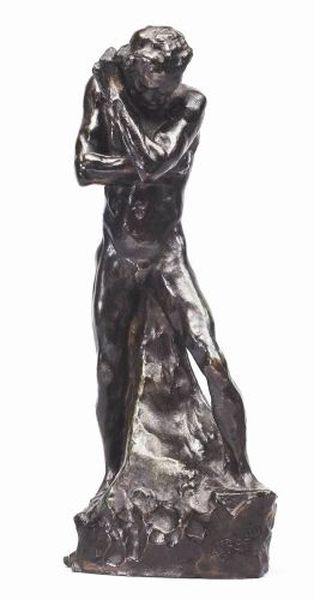 © SVV Artcurial
The bronze editions of his works edited primarily by Rudier are negotiated from £20,000 for recent editions and up to several million for exceptional sculptures casted during his lifetime and under his control.
True genius of sculpture, Auguste Rodin is the hinge between two eras; he remains impregnated with classical art (especially Michelangelo) but at the same time opens the way for modern sculpture of the twentieth century. Buyers are aware and the signature of Rodin is the sign of a great battle of bidding in auction house.
Cédric Henon
Main illustration: © SVV Artcurial

Send this article to a friend